Brush and Palette 2022-23 staff presents movie reviews
As the Oscars season draws to a close, the Brush and Palette staff took the opportunity to reminisce and review films that have either impacted us greatly (positively or negatively) or even simply brought laughter and joy into our lives. Scroll down to read all of our reviews!
---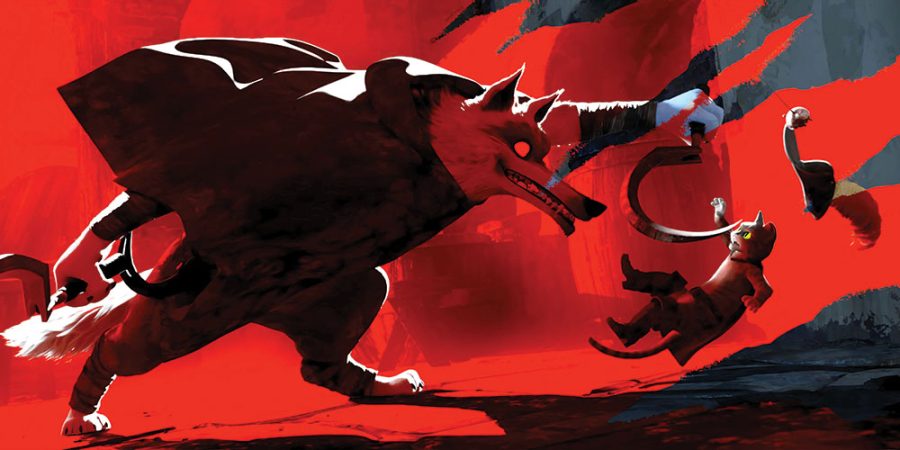 "Puss in Boots: The Last Wish highlights the purity of life while maintaining Shrek-like fun" by Zealan Munsey
---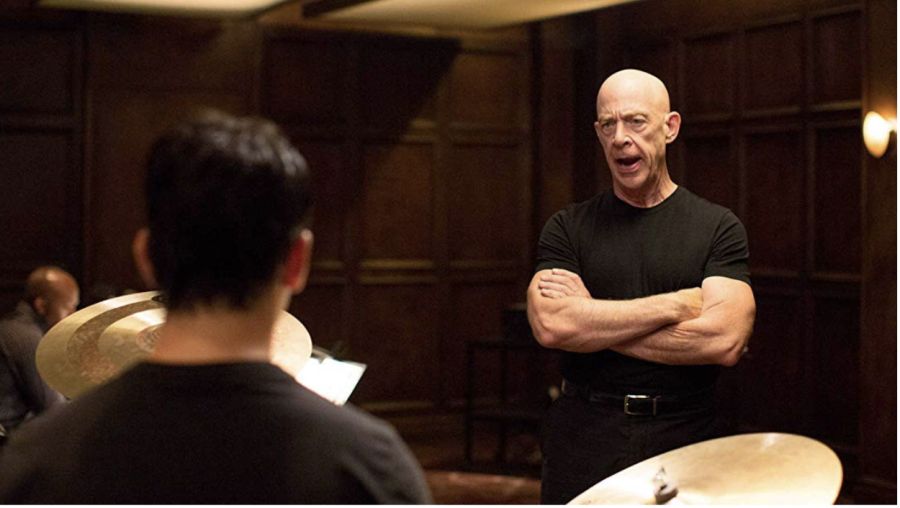 "The beautiful embodiment of toxic perfectionism in Whiplash" by Abby Roedersheimer
---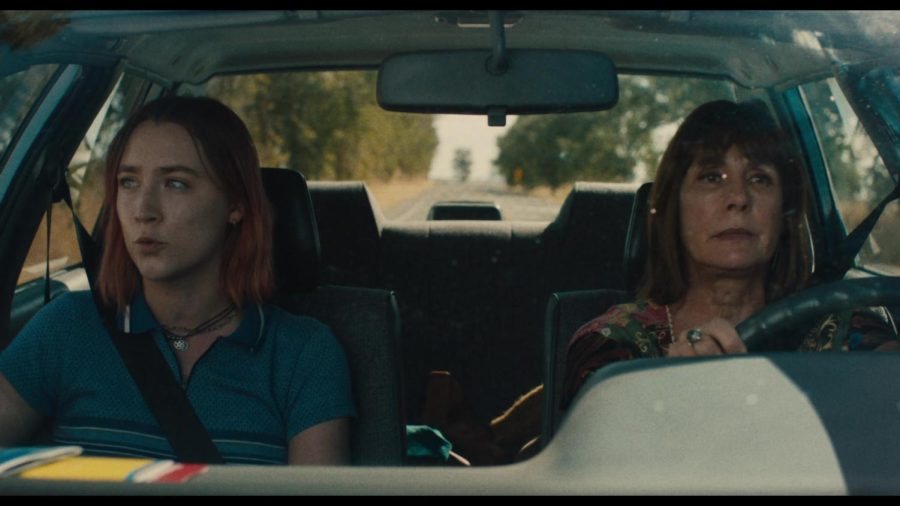 "Embark on an emotional journey with Lady Bird's mother-daughter relationship" by Madison Duong
---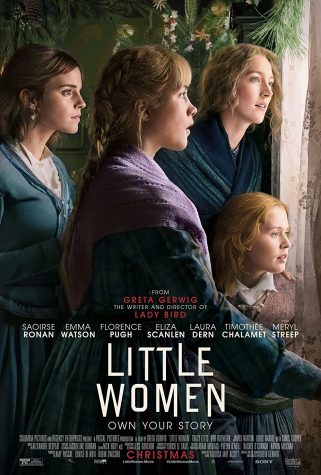 "The coming-of-age film, Little Women (2019), captures the hearts of millions" by Tatum Brennan
---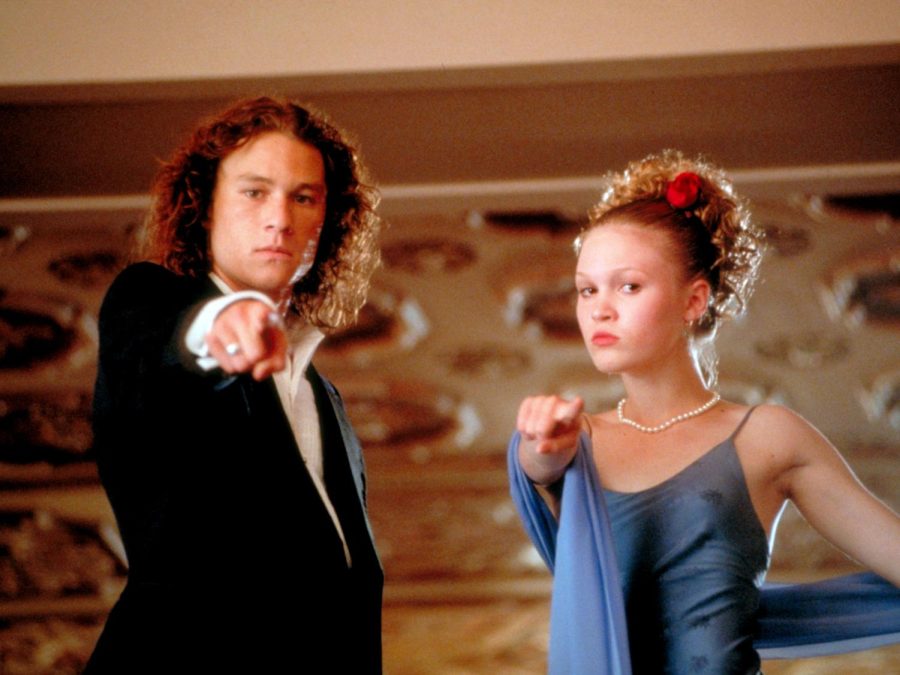 "Cult favorite 90's movie emphasizes the 10 things a girl hates about a boy she loves" by Bea Loo
---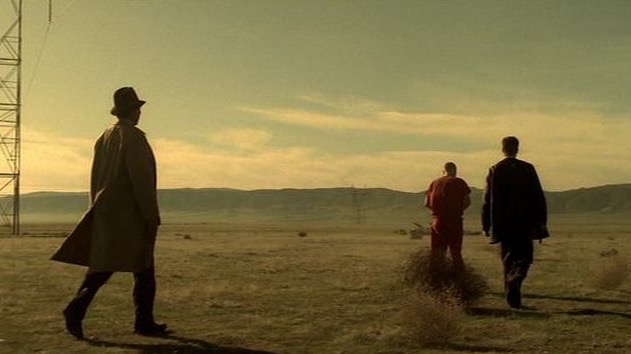 "Se7en—the best psychological thriller of all time" by Gavin Zaengle
---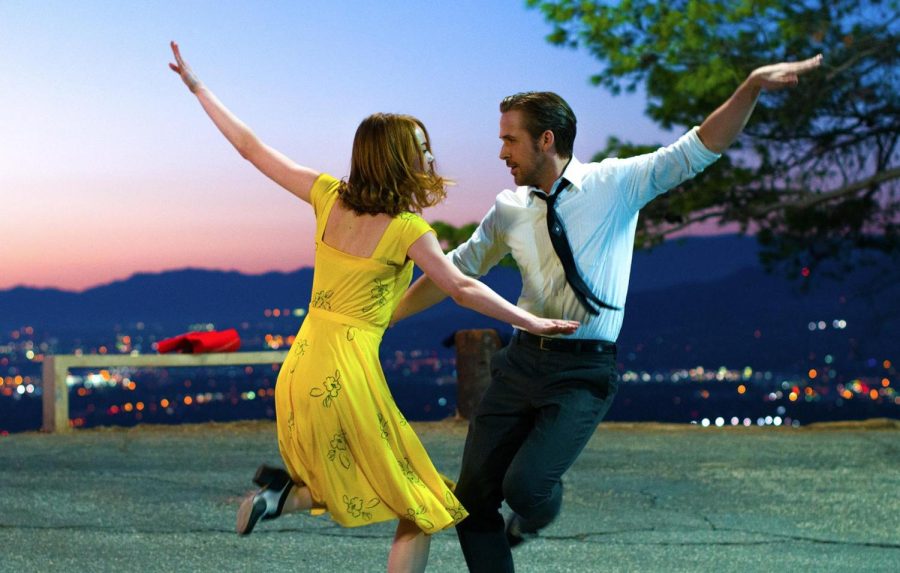 "La La Land, a World of Color" by Chloe Falk
---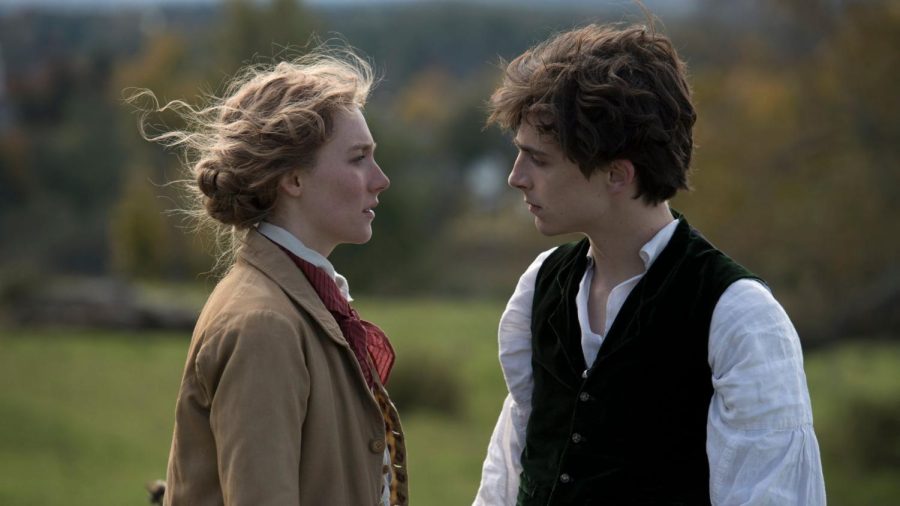 "Little Women by Greta Gerwig: The best adaptation of the iconic novel" by Brooke Lattin
---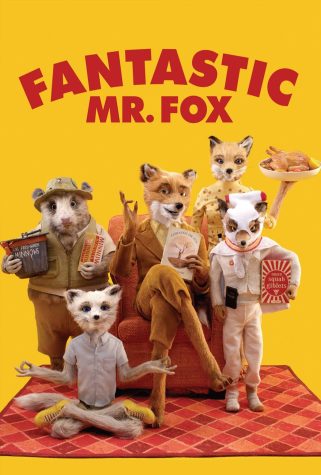 "You really are kind of a quote-unquote Fantastic Fox" by Magda Yen
---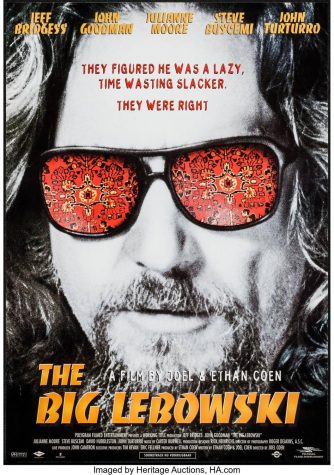 "The Big Lebowski—a classic comedy you simply can't miss" by Jack Turner
---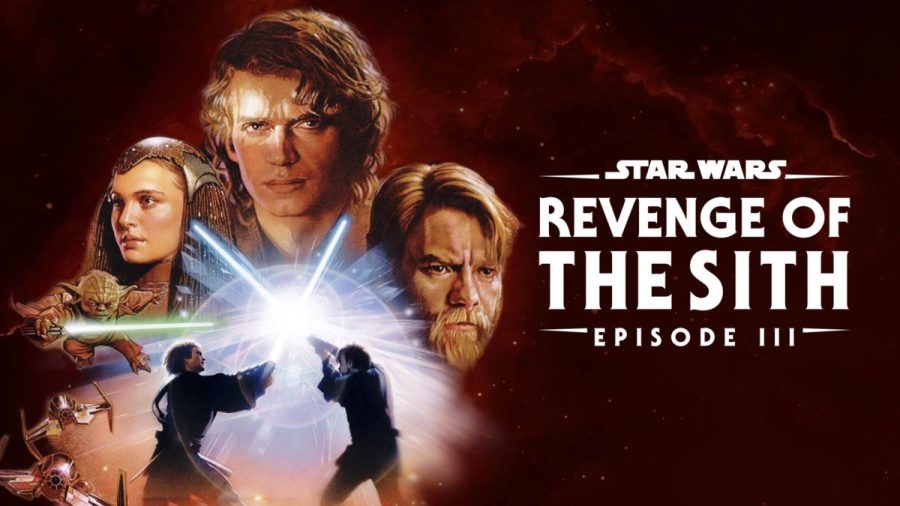 "Star Wars: Revenge of the Sith Movie Review" by Brock Donaldson
---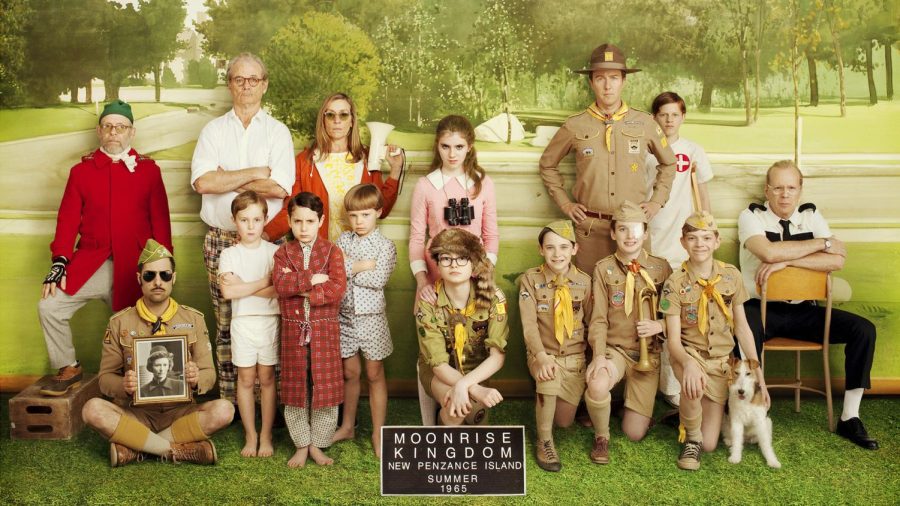 "Moonrise Kingdom Movie Review" by Max Sauers
---
Click here to find our Movie & Books Reviews page and read 'em all!