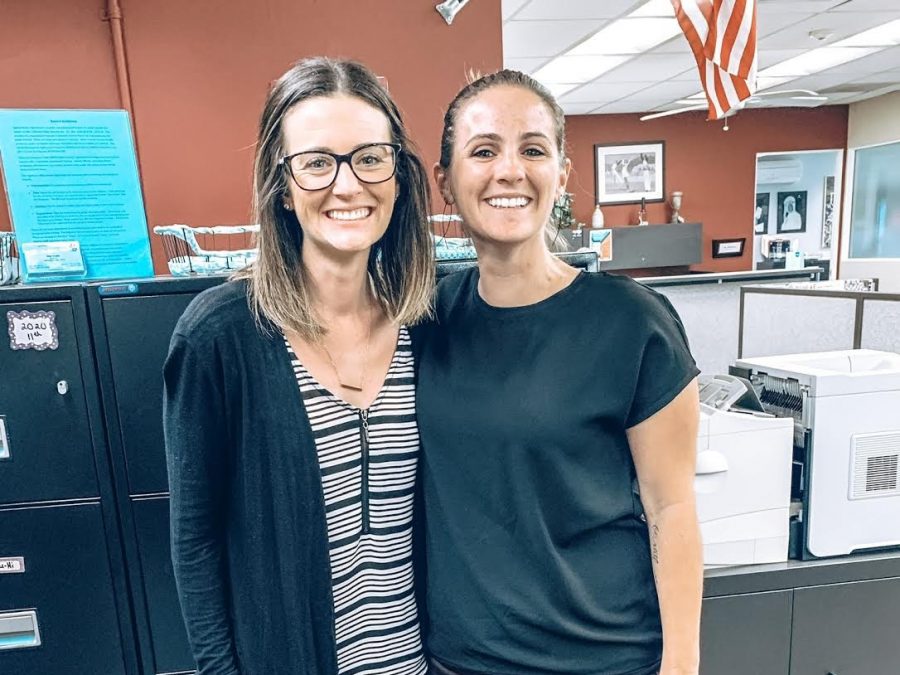 After five wonderful years, one of Laguna Beach High School's finest, Counselor Jeanne Brown, says goodbye as she and her family move to Minnesota. During her time at LBHS, Brown was dedicated to supporting...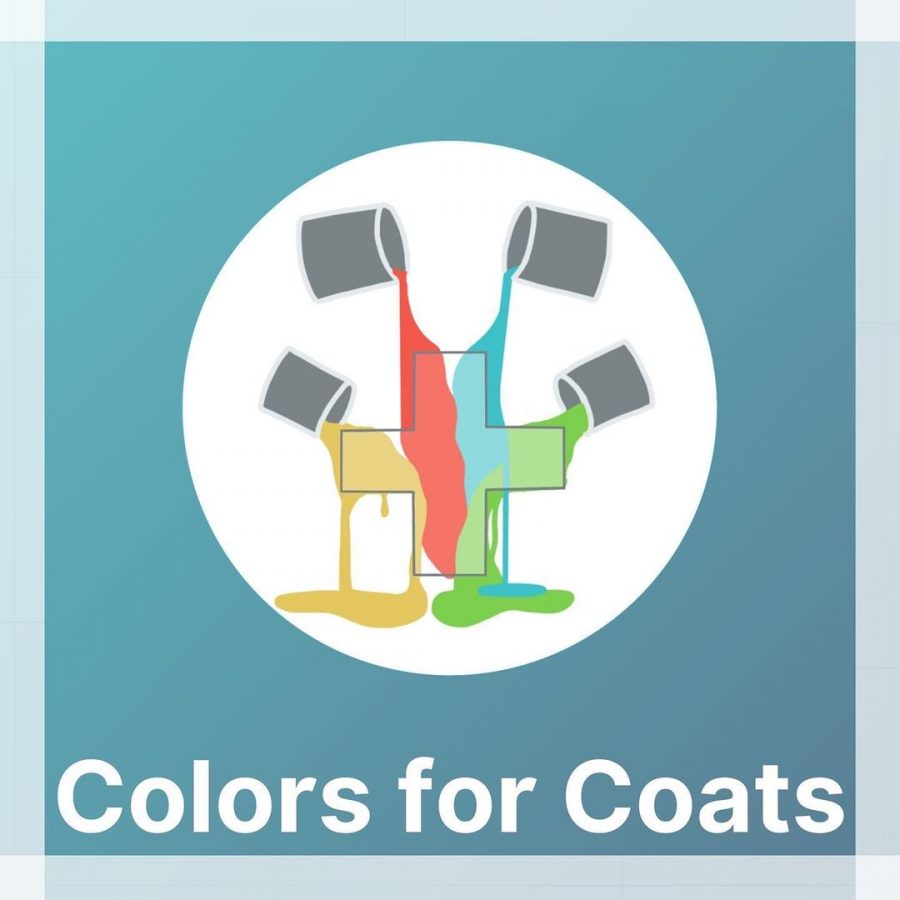 Q: How does your club meet safely during the pandemic? A: This club is very hands-on and is also completely virtual to comply with our Virtual Academy students if classes were to resume in-person. The...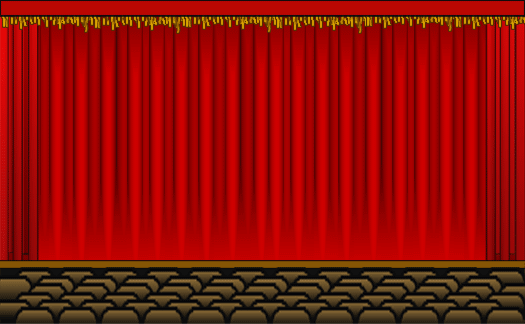 LBHS Theatre has finally released this year's play, Clue. Based on the 1985 film Clue, which was based on the original Hasbro, Inc. murder mystery board game, this play is a delightful comedy farce filled...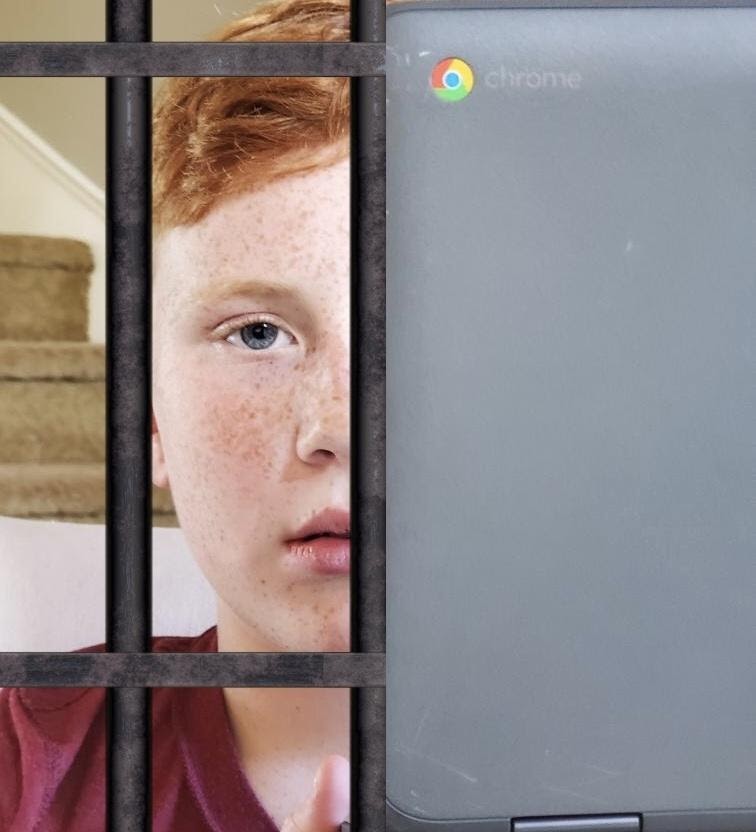 As social activity became less prevalent during quarantine, it is no secret that the usage of screens has become a big part of students' daily...
We want to emphasize how selfish it is to have social gatherings without any safety precautions. The U.S. is behind other countries in fighting...