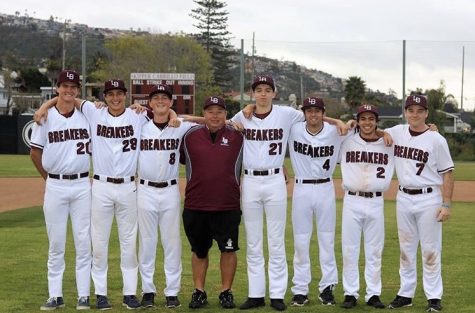 Maddox de Bretteville, Sports Editor
March 21, 2019 • No Comments
After winning a league title in the Orange Coast League seven times in the last eight years, the Breakers baseball team faces a new challenge in the prestigious Sunset League. With increased competition, the Breakers will...
Gee Brown, News Editor
March 25, 2019 • No Comments
Psychology Club has recently become a part of the LBHS community! The club is being held in Mrs. Alonda Hartford's room (63) during lunch every Wednesday, led by Adeline Lupean and Lauren Fetzer. The...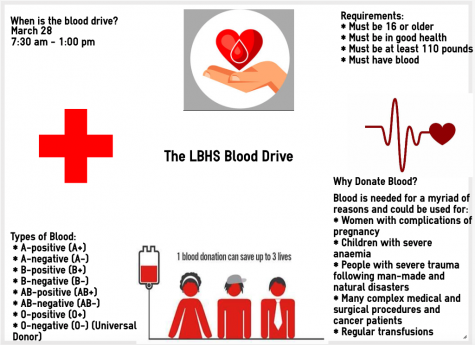 March 12, 2019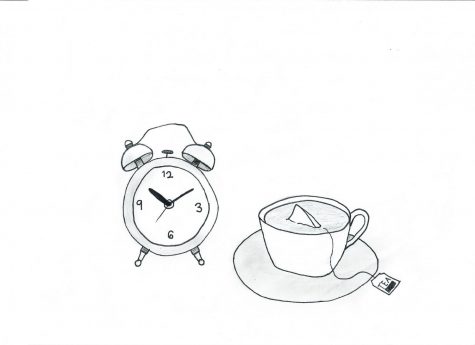 Teenagers Lack of Sleep and Nutrition
February 14, 2019
Leaving class to relieve stress
January 17, 2019
Movie Review- Bohemian Rhapsody
January 17, 2019
Bohemian Rhapsody is a drama biography film about the band Queen. It was directed by Bryan Singer and...
January 17, 2019
Recently, dancers at Laguna Beach High School have been collaborating more with the sports teams. They...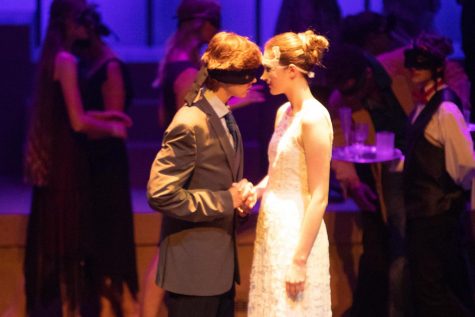 The tragic love story of Romeo and Juliet
January 15, 2019
On Friday Nov. 2, the Park Avenue Players held the opening night of their fall play Romeo and Juliet...

Loading ...