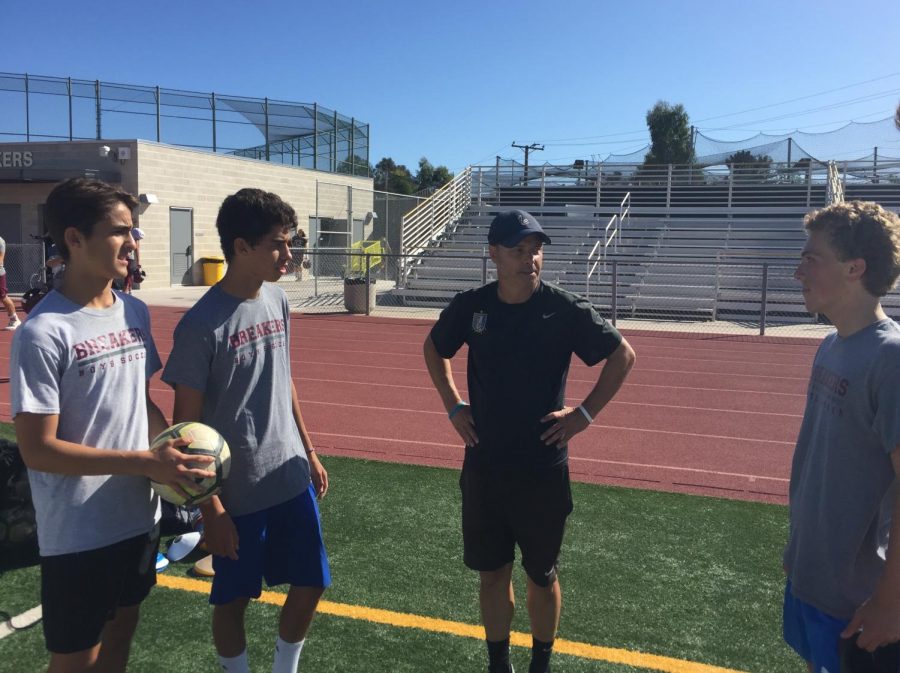 Griffin Kristensen, Business Manager
October 28, 2019 • No Comments
If you hear a Manx accent around LBHS, it's because Andy Thomas was recently hired as  the boys varsity soccer head coach.  Thomas, originally from the Isle of Man, coached LBHS soccer from the late nineties to early...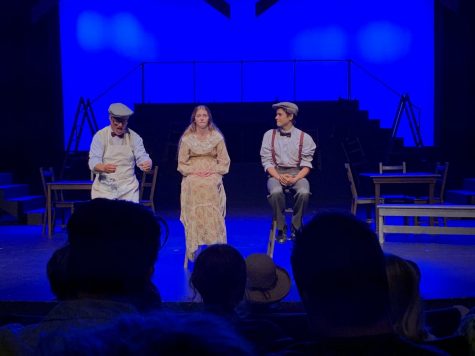 November 12, 2019
If you think Laguna Beach is a small town, then take a look at the LBHS production, Our Town, set in...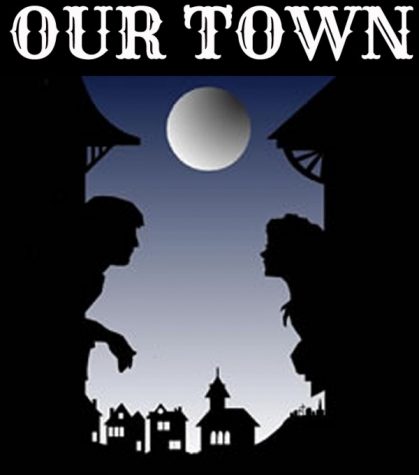 Park Avenue players take on American classic
October 30, 2019
If you've ever been exposed to any type of entertainment, it's more than likely you've heard a...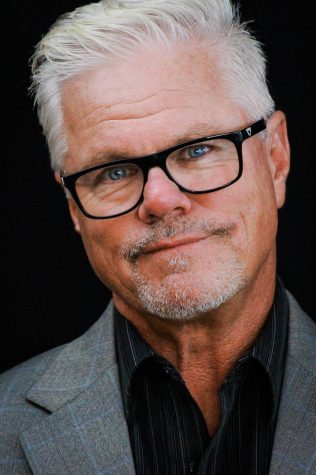 A familiar face returns to the stage
October 29, 2019
Five years ago, Laguna Beach's beloved drama teacher Mark Dressler retired. Dressler is returning to...
How do you feel about the four day bell schedule?
I hate it with a burning passion. (67%, 2 Votes)
It's great! (0%, 0 Votes)
I don't really care. (33%, 1 Votes)
Total Voters: 3

Loading ...