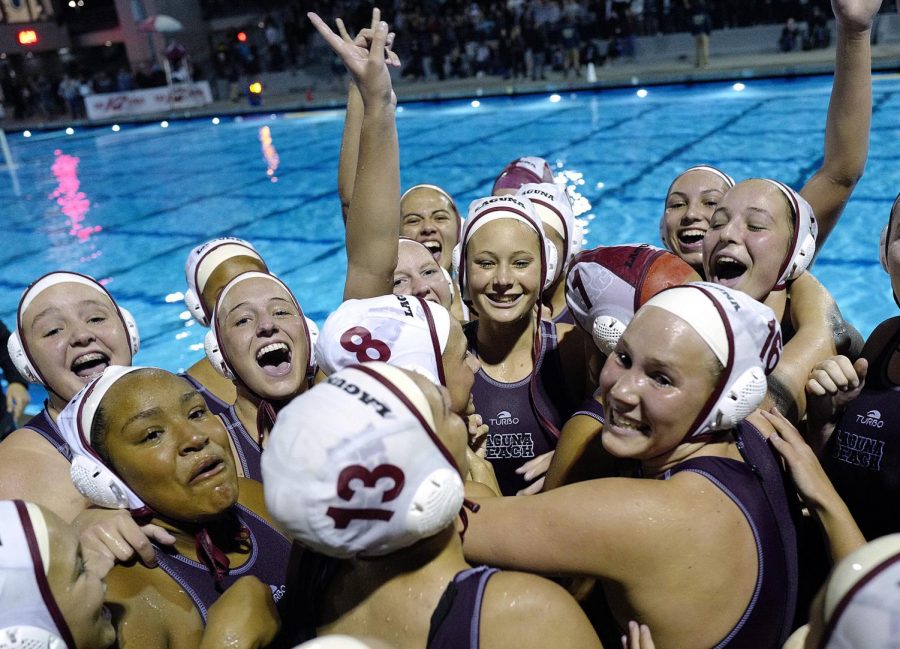 Maddox de Bretteville and Griffin Kristensen
March 26, 2020 • No Comments
On Feb. 22, the LBHS girls water polo team faced off against Foothill High School at Woollett Aquatic Center in Irvine for the Division-1 CIF championship. The Breakers ultimately won the match 7-6 after trailing for most...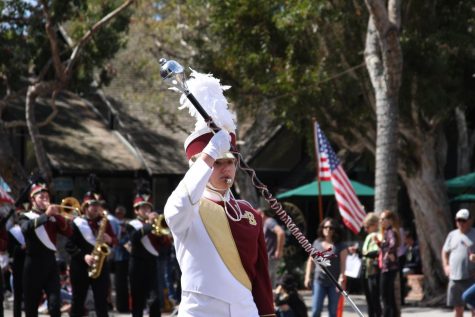 March 25, 2020
Band allows for a majority of experiences for all grade levels. From band to marching band to drumline,...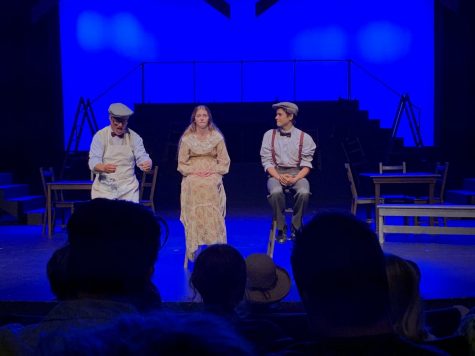 November 12, 2019
If you think Laguna Beach is a small town, then take a look at the LBHS production, Our Town, set in...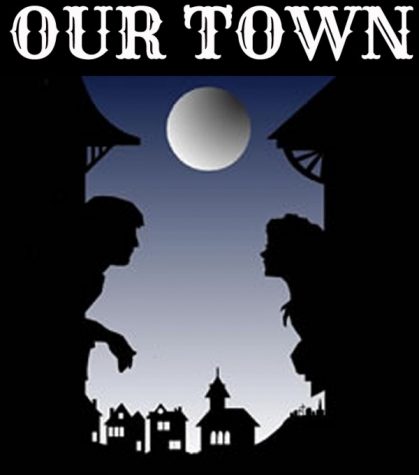 Park Avenue players take on American classic
October 30, 2019
If you've ever been exposed to any type of entertainment, it's more than likely you've heard a...
How do you feel about the four day bell schedule?
I don't really care. (33%, 1 Votes)
It's great! (0%, 0 Votes)
I hate it with a burning passion. (67%, 2 Votes)
Total Voters: 3

Loading ...