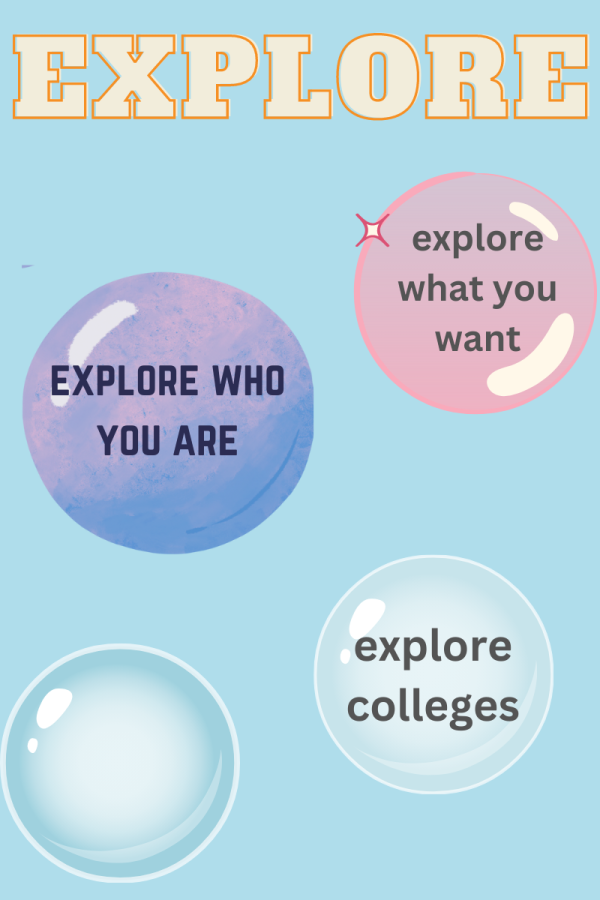 Summer is an excellent opportunity for high school students of all grade levels to get ahead for future careers and/or college without the stress of homework and classes. Volunteering, working a job, taking a community college/dual enrollment class, or standardized testing are some opportunities available...
Check out our Apr. 6, 2023 publication!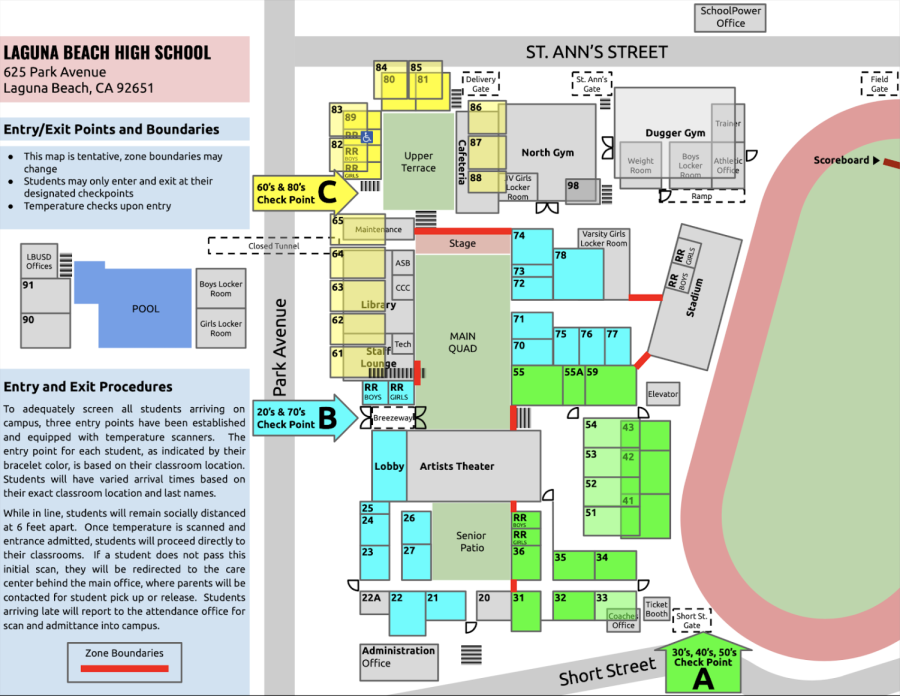 On April 5, four teenage girls from outside the school district came onto Laguna Beach High School's campus unauthorized. The four girls did not follow the correct procedures that visitors must do to...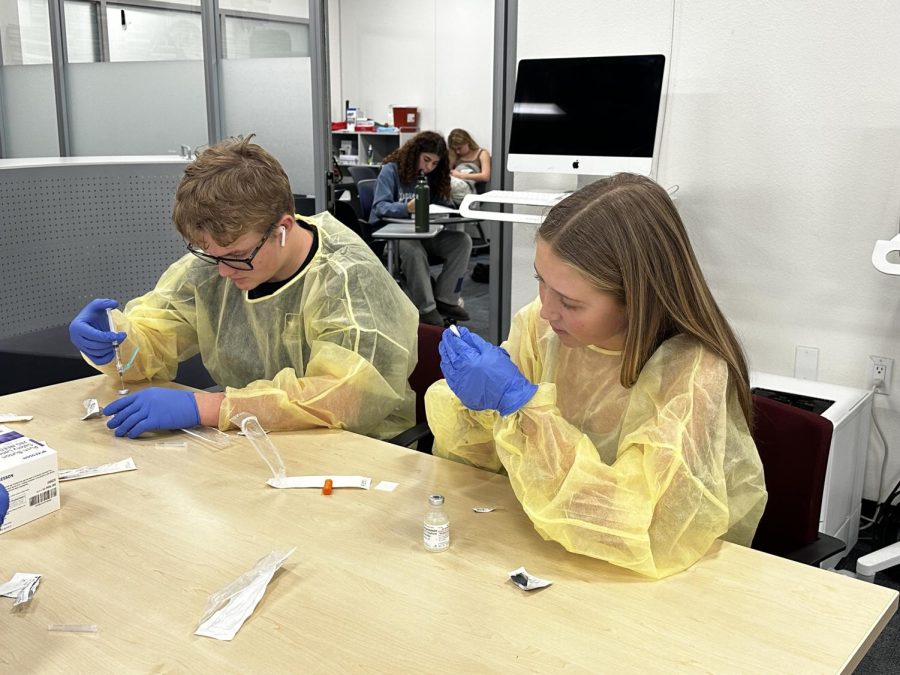 If you are interested in a career in the medical field, Rachel de Leon's Medical Core class could be an excellent start for you. In the course, you can develop technical skills such as evaluating vital...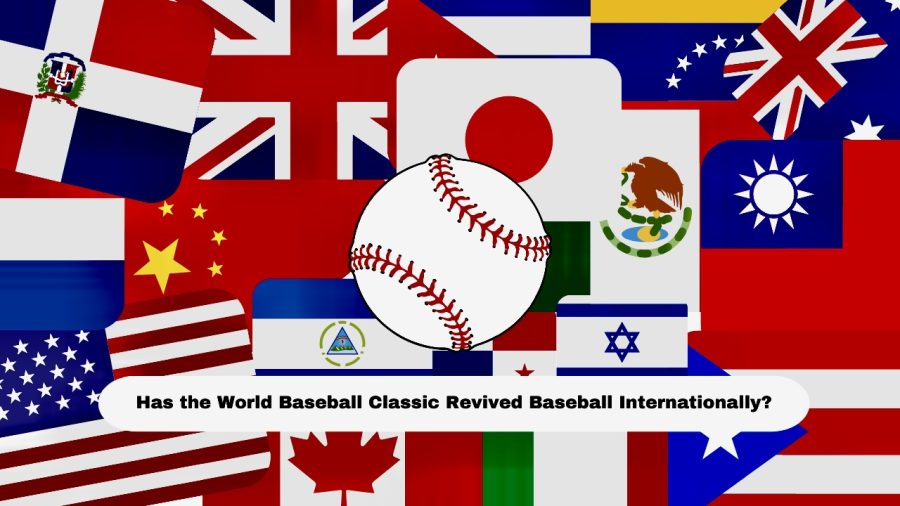 Coming into March, there was anticipation and uncertainty about how much intensity and passion would be on display in the fifth edition of the World Baseball Classic (WBC) showcased here in the U.S.A.  Not...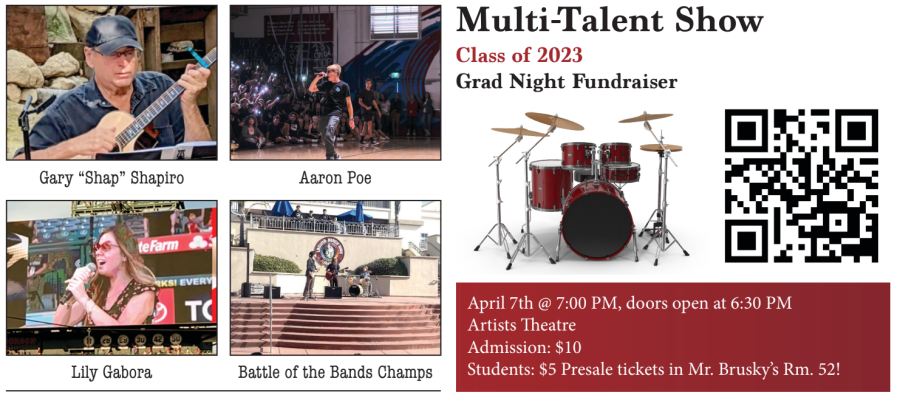 On April 7, Laguna Beach High School's Brush and Palette will host a multi-talent show fundraiser in the Artists Theatre, including performances by Lily Gabora, Sam Mendoza, Aaron Poe, Amanda Nguyen,...
See our Dec. 15, 2022 publication!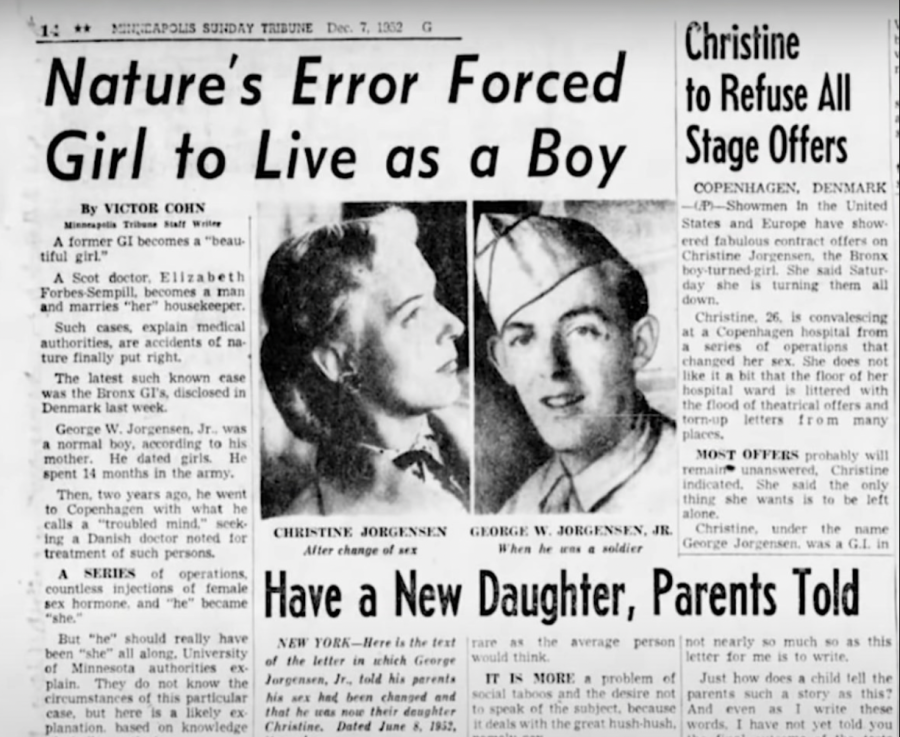 I have been deprogramming my ideas on gender since middle school, but most people are just starting now. It's a constant battle and one that...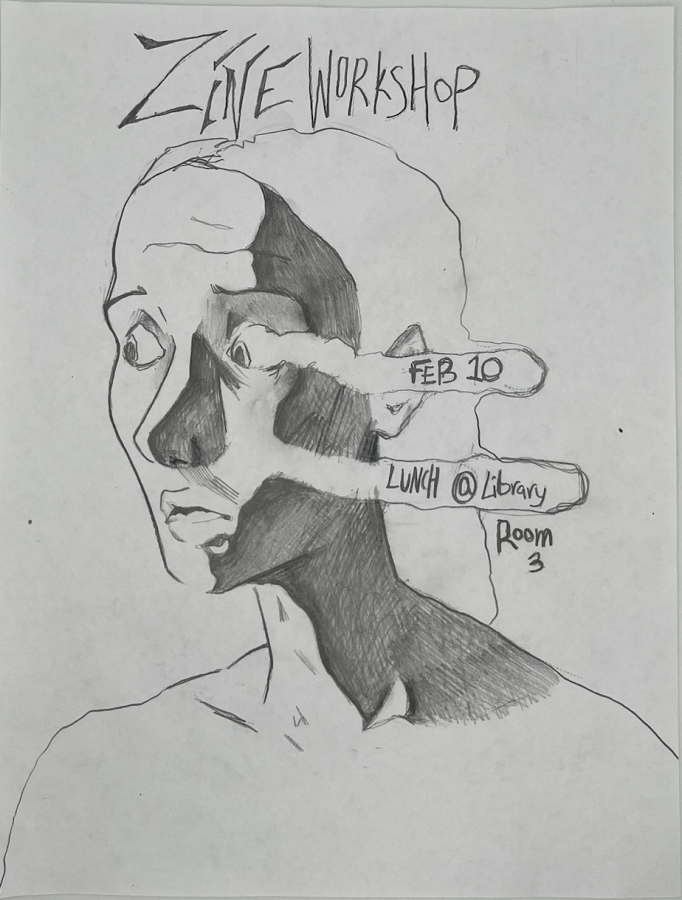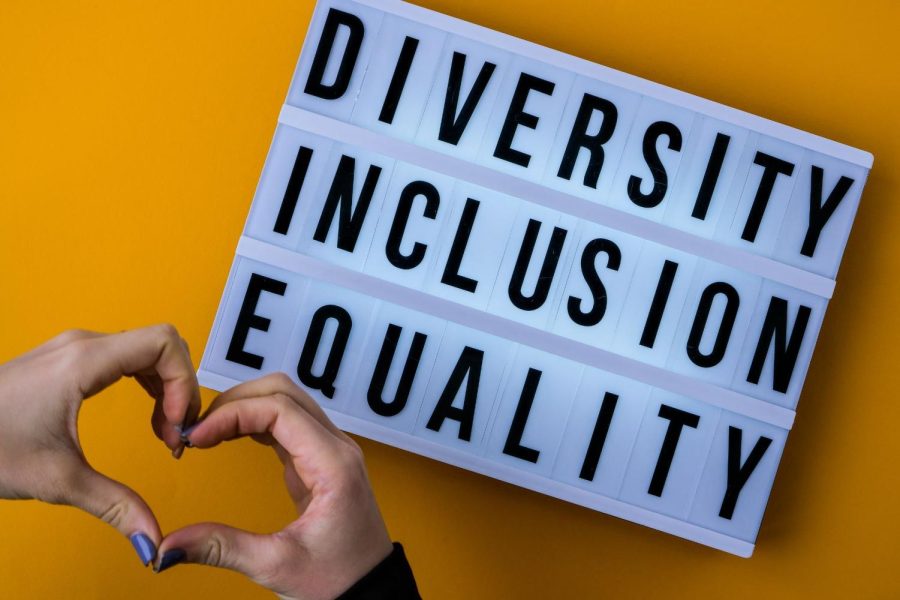 On Wednesday, Nov. 2, all LBHS club presidents attended a lunch meeting, provided by the administration, to discuss critical issues on campus...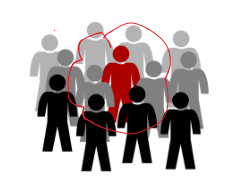 Courage is defined as the ability to do something that frightens a person. As we grow up, we notice a shift in our behaviors due to the people...