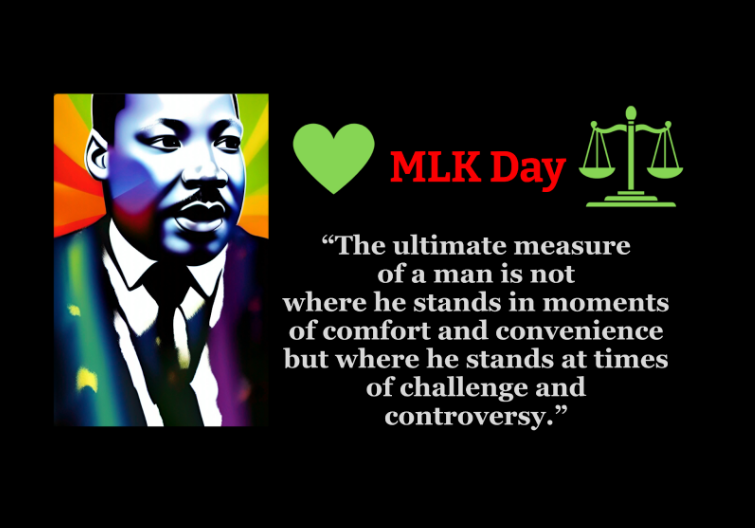 There have been many faces of the civil rights movements across the world and countless activists. Few leaders have committed fully to peace. We have Gandhi, Mother Teresa, Malcolm X, Susan B. Anthony, Desmond Tutu, Nelson Mandela, Malala, and countless others who have dedicated their lives to uplifting...
See our Dec. 15 publication!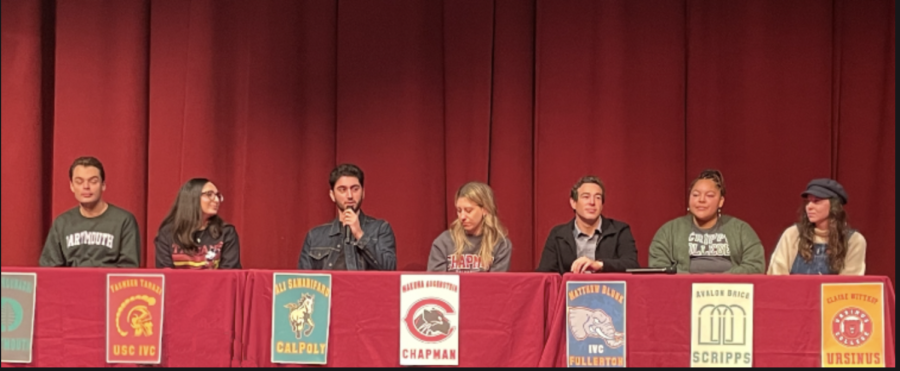 For the last half of 2nd period and through Tutorial in the Artists Theatre on Jan. 11, juniors and seniors were invited to ask a panel of seven LBHS alumni about their diverse college experiences and...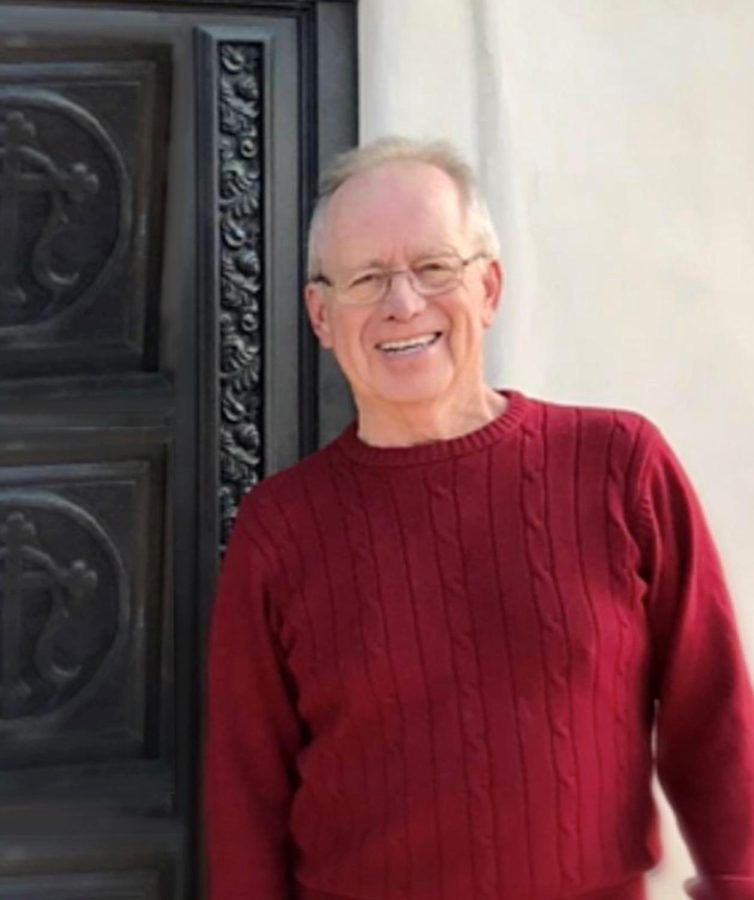 On Oct. 24, 2022, Romaine "Rome" Friesen, beloved history and Model United Nations teacher, passed away. Friesen modeled compassion and provided inspiration to the Laguna Beach High School community...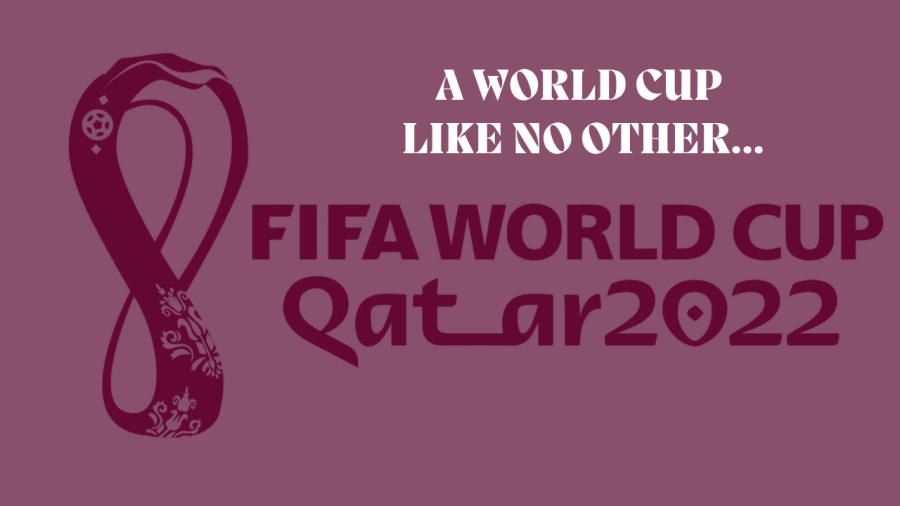 It's been something, hasn't it? This year's World Cup was already slated to be quite a bit different than the tournaments of the past. 2022 marked the first time that the Middle East hosted...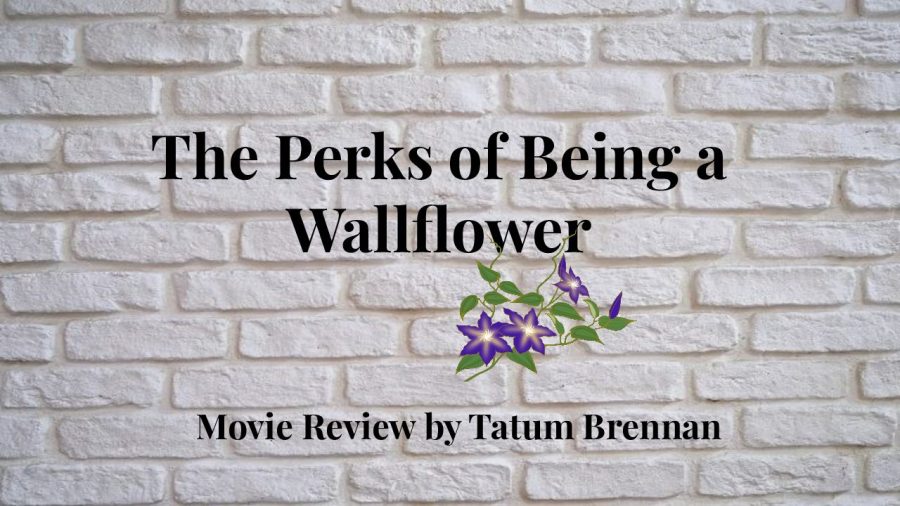 The Perks of Being a Wallflower is a coming-of-age movie that depicts mental health, friendships, and trauma realistically and authentically. All the components that make up this flawless movie include...
Class of 2022, we already miss you!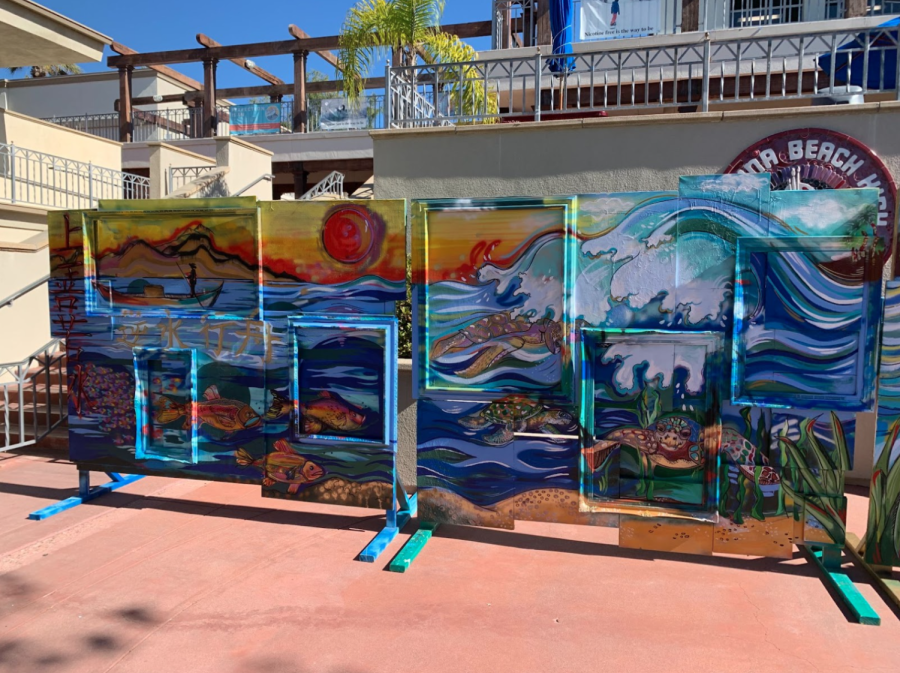 Rennie Trautenberg's grandparents had a small family art gallery called Plaza Gallery in the 1980s and 1990s. The gallery acquired paintings...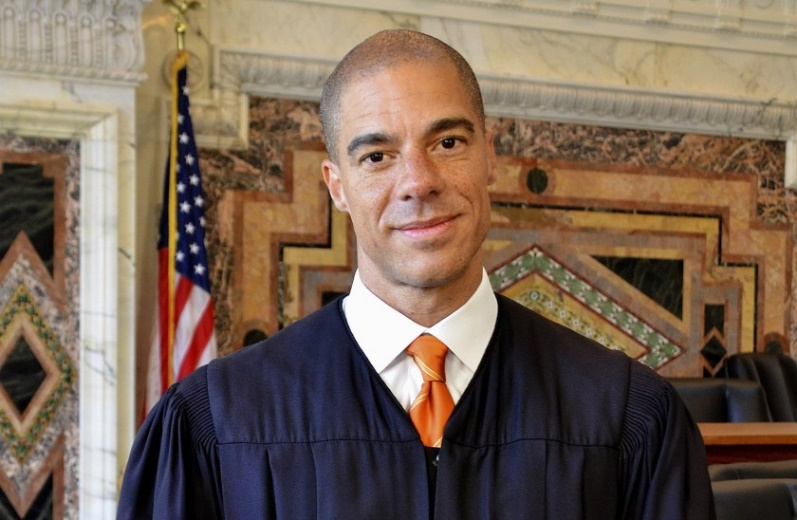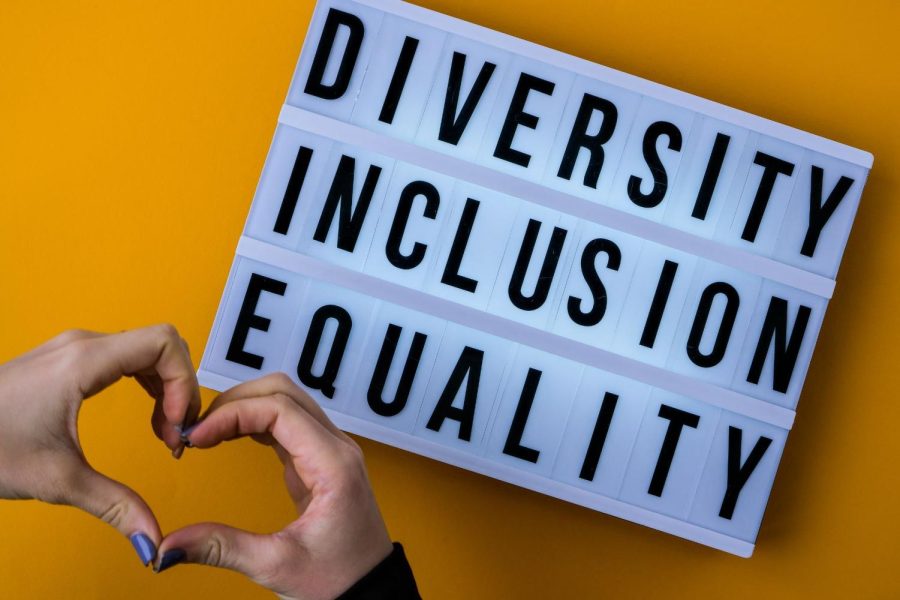 On Wednesday, Nov. 2, all LBHS club presidents attended a lunch meeting, provided by the administration, to discuss critical issues on campus...
Yoga brings one closer to their body, mind and spirit. Usually, one associates yoga with poses such as downward dog or sitting in the lotus position,...