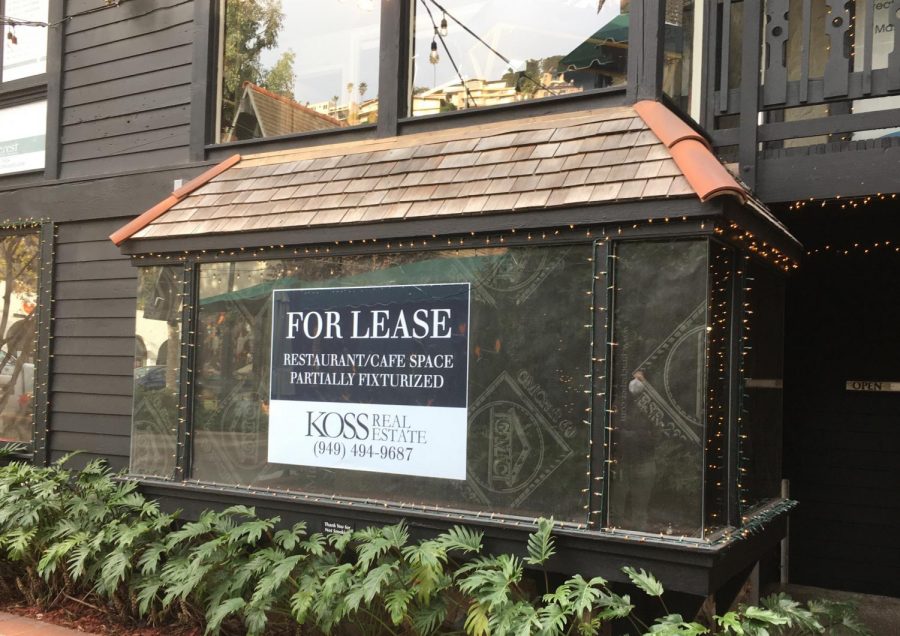 It's no secret that COVID-19 has taken a huge toll on the world's economy. Consequently, Laguna Beach has seen the closure of many of our favorite places. The Grove, despite being a popular and widely-adored cafe on Forest Avenue, closed down amid this harsh economic atmosphere. Practically all...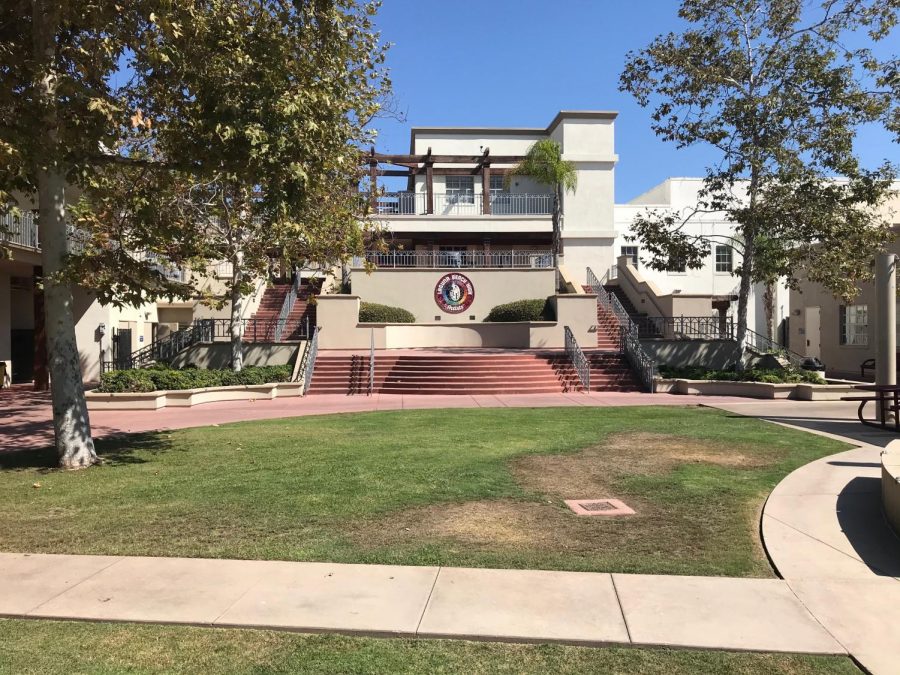 From the initial move to distance learning last March to the implementation of the trimester plan, LBUSD and our entire community have faced uncertainty and demonstrated ongoing adaptability. At the beginning...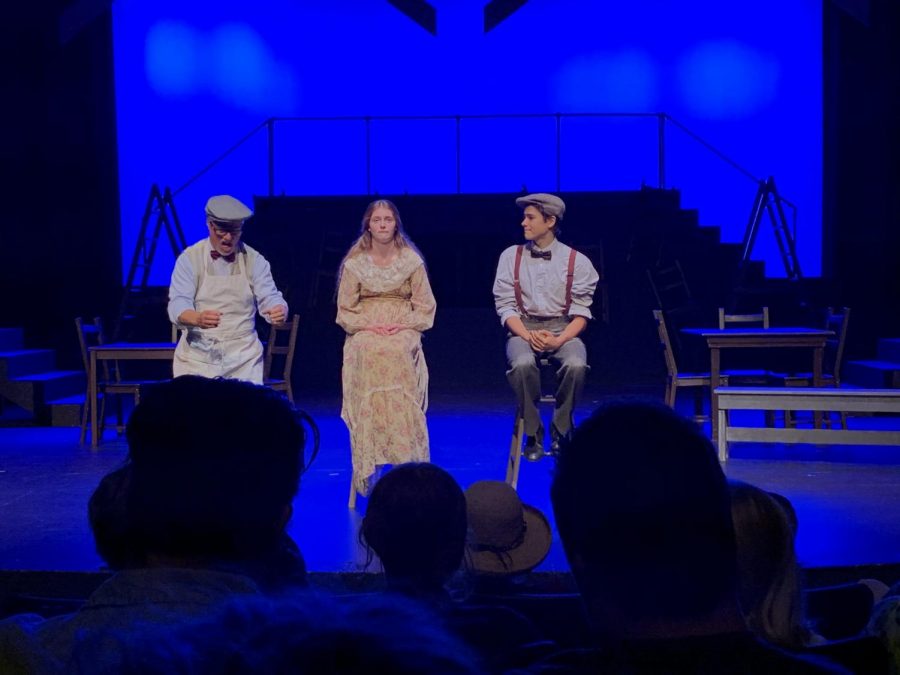 If you think Laguna Beach is a small town, then take a look at the LBHS production, Our Town, set in Grover's Corner, New Hampshire. The story follows a romantic tale of two star-crossed lovers and how...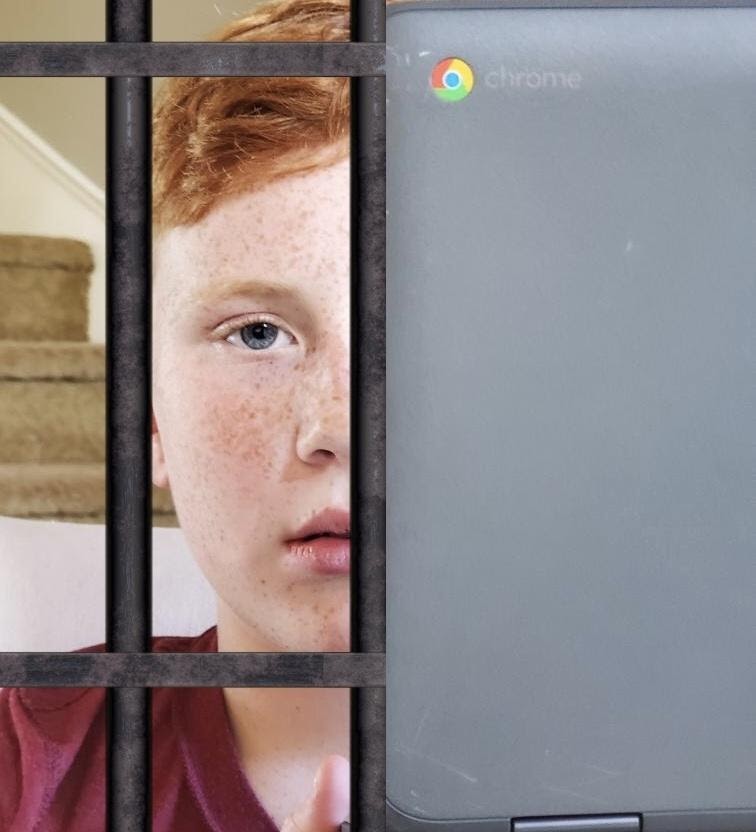 As social activity became less prevalent during quarantine, it is no secret that the usage of screens has become a big part of students' daily...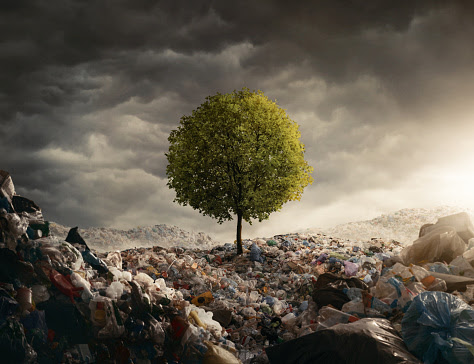 I never really understood the purpose of trees. Who needs them? They are weeds: infectious, annoying, and useless. Every beautiful view and every...