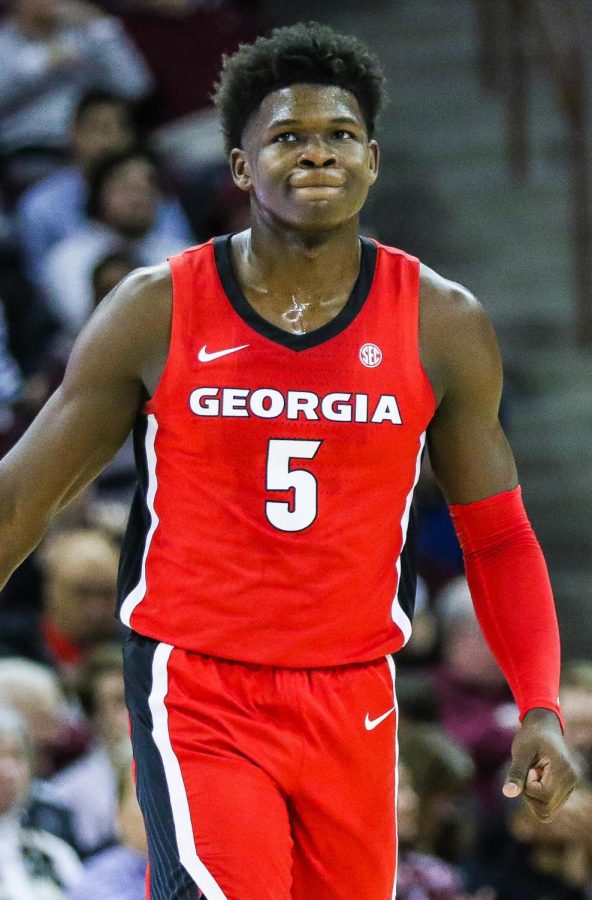 Griffin Kristensen and Willie Rounaghi
April 27, 2020 • No Comments
As of today, the NBA draft is set to take place on Thursday, June 25 even though the NBA season has been halted due to the coronavirus pandemic. Teams will pick the best young talent from around the world in order to fulfill...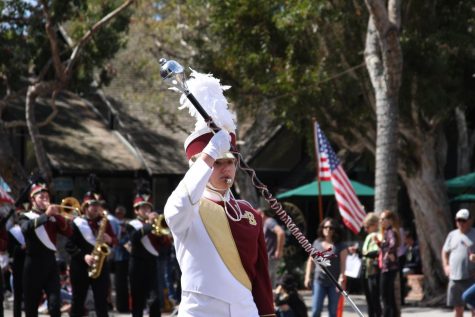 March 25, 2020
Band allows for a majority of experiences for all grade levels. From band to marching band to drumline,...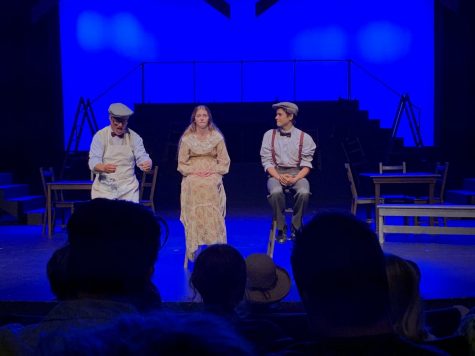 November 12, 2019
If you think Laguna Beach is a small town, then take a look at the LBHS production, Our Town, set in...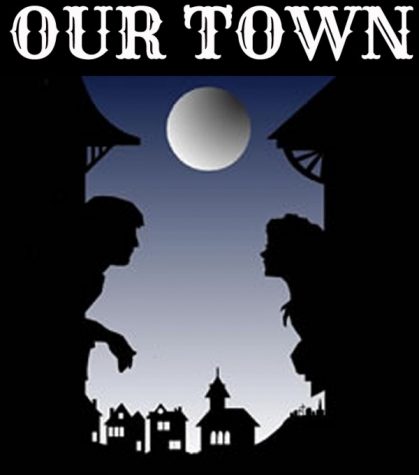 Park Avenue players take on American classic
October 30, 2019
If you've ever been exposed to any type of entertainment, it's more than likely you've heard a...
How do you feel about the four day bell schedule?
I hate it with a burning passion. (67%, 2 Votes)
It's great! (0%, 0 Votes)
I don't really care. (33%, 1 Votes)
Total Voters: 3

Loading ...
Keegan Thomas, Photo Editor
April 27, 2020
Over the past few days, Governor of California Gavin Newsom has been struggling with the idea of reopening the public. With states like Georgia already reopening places like...
December 18, 2019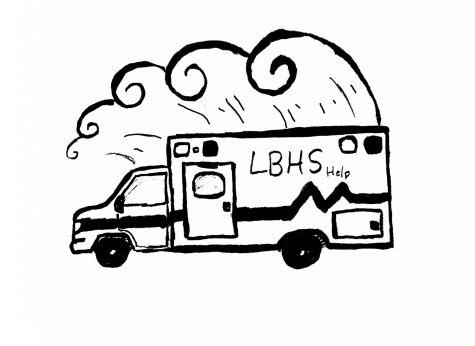 November 26, 2019
It's time to celebrate diversity in all its forms
October 29, 2019