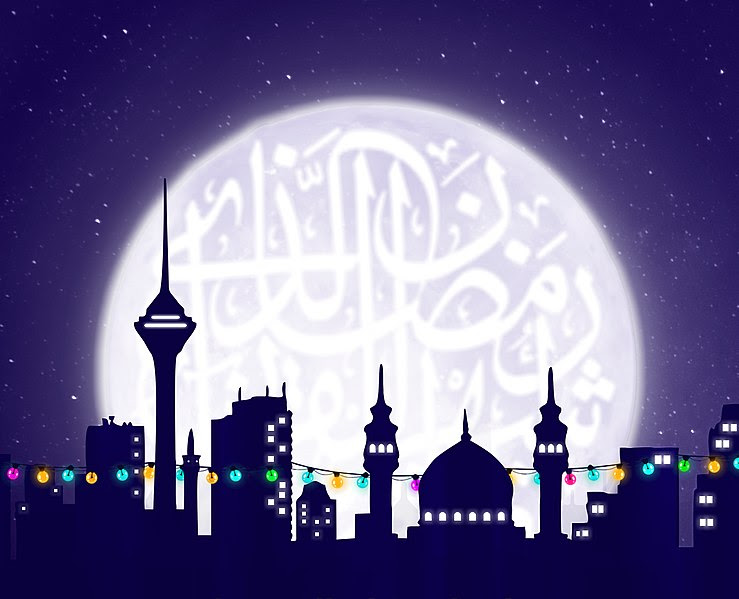 Zoe Cox
, Features Editor |
May 14, 2021
This year from April 12th to May 12th, Muslims across the globe participated in Ramadan, the holy month of fasting, introspection and prayer. Observed on every ninth month on the Islamic lunar calendar,...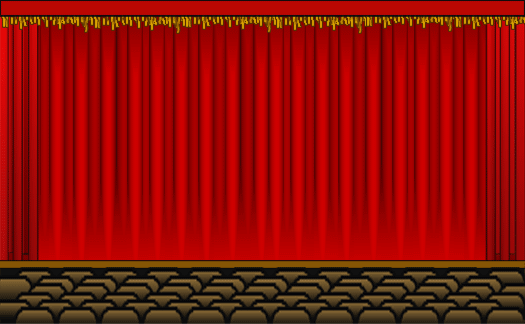 LBHS Theatre has finally released this year's play, Clue. Based on the 1985 film Clue, which was based on the original Hasbro, Inc. murder mystery board game, this play is a delightful comedy farce filled...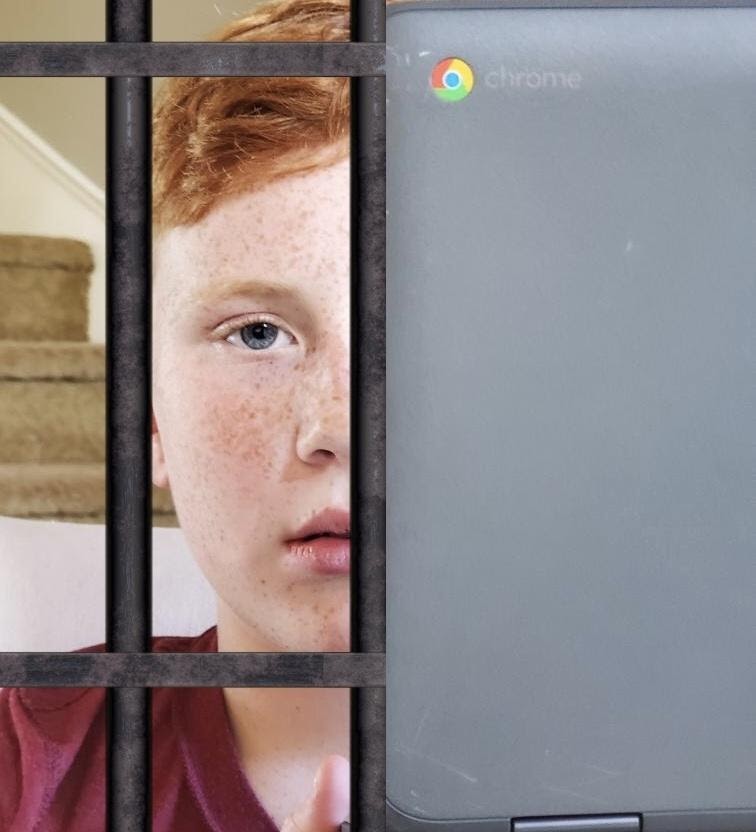 As social activity became less prevalent during quarantine, it is no secret that the usage of screens has become a big part of students' daily...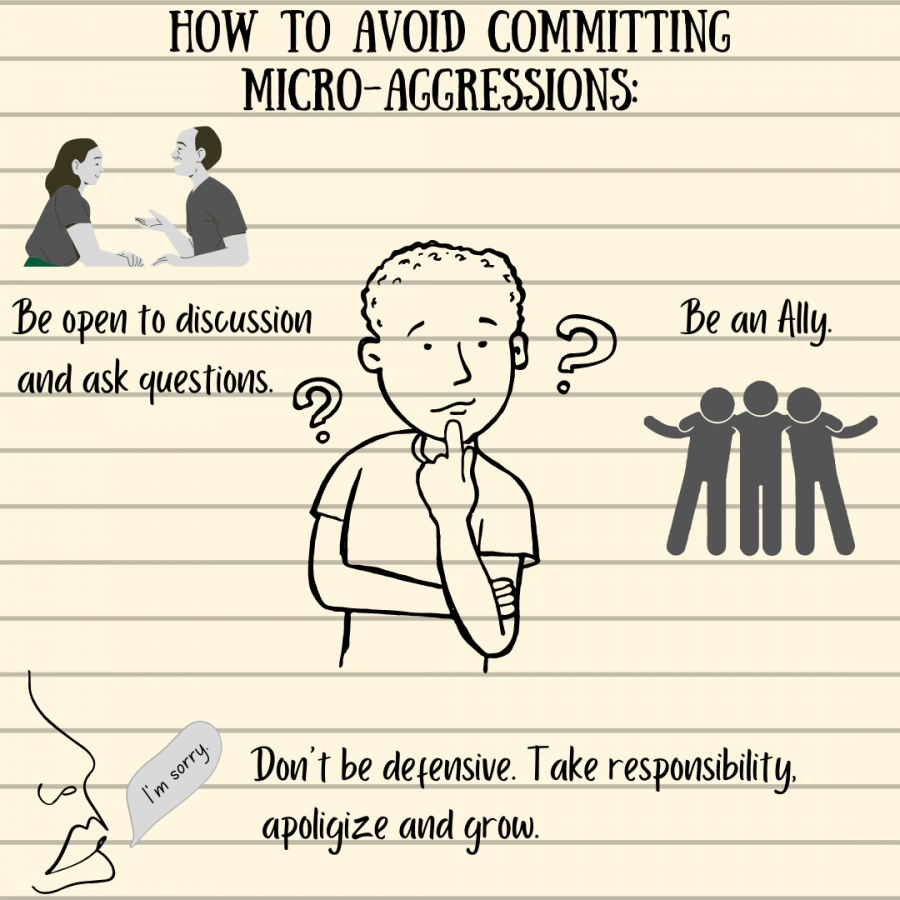 "No, where are you really from?" "That's so gay." "You speak good English for a …" Stop right there. Whether you meant it or not,...