Griffin Kristensen, Business Manager
December 18, 2019 • No Comments
The Los Angeles Lakers are lining up to be the clear cut favorites to win the NBA title this year. Led by the fantastic play of Lebron James and Anthony Davis, the lakers are off to a 21-3 start to the season. The frontcourt...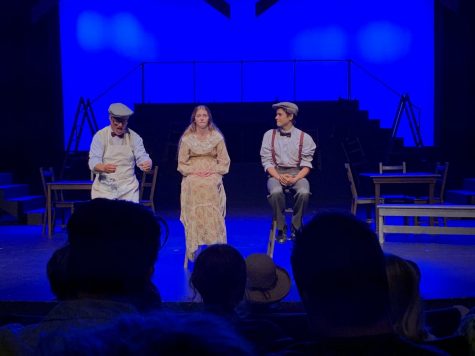 November 12, 2019
If you think Laguna Beach is a small town, then take a look at the LBHS production, Our Town, set in...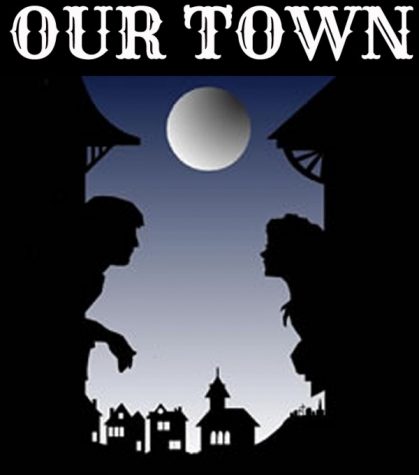 Park Avenue players take on American classic
October 30, 2019
If you've ever been exposed to any type of entertainment, it's more than likely you've heard a...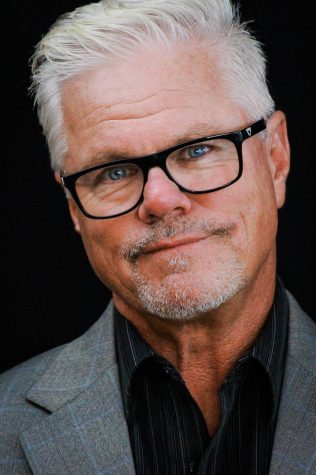 A familiar face returns to the stage
October 29, 2019
Five years ago, Laguna Beach's beloved drama teacher Mark Dressler retired. Dressler is returning to...
How do you feel about the four day bell schedule?
I don't really care. (33%, 1 Votes)
It's great! (0%, 0 Votes)
I hate it with a burning passion. (67%, 2 Votes)
Total Voters: 3

Loading ...