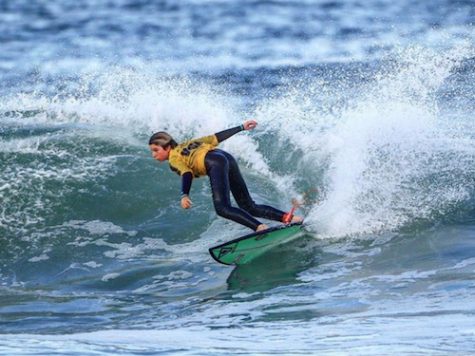 Luke Teeple, Web Manager
May 2, 2019 • 1 Comment
Last month, the LBHS surf team made school history in the NSSA Interscholastic Regional State Championships at Seaside Reef (Cardiff by the Sea) in San Diego. Falling to national powerhouse San Clemente by just nine points,...
Gee Brown, News Editor
March 25, 2019 • No Comments
Psychology Club has recently become a part of the LBHS community! The club is being held in Mrs. Alonda Hartford's room (63) during lunch every Wednesday, led by Adeline Lupean and Lauren Fetzer. The...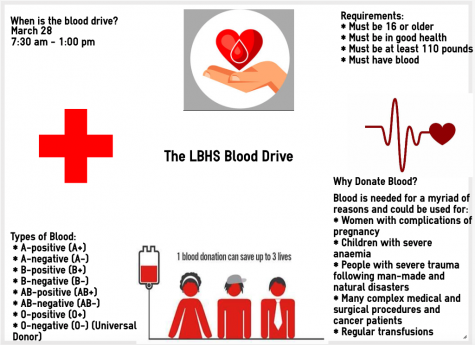 March 12, 2019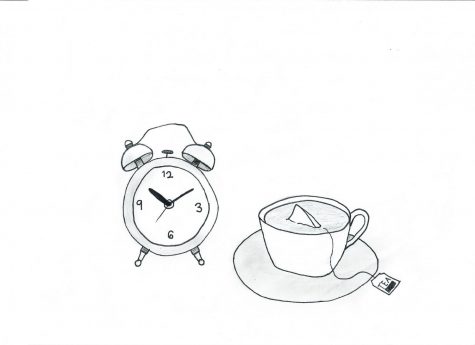 Teenagers Lack of Sleep and Nutrition
February 14, 2019
Leaving class to relieve stress
January 17, 2019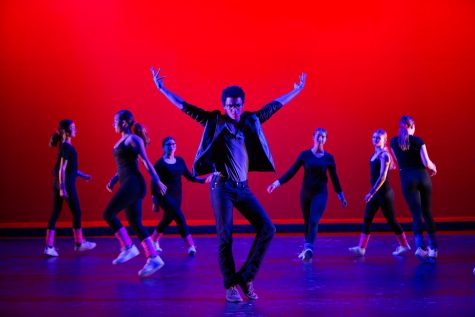 "Celebration" rocks Laguna Artist's Theater
May 21, 2019
Most shows at Laguna Beach High School set a high bar for high school performances, but this evening's...
Movie Review- Bohemian Rhapsody
January 17, 2019
Bohemian Rhapsody is a drama biography film about the band Queen. It was directed by Bryan Singer and...
January 17, 2019
Recently, dancers at Laguna Beach High School have been collaborating more with the sports teams. They...

Loading ...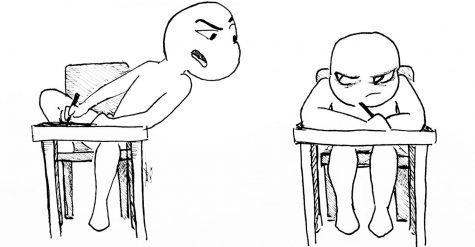 May 2, 2019
Kiki Hatch, formerly Kiki Henderson, a 2011 graduate of LBHS, recently emailed English teacher Jon Hendrickson about a time she cheated in his class during her senior year....
Is "just be yourself" bad advice?
May 2, 2019
May 2, 2019
May 2, 2019