Maddox de Bretteville, Sports Editor
June 10, 2020 • No Comments
Congratulations to all LBHS athletes who signed on NCAA Spring Signing Day! Logan Brooks – Running Cross-Country and Track at University of California Irvine next year. Augie Renezender – will be playing...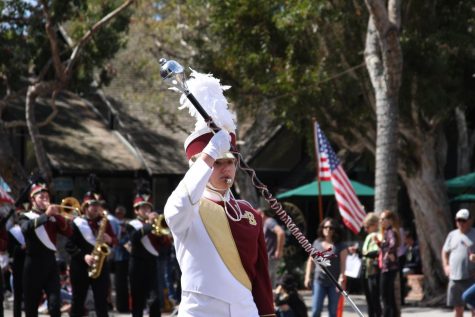 March 25, 2020
Band allows for a majority of experiences for all grade levels. From band to marching band to drumline,...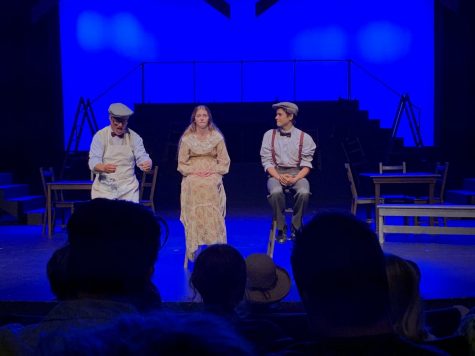 November 12, 2019
If you think Laguna Beach is a small town, then take a look at the LBHS production, Our Town, set in...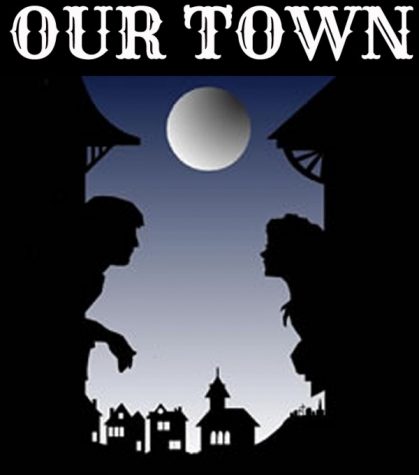 Park Avenue players take on American classic
October 30, 2019
If you've ever been exposed to any type of entertainment, it's more than likely you've heard a...
Sorry, there are no polls available at the moment.
Griffin Kristensen and Willie Rounaghi
June 7, 2020
On May 25, George Floyd was tragically and unjustly murdered. After putting Floyd in handcuffs, the officer knelt on his neck for over eight minutes while three other officers...
April 27, 2020
December 18, 2019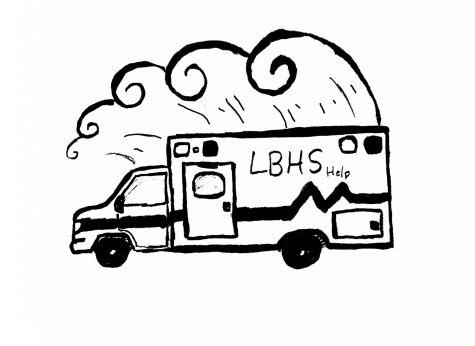 November 26, 2019