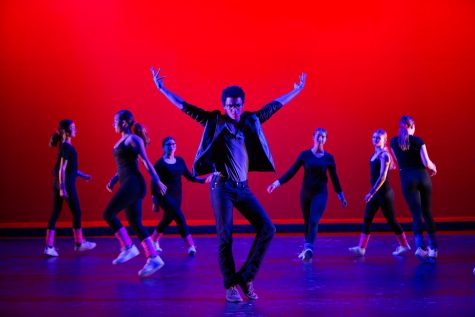 "Celebration" rocks Laguna Artist's Theater
May 21, 2019
Most shows at Laguna Beach High School set a high bar for high school performances, but this evening's...
Movie Review- Bohemian Rhapsody
January 17, 2019
Bohemian Rhapsody is a drama biography film about the band Queen. It was directed by Bryan Singer and...
January 17, 2019
Recently, dancers at Laguna Beach High School have been collaborating more with the sports teams. They...

Loading ...
Luke Teeple, Assistant to the Web Manager
June 13, 2019
Mental health is a pressing issue in schools. While only 3.2% of children aged 3-17 years (approximately 1.9 million) have diagnosed depression, many students believe that...
Education meets the happiest place on earth?
June 12, 2019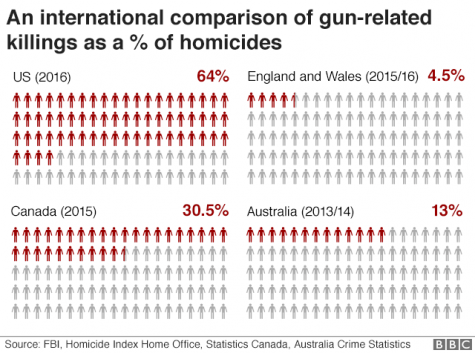 June 12, 2019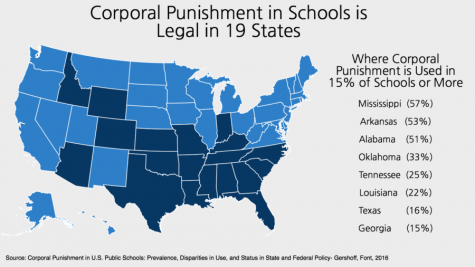 June 12, 2019