Will Clark, Editor-in-Chief/Managing Editor
February 14, 2019 • No Comments
Last night, Feb. 13, at 7:00 p.m. at Wollet Aquatic Center in Irvine, the LBHS Girls Water Polo team defeated the Foothill Knights in the CIF Division-1 Semi-final game. The Breakers, although favored coming into this game,...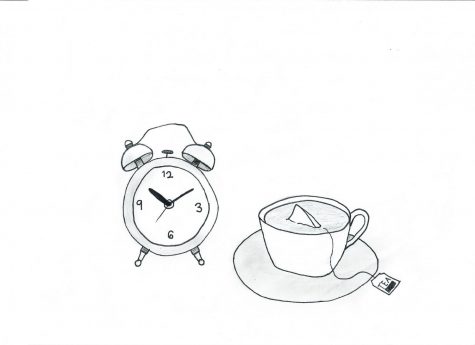 Austin Plank and Haven Thacker
February 14, 2019 • No Comments
The average amount of sleep that teenagers get is about 7 hours, while the recommended healthy amount is about 9 hours. Sleep deprivation can cause students to become more prone to sickness and anxiety....
Leaving class to relieve stress
January 17, 2019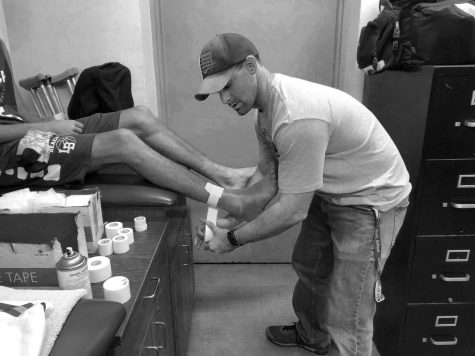 Athletic trainer discusses injury prevention
January 8, 2019
Understanding stress and anxiety
November 6, 2018
Movie Review- Bohemian Rhapsody
January 17, 2019
Bohemian Rhapsody is a drama biography film about the band Queen. It was directed by Bryan Singer and...
January 17, 2019
Recently, dancers at Laguna Beach High School have been collaborating more with the sports teams. They...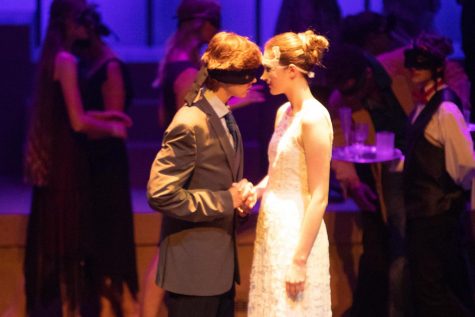 The tragic love story of Romeo and Juliet
January 15, 2019
On Friday Nov. 2, the Park Avenue Players held the opening night of their fall play Romeo and Juliet...

Loading ...
Yuika Yoshida, Opinions Editor
February 14, 2019
If you're a student, you have most likely noticed the massive push to use technology in the classroom. It's a great benefit for teachers and students alike, providing...
Pumpkin spice lattes are overrated
January 22, 2019
How does social media affect the lives of teenagers?
January 17, 2019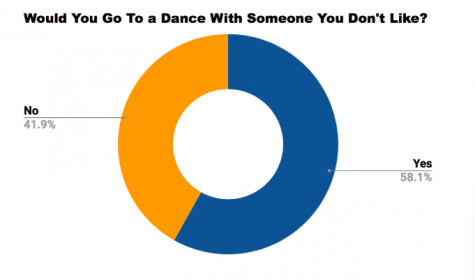 January 10, 2019