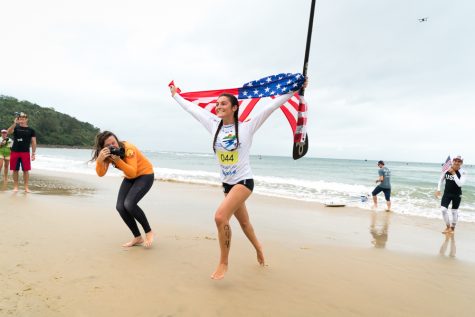 Vincent Virga, Reporter
January 9, 2019 • No Comments
Congratulations to 11th-grader Jade Howson, who took home the gold in China at the 2018 ISA World SUP and Paddleboard Championships! Recent News: Paddle League Women's World Rank: 14 International...
Haven Thacker, Reporter
January 17, 2019 • No Comments
Everyone has experienced the feeling of being completely overwhelmed with stress. Certain teachers allow their students to take a break during long class periods to get outside and relieve some of the...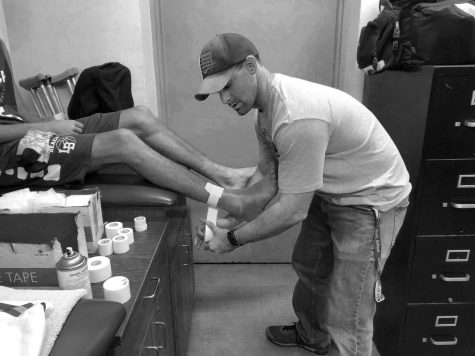 Athletic trainer discusses injury prevention
January 8, 2019
Understanding stress and anxiety
November 6, 2018
November 6, 2018
Movie Review- Bohemian Rhapsody
January 17, 2019
Bohemian Rhapsody is a drama biography film about the band Queen. It was directed by Bryan Singer and...
January 17, 2019
Recently, dancers at Laguna Beach High School have been collaborating more with the sports teams. They...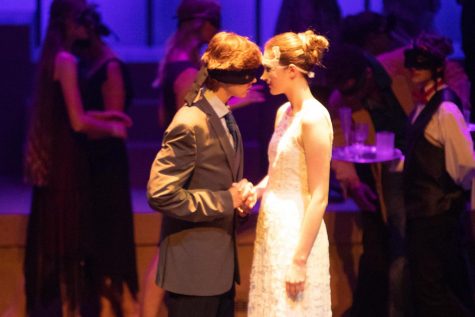 The tragic love story of Romeo and Juliet
January 15, 2019
On Friday Nov. 2, the Park Avenue Players held the opening night of their fall play Romeo and Juliet...

Loading ...
Haven Thacker, Reporter
January 17, 2019
Social media in this generation can be a blessing and a curse for all ages. Many lives are affected everyday by the influences of apps such as Instagram, Snapchat, Twitter,...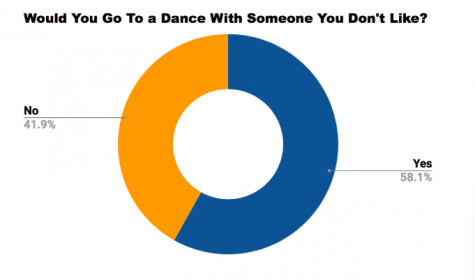 January 10, 2019
January 10, 2019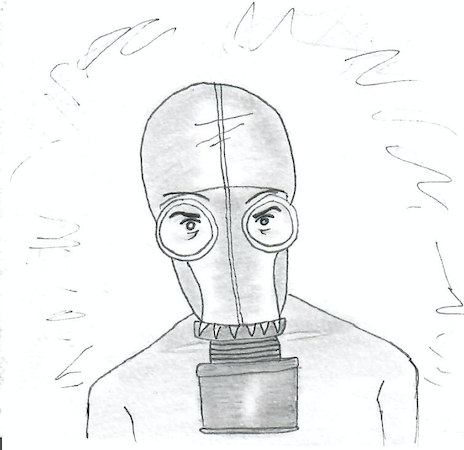 January 10, 2019