Saying goodbye to iconic Brush and Palette staff member Claire Wittkop
Claire Wittkop
Editor-in-Chief, Web Manager

Earned Breaker Awards from Mr. Brusky due to her leadership in Journalism, from Mrs. Hawkins for her unwavering dedication to the Strength in Numbers Club, and from Ms. Pellow for her wonderful work in Yearbook

Participated in five dance productions

Worships bands like Queen and The Beatles 

Journalism Mom

Ruthless Domino Player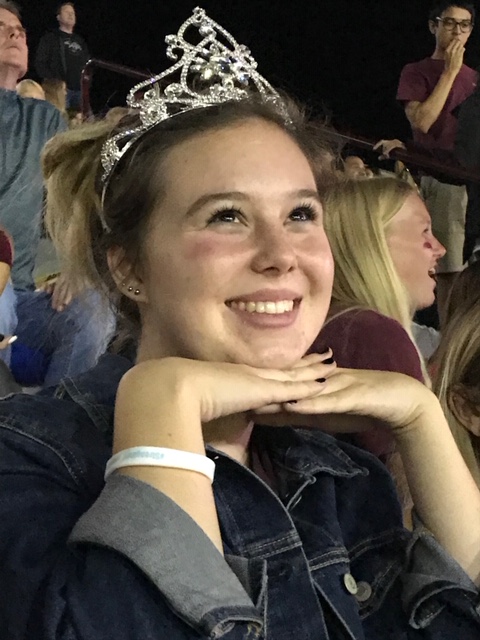 "It was a joy to have Claire as a student, and she is one of the most authentic human beings I have ever met. Extremely kind and considerate, highly intelligent, and incredibly humble, Claire may consider herself to be one who flies under the radar, but she has always been outstanding to me. She is a loyal friend, first and foremost, and she is a seeker of truth and justice. If I ever needed a straightforward, honest answer, I knew I could ask Claire, and I am grateful for the respectful way in which she always presented those truths. I know she will continue to affect change in this world, and for those of us who know her, we are indeed the lucky ones." Dawn Hunnicutt, Creative Writing teacher. 
"Claire has contributed so much to journalism. Every late night, every event, and every outing, she's been there to help us or make us smile. With Claire, journalism feels like a family. The paper won't be the same without her. Thank you Claire for all you've given us over the years. We're going to miss you." Love, Stuart Little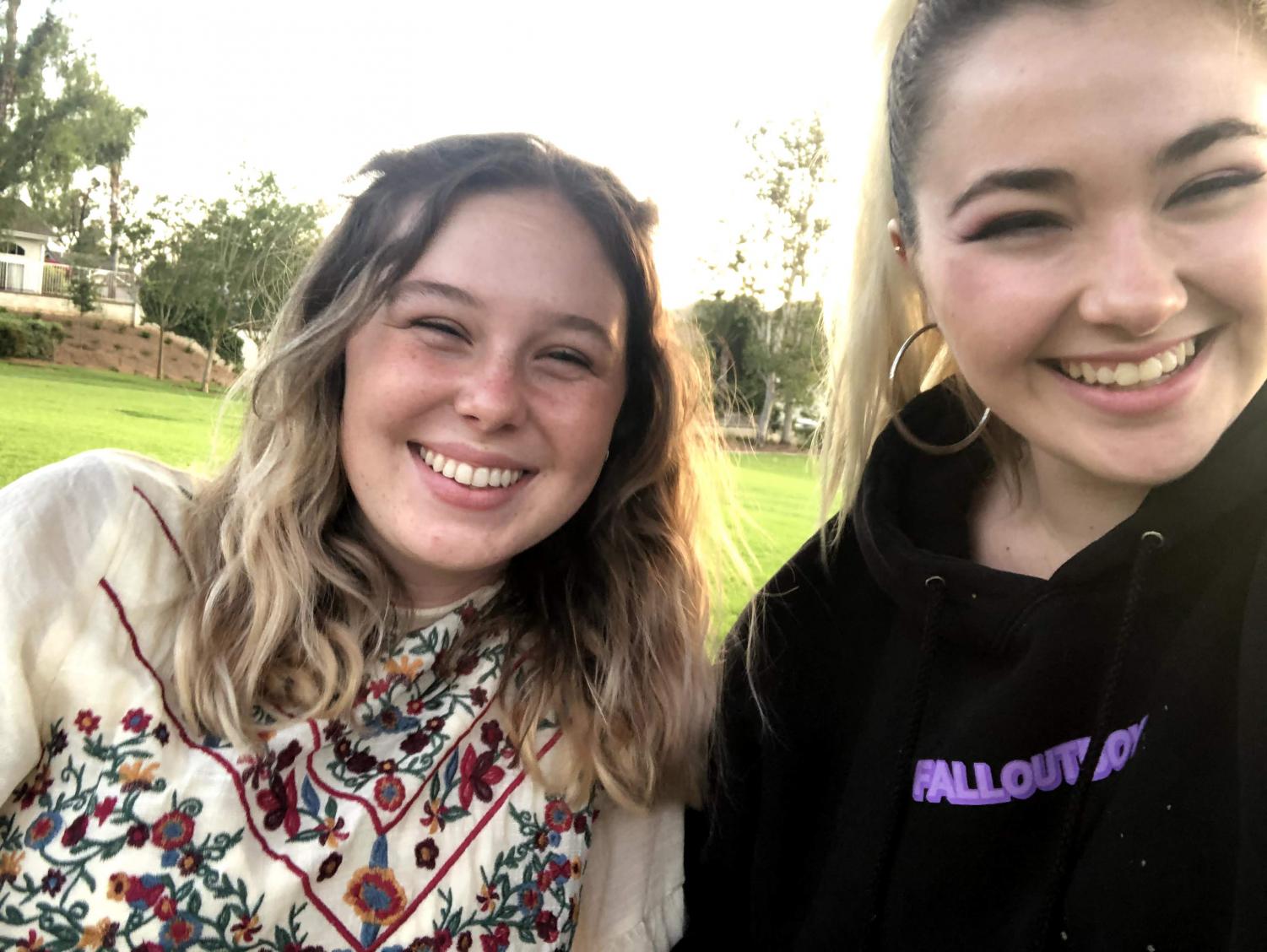 "I don't think words properly tell the story of Claire Wittkop and the impact she's left on all of us. From her minion inspired looks to her dedication to every piece she's worked on, she breathed life into our class. I wasn't lucky enough to see her in action for her three and a half years of journalism, but I am extremely lucky to have been her friend for most of it. She's changed my life in multiple ways, pushing me to achieve what I thought was impossible and being my rock to reality when I drift too far. She's supported each and every one of us through everything we all individually went through, sitting in the front rows for our dance shows or bringing us food at every late night. She gave light to each of our lives, and that light will continue to shine in our hearts, even in her absence." Love, Mama Sydney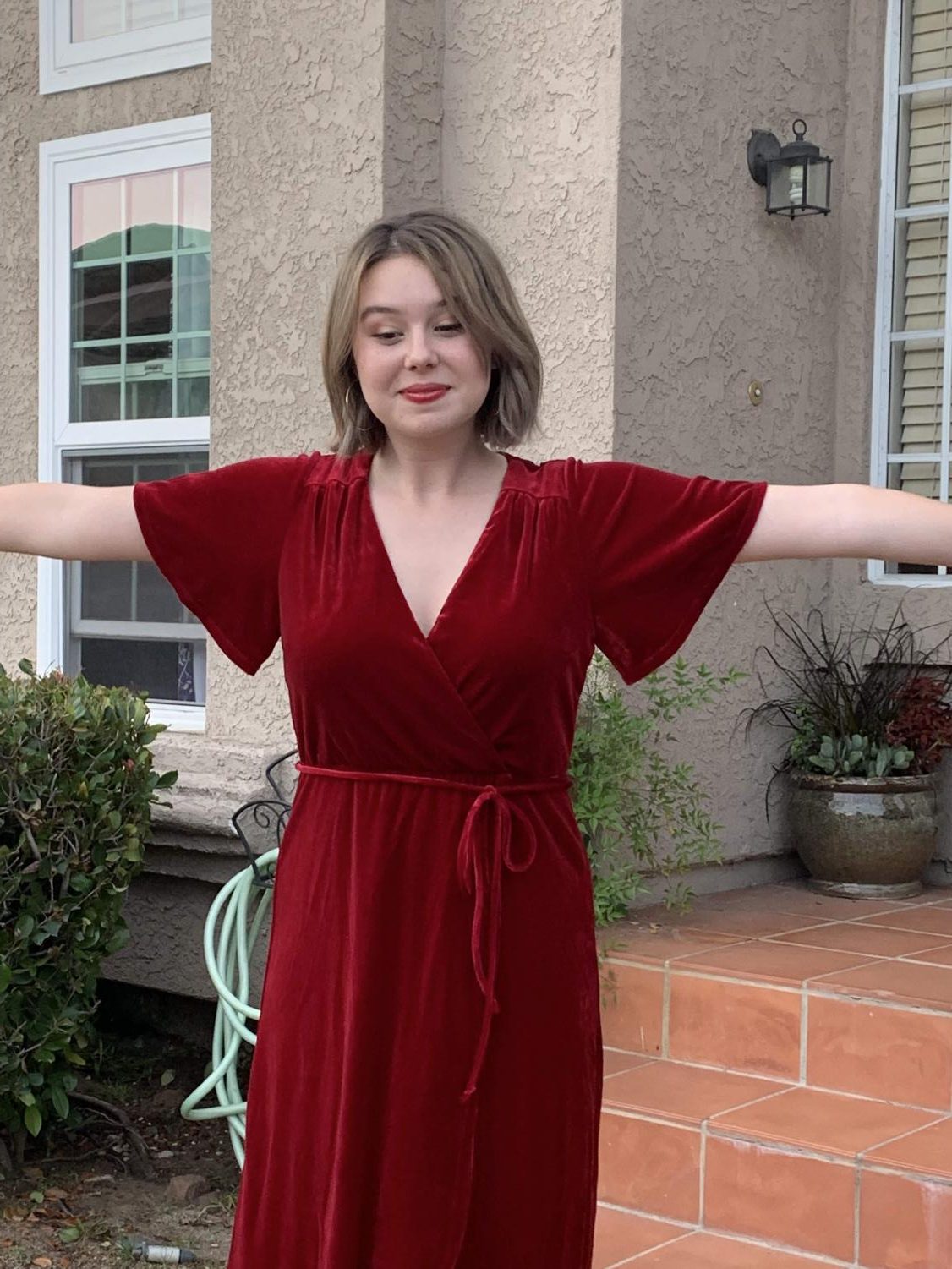 "Claire Wittkop is one of my idols! She is a girl who's not afraid to be herself! Amidst so much pressure to conform to what everyone else is wearing, doing, saying and thinking, she stands out as someone who is confident with who she is. This past year she stepped up and took on the majority of the responsibility for our tobacco and vape prevention education. Claire always came through, she always showed up, and she knew how to get the job done. I have so much admiration for her and wish her only the best in her coming endeavors." Mindy Hawkins, Special Education teacher.
"Where do I start? First off, Claire has single handedly shaped my journalism experience and made me feel at home from day one. She can always make a tough day of work into a fun one and brings smiles to everyone's face when she enters the room. Claire's upbeat energy is infectious and inspires everyone around her to take on the day with a smile. Seeing Claire leave isn't only going to leave a hole in journalism, but also a hole in the hearts of many. I can't wait for what the future brings for Claire and, although I'm sad to see her go, I'm excited for what her future may bring." Best of luck, Keegan.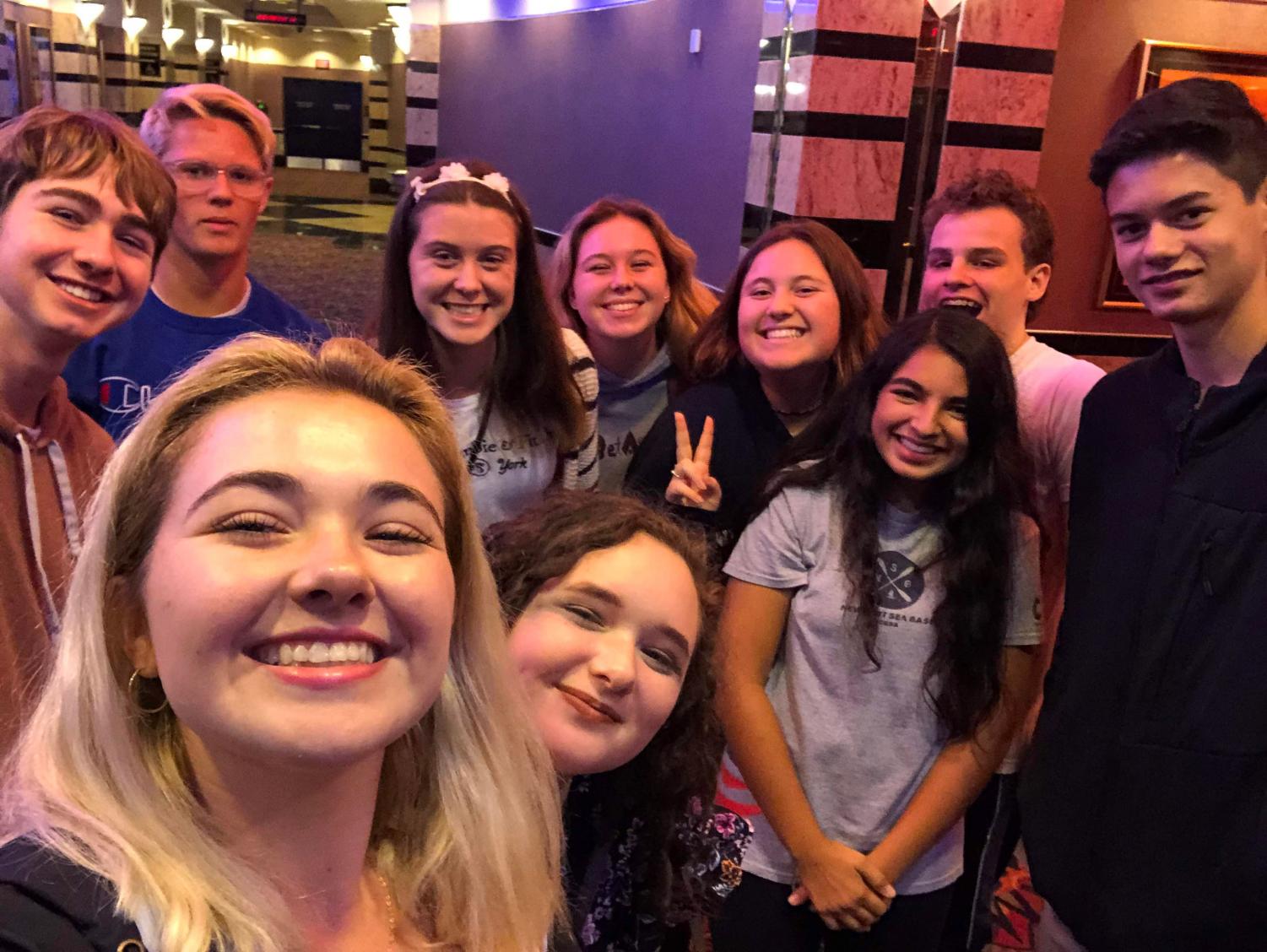 "Journalism will definitely not be the same without you next year, Claire. I am going to miss the late nights filled with music by the mop top boys and the many journalism "field trips" we went on. Although the year was cut short, I feel like I've known you for a while. Your always positive, but sassy, attitude lights up the class. Have fun in college and don't forget to visit." Best wishes, Kai. 
"Claire has demonstrated a one-of-a-kind presence in her roles as Page Editor of the Yearbook and Editor-in-Chief of our school newspaper. As both a reporter and active participant in our school affairs, Claire balances persistence with respect and passion with fairness. Her responsible approach to journalism has allowed her to open healthy channels of communication on weighty issues. Claire's deep concern for the wellbeing of others, fueled by her tenacity, has contributed to open and ongoing dialogue about school safety among students, teachers, and administrators. Additionally, as early as her freshman year, Claire worked to destigmatize mental health struggles as she found confidence and power through her written voice. Her courage and positive influence are truly remarkable. Committed to surrounding herself with the right people, Claire understands the importance of being true to oneself and building honest and authentic bonds." Jim Brusky, Journalism and English 12 teacher