Remembering cherished student, Jasmen Wilkinson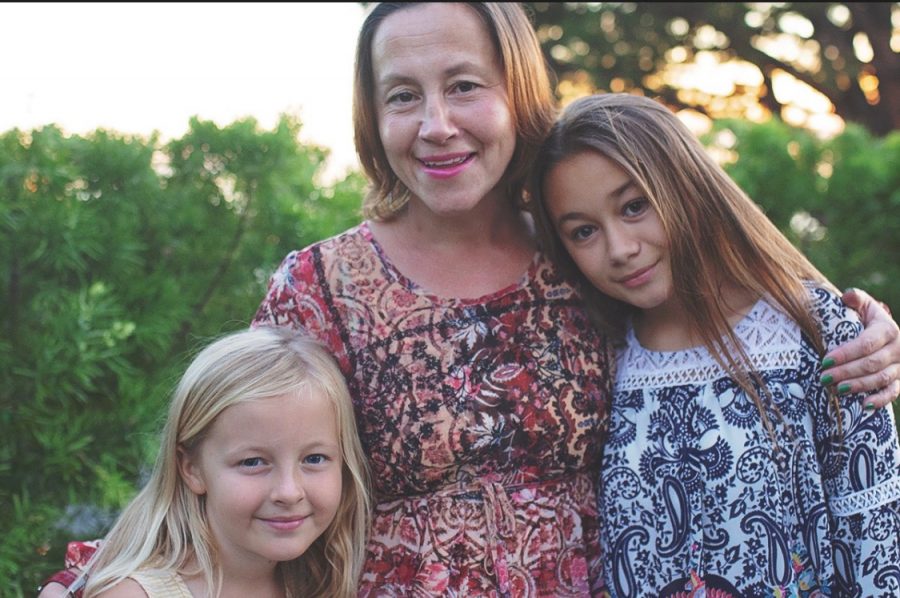 Life is a beautiful gift that we have been given. Jasmen Maija Wilkinson, or as she was known to her friends, Jazzy, was born on August 8th, 2005. She lived her life to the fullest alongside her mother, Ieva Wilkinson, and sister, Lana Wilkinson. Loved by all, Jasmen always went through life with a smile.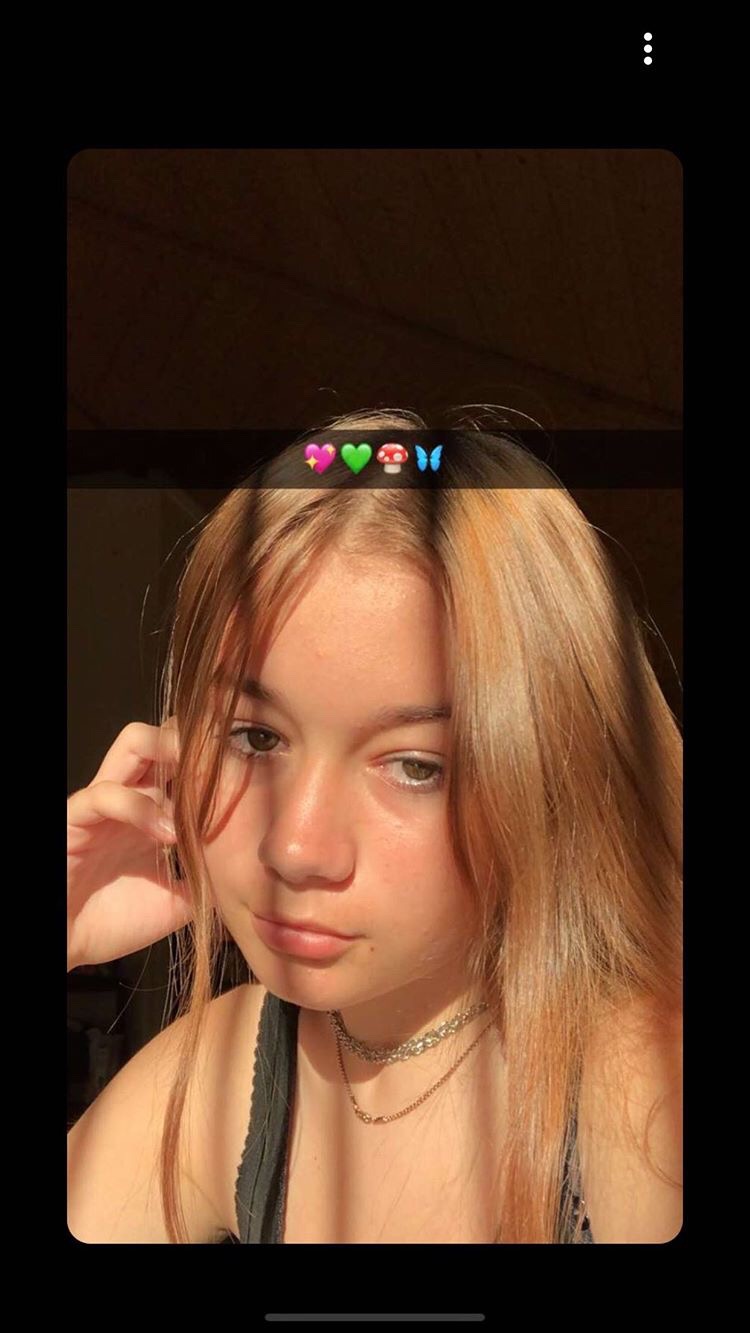 Jasmen was known by many for her fascination with sunsets and obsession with light. Tia Mills, a friend from Jasmen's church said, "She was constantly looking for the little sunspots that form on the ground or on mirrors." Many that were closest to Jasmen explained how sunsets and light impacted her life, so she brought them to the attention of her friends.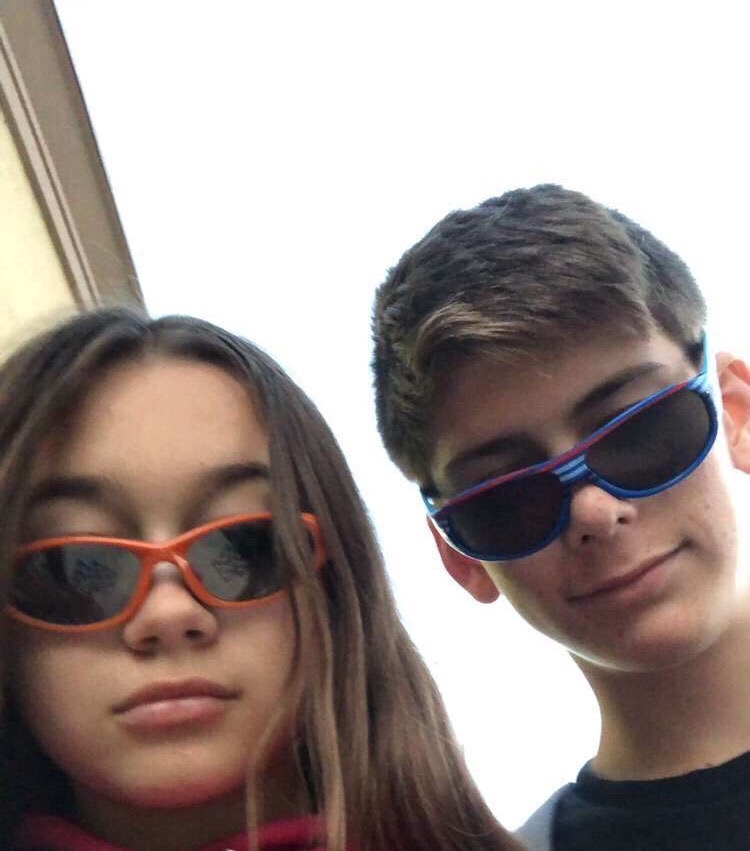 At Jasmen's memorial, it was mentioned by one of her peers that Jasmen did not feel like anyone would miss her if she was gone. However, the entire school community has shared the heartbreak that those closest to Jasmen feel, and losing her light has reminded us all of the importance of finding and sharing the things we love.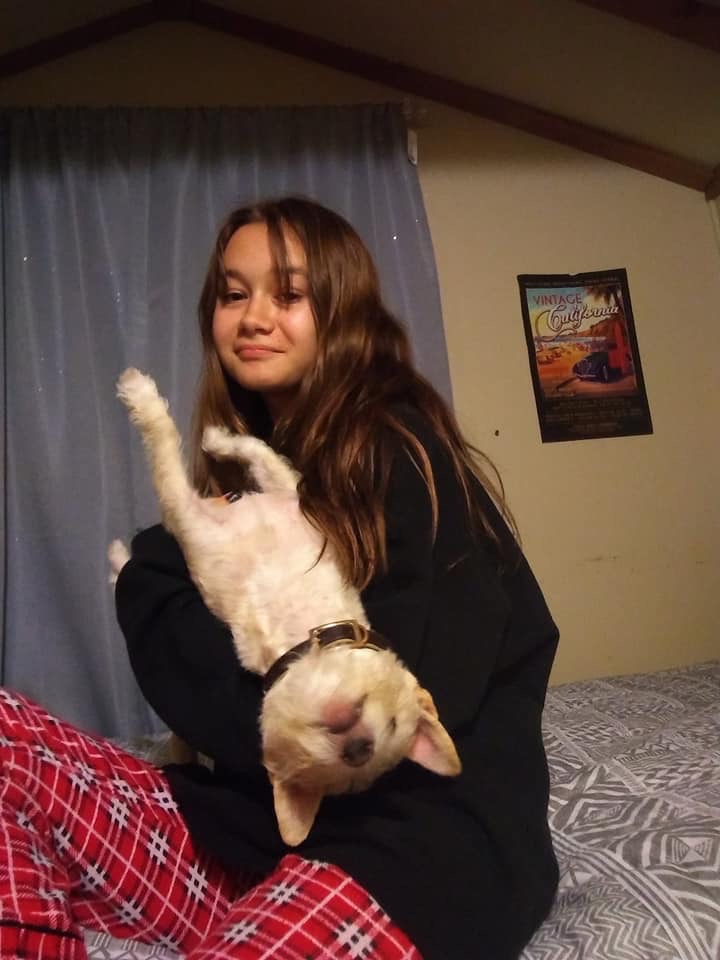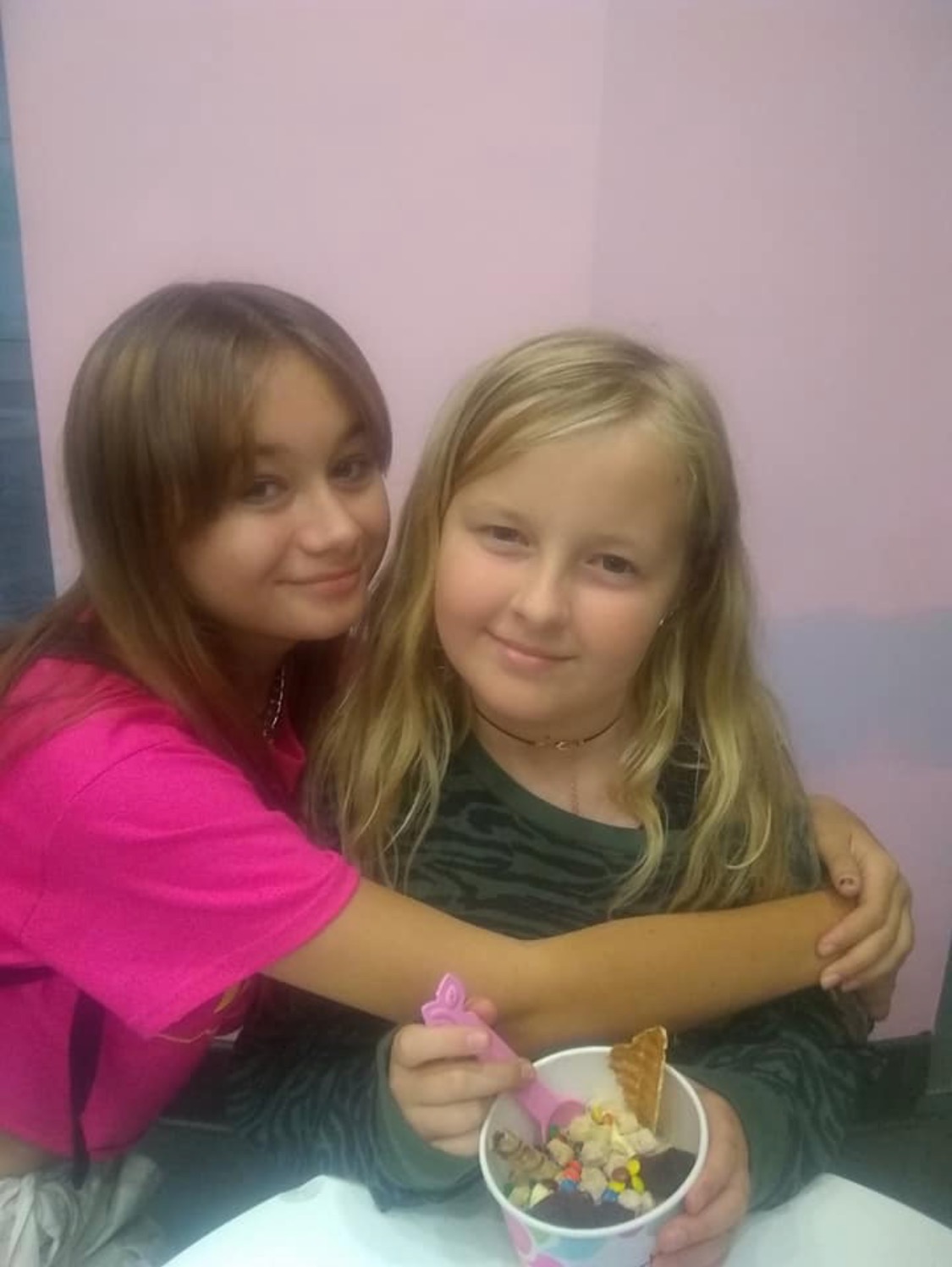 Along with her fascination with sunsets, Jasmen especially cherished things like her friends and family, always going on adventures with those who meant the world to her. Jasmen had a unique love for music; she could always be found listening to Lil Tracy, Ghostemane, and of course, Lil Peep. She wasn't overly concerned about what others thought of her. When she played music too loud and others told her to turn it down, Jasmen turned it up.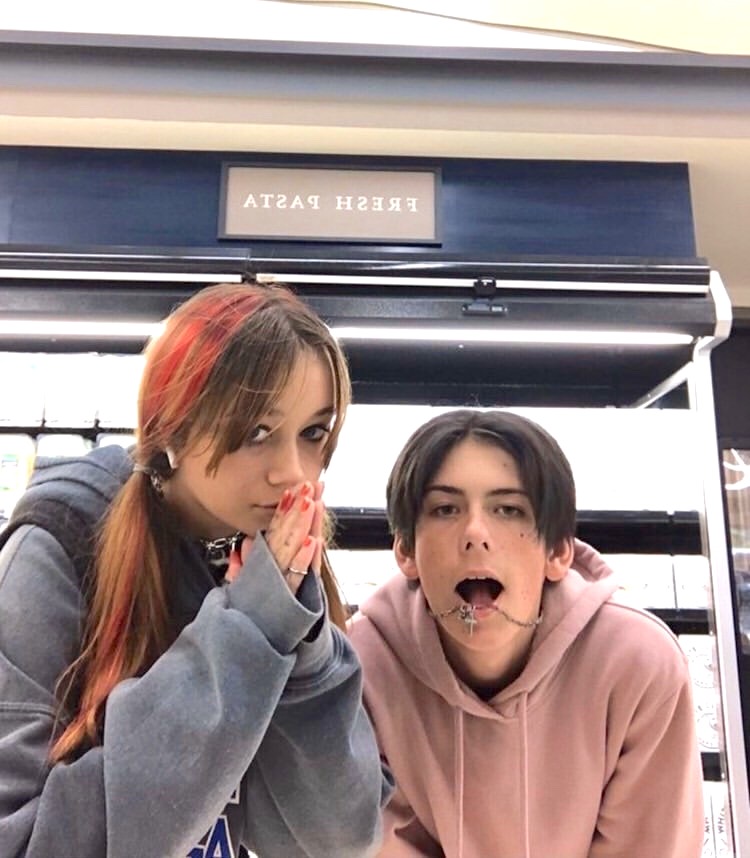 Benji Jenkins, one of Jasmen's best friends, said, "She would wear crazy eyeliner or chains even if people didn't like it. She expressed uniqueness in everything she did." Benji also recalled Jasmen's love for her friends, stating, "No matter how many disagreements you got in with Jasmen, she would always be there for you and make sure you were okay." He described her as a fearless person who gained strength from any adversity she faced.
Melisa Javier, another one of Jasmen's close friends, expressed, "She was an amazing person that I loved so much. She was always smiling and never showed her emotions." Melisa remembers how Jasmen taught her to be herself and to love herself. She also recalls Jasmen's great ability to bring others together.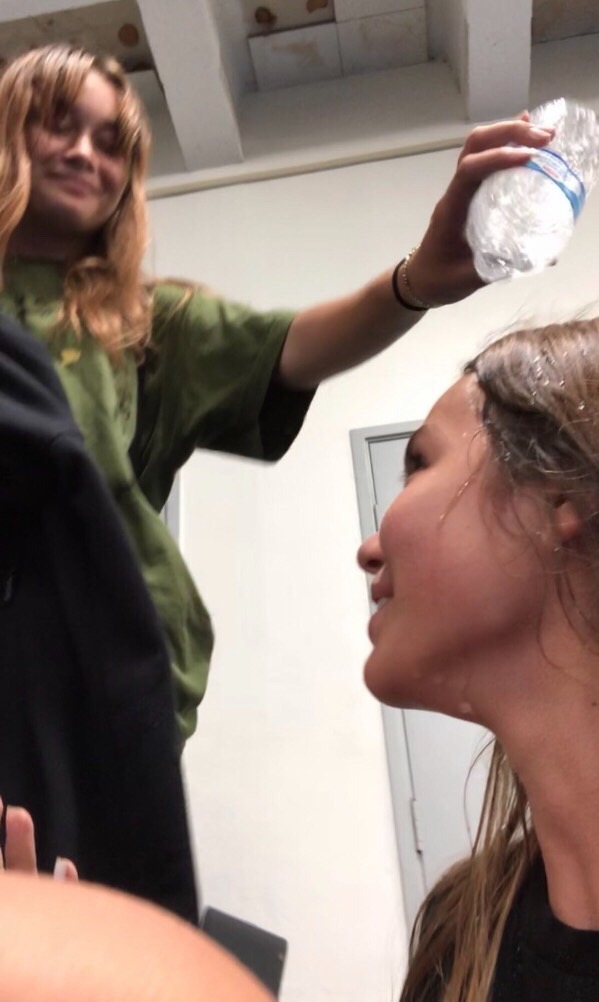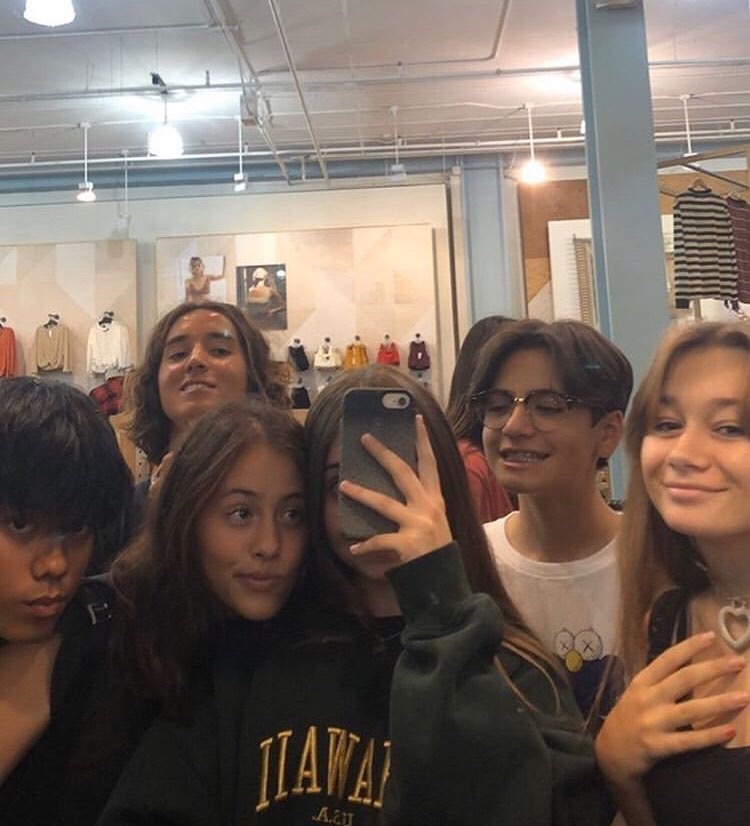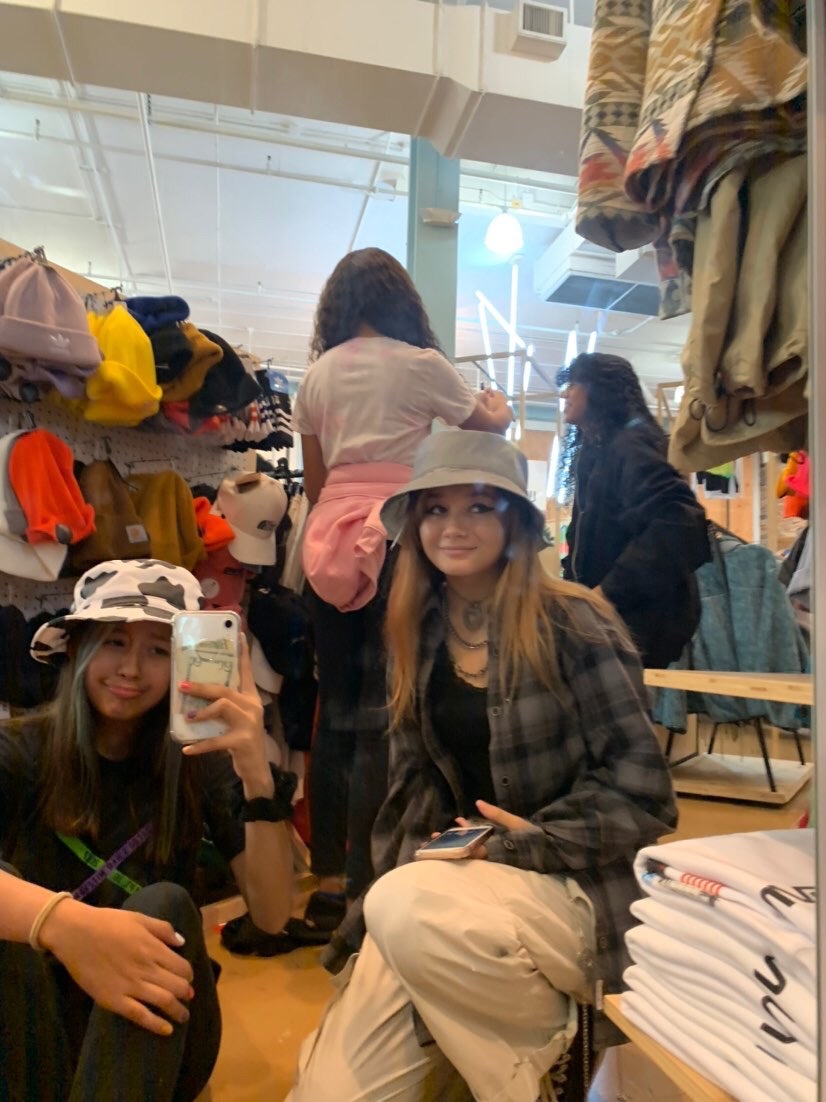 Jasmen's mother, Ieva, shared, "Jasmen was a very special and sweet girl! She would always search for the good and happy, but sadly she had to learn that there are challenges in life also. Jasmen told me that she wanted to be a social worker when she grew up so she could help others. Her friend Roman has told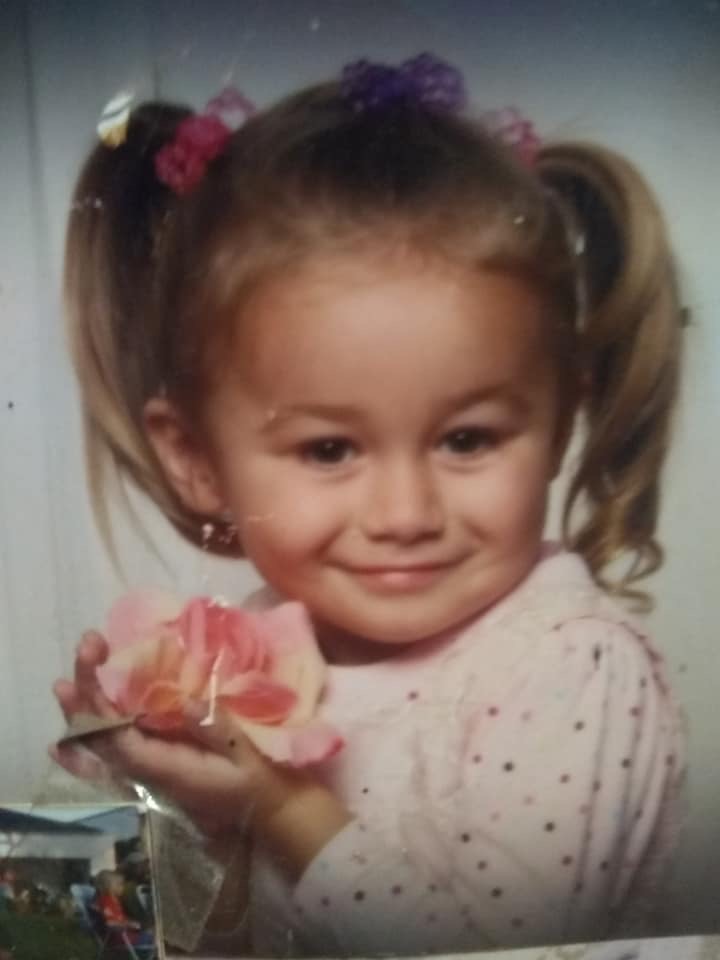 me that Jasmen would give up her food if someone else was hungry. Jasmen loved her little sister so much and she would protect her if she felt like something was wrong. My sweet Jasmen didn't care about looks. She didn't care how other kids look. All she cared about was if they were kind and if they were okay. Jasmen really wanted to change things, but sadly there had to be a tragedy for people to be kinder and more caring. Jasmen brought together our community and made us think about our lives and understand that we should love and respect each other, and I know that she's very happy that she could do that. I know that she's very happy in Heaven, but I miss her so much. I would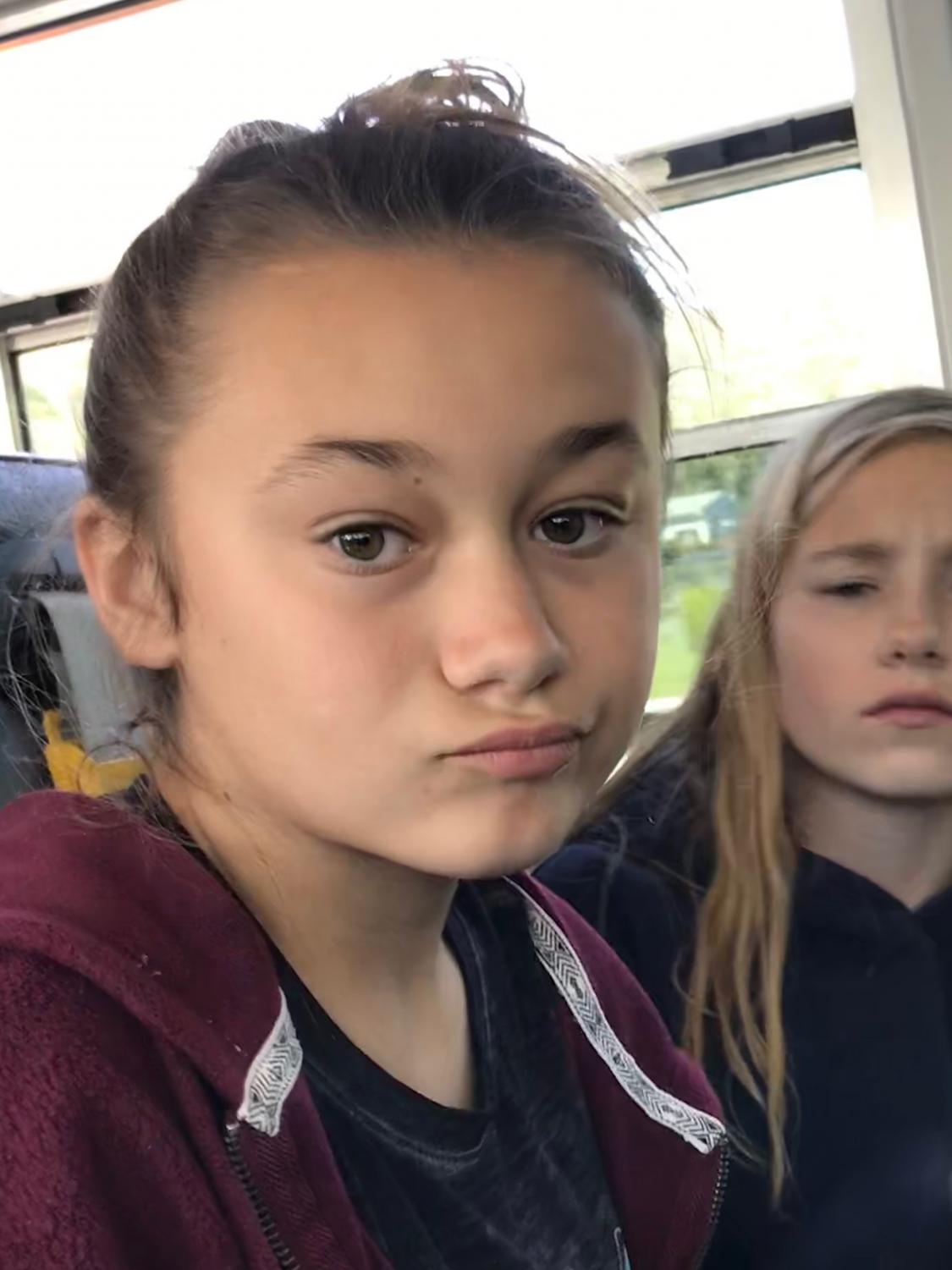 give everything to have her back in my arms. When she was a little girl, she would wave and say hello to everyone. Jasmen was such a beautiful and friendly girl. We love and miss her so much! Our lives will never be the same without her."
Dear Jasmen, we are now speaking to you. You are up high in the clouds now and we will never, ever forget you. Although it may be hard to let go, we will honor you for years to come by sharing your incredible story with all those around us. 
Maybe next time when we play a Lil Peep song or watch the sun fall into the horizon, we'll know that Jasmen is there with us.