Rotary scholar of the month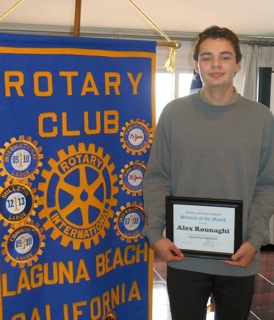 Hang on for a minute...we're trying to find some more stories you might like.
This email communication and any attachments, including documents, files, or previous email messages, constitute electronic communications within the scope of the Electronic Communications Privacy Act, 18 USCA 2510 et al. This email communication may contain non-public, confidential or legally privileged information intended for the sole use of the designated recipient(s). The unauthorized and intentional interception, use, copy or disclosure of such information, or attempt to do so, is strictly prohibited and may be unlawful under applicable laws. If you have received this email communication in error, please immediately notify the sender by return email and delete the original email from your system.