New Bell Schedule Opinions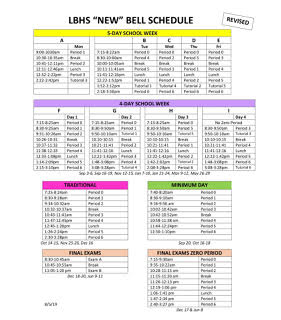 Starting the school year a week earlier was a bummer for everyone, students and teachers included (but remember that we'll begin summer a week early this year, if that makes you feel better). Quite the debate has sparked regarding the pros and cons of the new schedule. Between the long lunches and quick breaks, the newly added tutorials (which seems to be the same thing as advisory), and more, people are left lost and confused in the midst of the new school year. Figuring the importance of the people's view on the program ruling their day-to-day lives, we decided to face the pressing matter head-on and find out what the school's community have to say. 
The Bell Schedule:
You meet with each of your classes only three days a week (typically) 

There is an optional zero period

6th period can be reserved for sports, minimizing lost class time

There's a new 8:30 a.m. start time (9:00 a.m. on Mondays) 

It is a "waterfall" schedule, with any interruption of periods 1-5 "flowing" into the beginning of the next day
Why it was changed: 
A need for 6th-period sports to keep students engaged in all classes

We were short from the required 1080 minutes needed in the school day

State Legislature approved later start times for CA middle + high school students

The first semester previously ended after winter break, interrupting learning and complicating some

college acceptances timelines
AP classes would benefit from both the longer periods and the earlier school year

After AP tests, the significant amount of leftover time borderline on meaningful curriculum

and questionable assignments
How it was decided upon:
A bell schedule committee convened on multiple occasions over the course of months. 
Participants included: 
Students

Parents

Counselors/Teachers

LBHS Administrators

District District Administrators

Data from the Thought Exchange Survey taken by students and parents influenced aspects

of the schedule, including the students' desire for longer lunch periods.
Thoughts from students and teachers: 
"The schedule is taking some getting used to, for everyone! But that was going to be true, regardless of what our schedule looked like. And it's a little easier this week than last. And I assume that it will be easier next week than this week. Also, the longer class periods is allowing me to chat and get to know students better. I love that!" said social sciences teacher Kristin Cowles. 
"I used to have a pretty consistent day to day schedule, and I only taught in the mornings and could leave by lunch. Now, on Mondays and Fridays, I am here the full day even though I am not teaching the full day. The administration really worked with me to try and find a schedule that would work with the number of hours I wanted to be here," said multiple-teaching science Merritt.
"I'm hoping with a day in between, seeing your teachers only three days a week, having a longer block, and having tutorial, students are getting more of their work done in class. We wanted to alleviate the homework load, so I think it's helping there. I think maybe the break being super short has been the one surprise," said Creative Writing teacher Dawn Hunnicutt.
"It's not as stressful as I thought it would be, but the stress of googling the schedule every day is taking its toll since it changes so often. It's hard to memorize," said freshman Justin Kellman.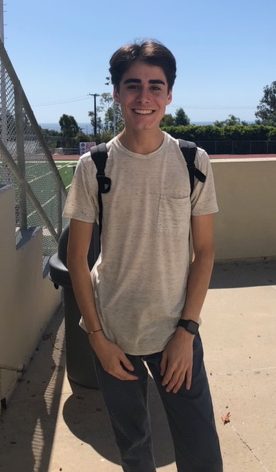 "In middle school, the schedule was similar to the high school's, so it was easier to adapt to. With the new bell schedule, it is harder to commit to longer classes because I need a break," said sophomore Mia Lepage.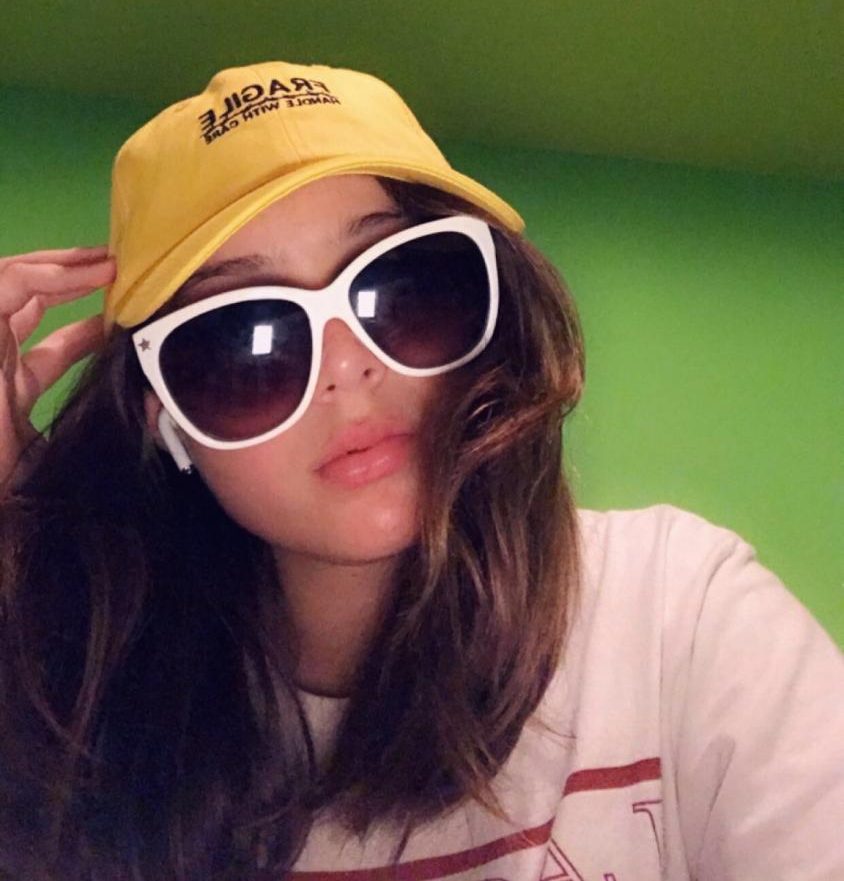 "The new schedule for my sport has been fine, we've been able to practice more which is annoying, but it's been fine. And my thoughts on break and lunch is that It's a very love-hate relationship. For example, I am eating right now because I can't eat at the break since its too short," said junior James Dobbs.