This week's events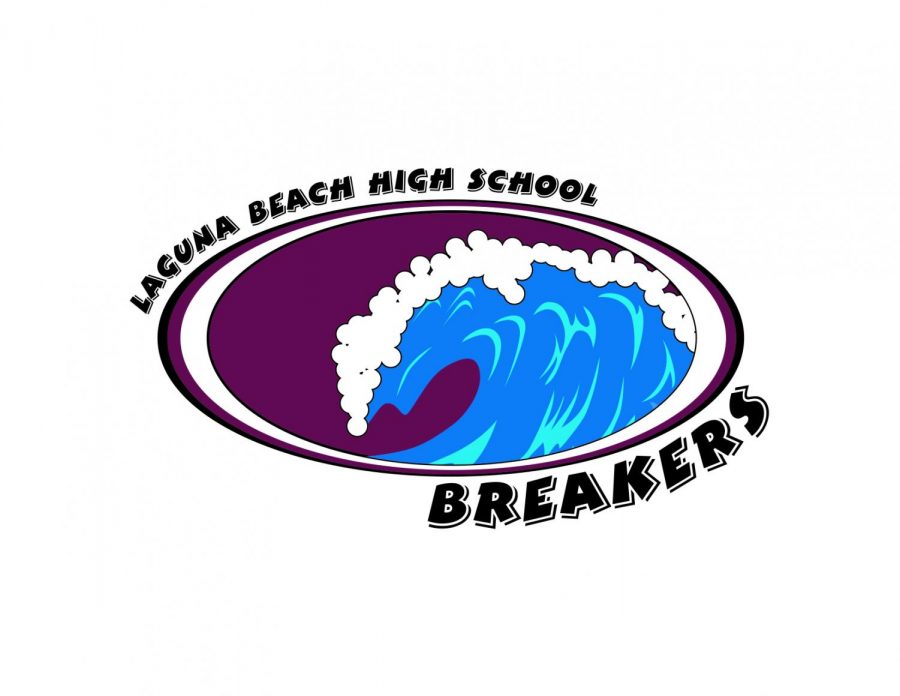 -Homecoming on Saturday October 5th from 7-9:30 pm
Buy tickets for $25 with ASB and $35 without! Tickets will not be sold at the door.
-Homecoming Football Game on Friday October 4th at 7 pm
Come see who is crowned homecoming queen and king and the class floats. Our football team will be going against Marina high school.
-Pep Assembly on Friday October 4th after third period in the gym
-Senior Sunrise at Thalia Beach on Friday October 4th at 6:30 am
Spirit Week:
Monday – PJ Day
Tuesday – Sports Jersey Day
Wednesday – Flannel Day
Thursday – 'Merica Day
Friday – Class Color
Check out this weeks college visits in the College and Career Center located in our library!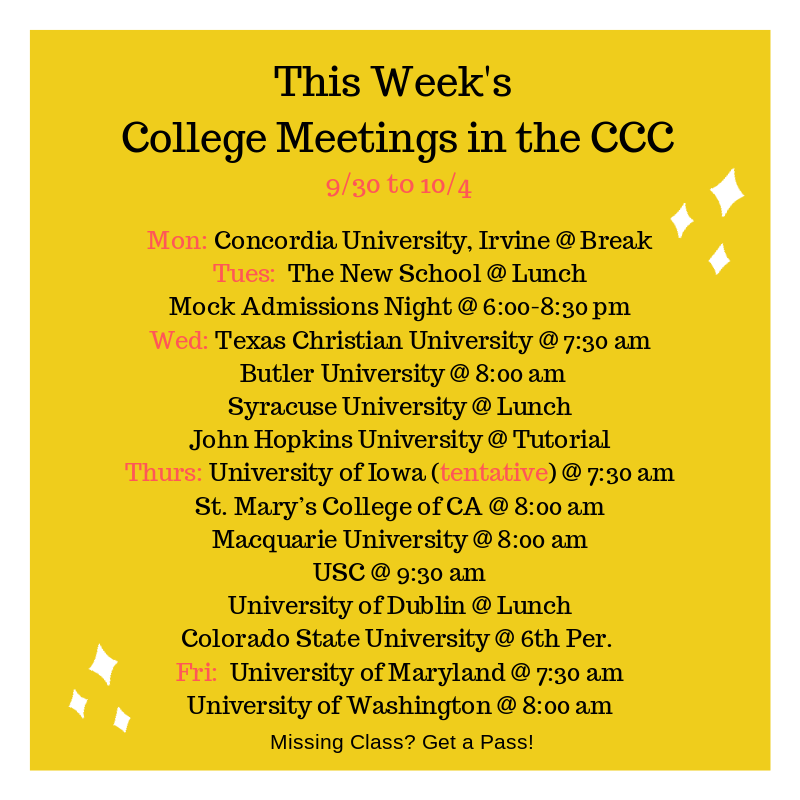 This week there is a modified school schedule to accommodate the pep assembly on Friday.