Teachers give advice for upcoming AP tests
Hang on for a minute...we're trying to find some more stories you might like.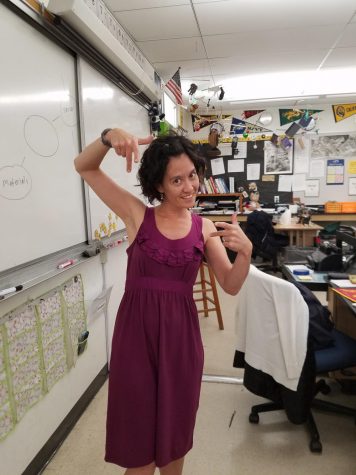 AP PHYSICS
Last Year's pass rate: 78%
"Take a melatonin the day before and get  a good nights sleep, at that point you either know or you don't," said AP Physics teacher Jennifer Merritt.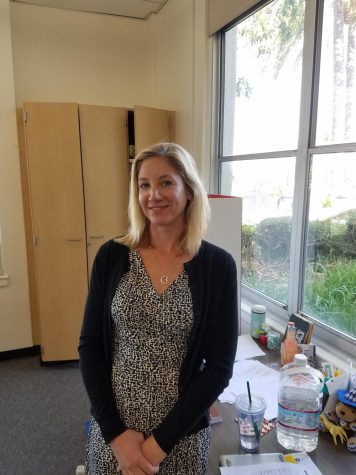 AP EUROPEAN HISTORY
Last year's pass rate: 93%
"Don't cram the morning of," said AP European History teacher Heather Hanson.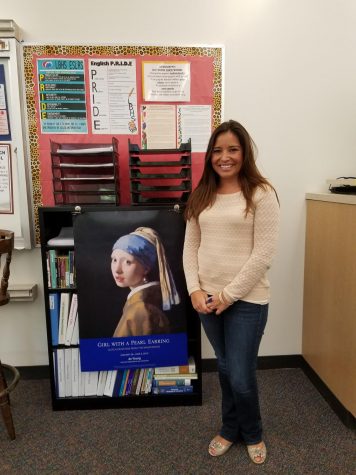 AP ENLISH LITERATURE
Last year's pass rate: 91%
"Trust yourself! You have worked hard all year, and this is the opportunity to see your hard work pay off," said AP English Literature teacher Hayley McLellan.