Equestrian sports: Passion meets competition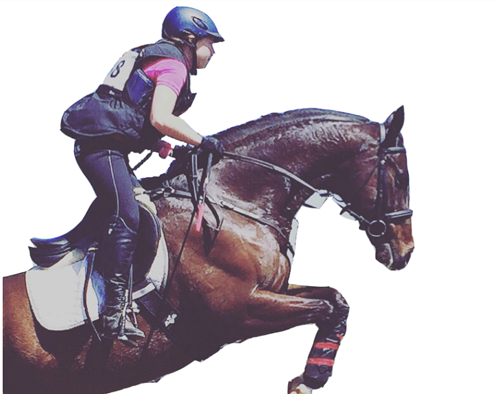 Grace Sauers, Editor-in-Chief/ Production Manager
November 17, 2016
Students at LBHS participate in a variety of sports not offered here on campus. One of the major sports is horseback riding; not only do riders commit numerous hours a week to the sport, but they also invest emotionally in these huge animals.
"I have always loved animals," said junior Chloe Levine. "The first time I tried horseback riding I thought it was fun, so I kept doing it."
The sport can have drawbacks, though, including its high risk factor.
"The sport can be pretty dangerous, so when I'm on a course there's a lot of adrenaline that comes with it, and for some reason I like that," said Levine
Competition among riders is high, and the competitions are time-consuming and rigorous.
"Currently, I am nationally ranked and top 10 in my division," said Levine. "Soon I will move on to the international level. My competitions are usually either in Temecula, Ramona or Santa Barbara."
There are two different types of competitive horseback riding: English and Western.
"I compete year round. During fall and winter, I compete in Interscholastic Equestrian League shows where I represent the school," said junior Annika McGraw. "In the spring and summer, I compete in California Dressage Society shows where I attempt to qualify for California finals. I am currently showing in first level dressage."
In addition to riding, both Levine and McGraw apply themselves to their academics and other extracurriculars.
"I compete in the three-day event which is featured as a sport in the Olympics. The three main focuses are dressage, cross country and stadium jumping," said Levine. "I also go to the stable about three to four times a week after school. My favorite thing about riding is having a connection with, and putting trust in, such a big animal."