Week of November 18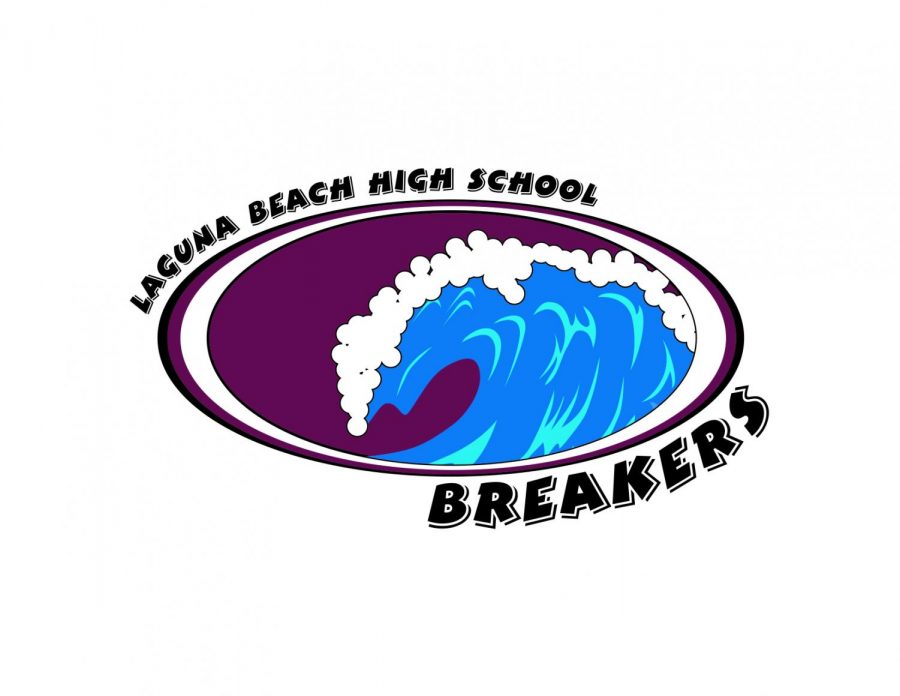 The food drive is still going on through November. Currently, the seniors are in the lead and are set to win Krispy Kreme! Drop off donations to the activities office.
Friendsgiving is on Friday in the quad during lunch! Come to the community table to grab some pie!
The Brush and Palette is releasing this Thursday! Read it in your English classes.
Next week is a short week, with only two days. Enjoy Thanksgiving break!