Events for the week of 11/4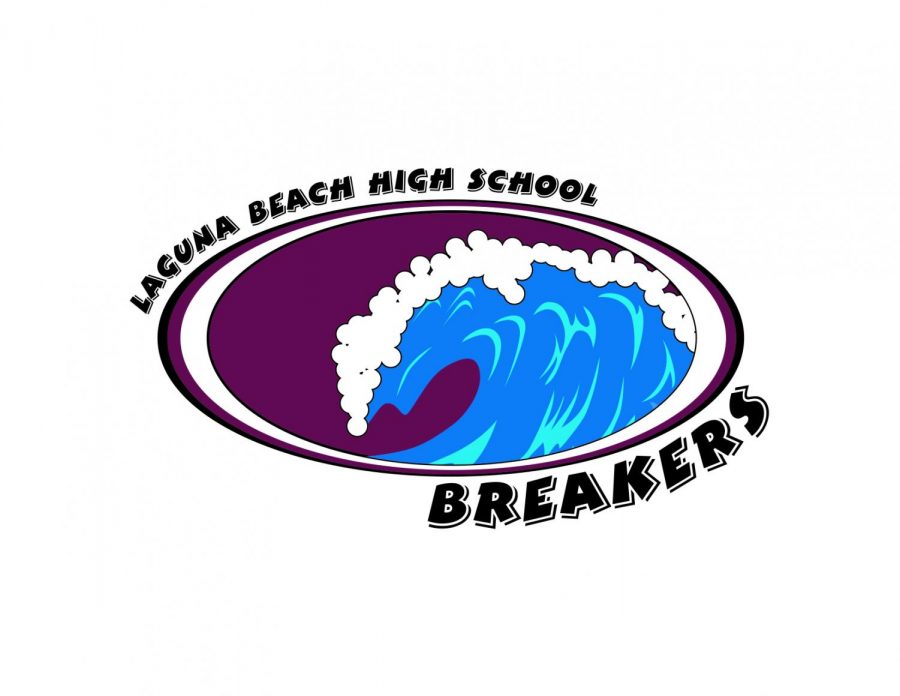 The food drive starts this Monday, 11/4! It is once again a competition between the classes, with the winning class getting a prize. Turn in your non-perishable foods to the activities office.
The new student luncheon is this Friday, 11/8! New students should head to the senior patio at lunch to get free pizza, games, and mingling!