Mental illness stereotypes debunked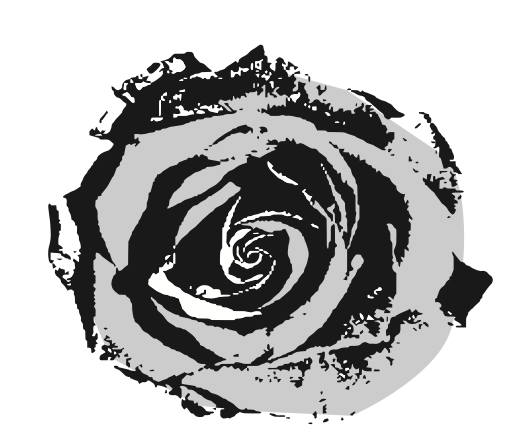 Hang on for a minute...we're trying to find some more stories you might like.
Year after year, schools struggle to ensure that students understand the reality of life with mental illnesses. Yet, despite these well-intentioned efforts, many stereotypes still persist. Although they might seem silly or superficial, in truth, stereotypes can have an enormous impact on how mentally ill people are perceived. Here are just a few of the most persistent mental health myths and why they're not true.
Myth #1: Mentally ill people are violent, crazy criminals.

Fact: Mentally ill people are not predisposed towards violence. In fact, people with mental illnesses are more likely to be victims of crime than perpetrators.

Still, the media continues to present this stereotype

—

likely because it makes for exciting dramas.
           "This idea that people associate mental illness with 'that person's just crazy' keeps people from accessing [mental health] resources [due to stigma], which impacts their ability to get treatment," said school psychologist Lila Samia.
Myth #2: Mental illness is unpreventable.

Fact: It is possible to prevent mental illnesses by addressing factors that put people at risk for mental health problems.
"Education is power, and the more students look beyond superficial emotions of worry and sadness and recognize that their classmates may be dealing with much more significant issues, then we will begin to look beyond the myths," said special-ed teacher Mindy Hawkins.
This might mean addressing social and emotional issues, or preventing trauma, for instance.
Myth #3: Mentally ill people live primarily in the streets or in a mental hospital.

Fact: There are homeless people who suffer from mental illnesses, and their plights should not be ignored. However,

More than two-thirds of Americans with mental health problems live fairly normal lives amongst their communities

("Facts and Myths," National Alliance on Mental Health New Hampshire).
People who do go to mental hospitals or residential treatment programs only stay temporarily.
Myth #4: Mental illness can be 'snapped out of.'

Fact: Mental illness cannot be 'snapped out of' any more than a broken leg can be 'snapped out of' ("Fact vs myth: treatment & recovery," SANE Australia).
"I asked a leadership class to make videos about mental health issues, but the videos that they made showed that if you are kind to someone, or put your arm around them, or invite them to do something with you, then you are solving their mental health issues," said Hawkins. "But, of course, it goes much deeper than that."
Myth #5: Mental illness lasts a lifetime.

Fact: Not all mental illnesses last forever.

Some people are able to fully recover via medication and therapy

("Dispelling Myths on Mental Illness," National Alliance on Mental Illness).

Even those who suffer with a more serious condition can gain some relief with the right treatment.
"Get the facts and information rather than talking about mental illness in an uninformed way without realizing that it adds to those misconceptions," said Samia.
If you know someone with a mental illness…
You can call a hotline like 1-800-273-TALK or 1-800-950-6264 if you or a friend are in immediate danger.

Don't blame your friends' problems on their attitudes or personality traits. The last thing you want is for your friends to blame their problems on themselves.

If you can't get your friend to talk to someone, talk to a counselor (Dr. Samia is a great resource on campus) or your friends' parents yourself. A few words might wind up saving a life.

Inform others about the reality of living with a mental illness. The more people who are informed, the more they can help.
"I think if we show people what it's like, then maybe people will understand these issues better," said 11th grader Alexa Anderson, a student of Mrs. Hawkins.