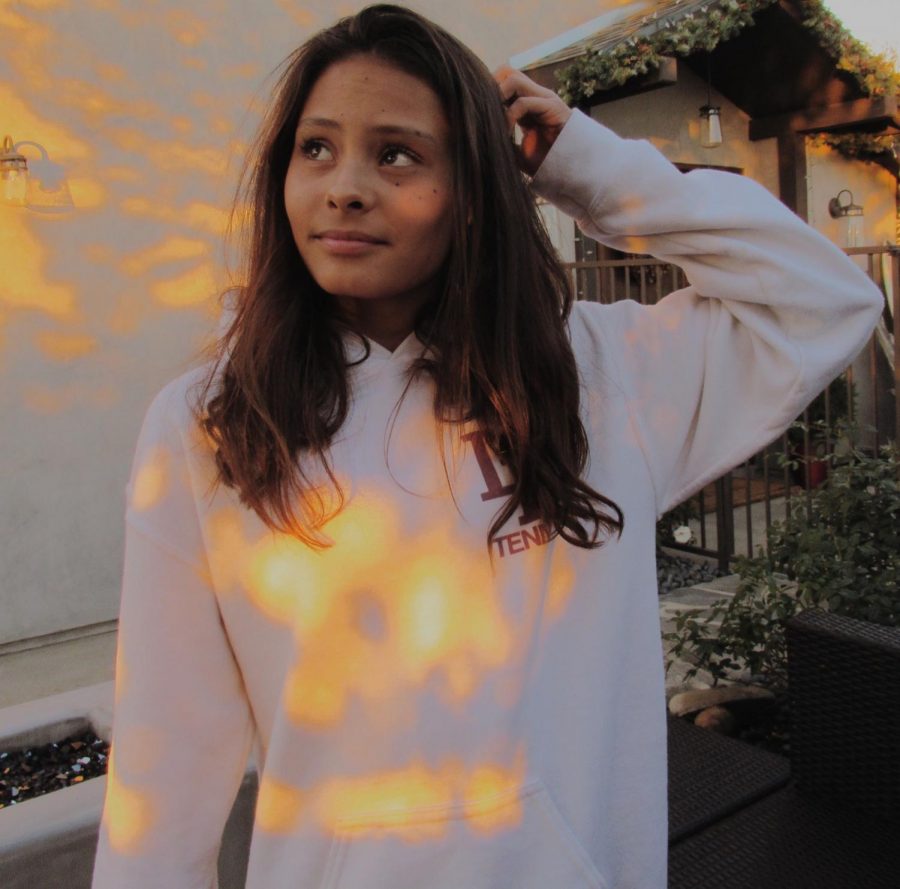 Marie Audebert
Marie plays the three rigourous sports of tennis, water polo, and swim.

Along with three sports, Marie fluently speaks French, English, and Spanish.

She is in Spanish 4 honors and French 5 as a freshman.  

With her free time, Marie likes to hang out with her amazing friends.
"It is hard being a freshman and taking Spanish 4 Honors and French 5 and playing water polo, tennis, and swim. It gets a little stressful sometimes but I love it," said Marie Audebert.
" I am so proud of Marie because she is hard-working and never gives up," said Marie's little sister, Chloe.