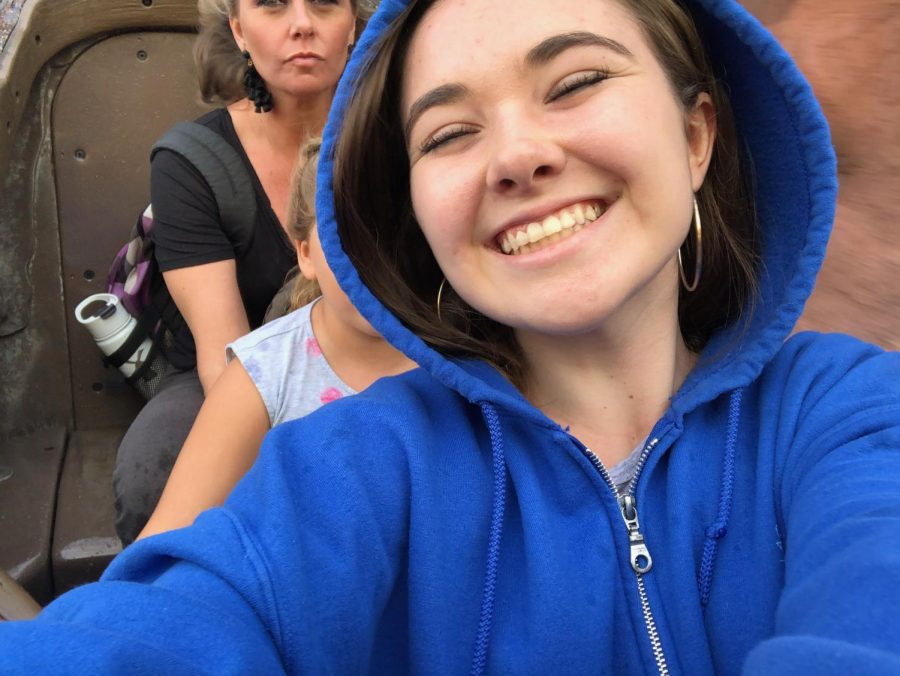 Sydney Ekberg
Sydney has been in dance for two years and is planning to do it for her entire high school career.

Her favorite styles of dance are hip hop and lyrical. She enyoys lyrical because she likes being able to express herself and tell a story. She likes hip hop because she likes that it gives her the ability to come out of her shell and be confident.

Sydney plans on taking a dance class in college.
"My favorite part about being in the dance program is the family we've established so quickly. Every year, new kids come in and old ones leave, but we still all remain family. The dance program is where I feel the safest to be me, where I can truly express myself without worrying about being judged."
"I was so happy that I was in the same class as Sydney. She motivates me to do well and strive to get better". Giovanna Cecutti