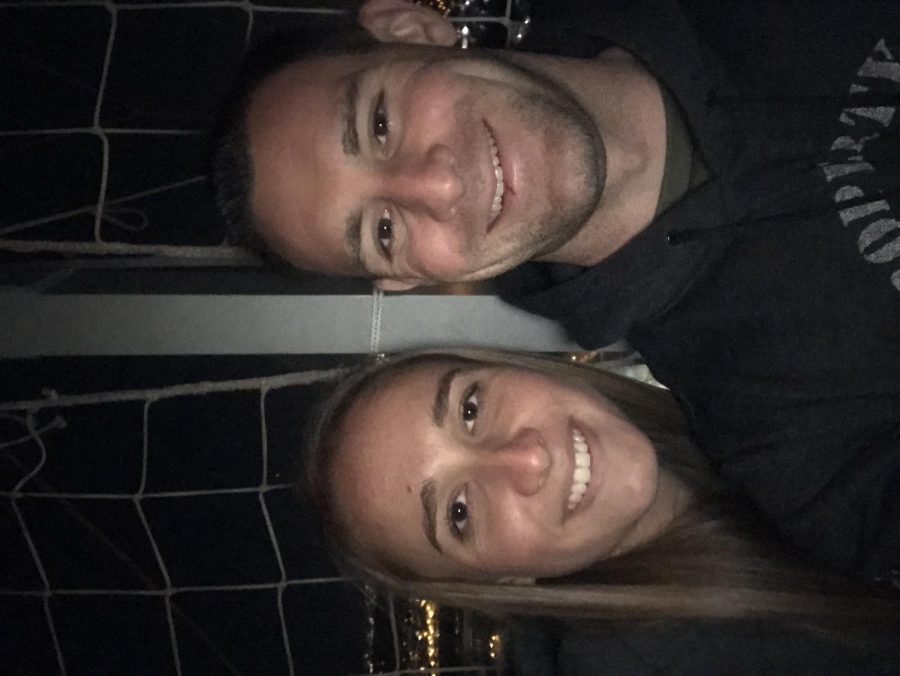 Tim Crilly
What made you want to become an athletic trainer?

 After experiencing my own injuries in high school and spending time with my athletic trainer in high school allowed me to experience sports medicine and pursue it in college.

What lead you to working at LBHS?

I actually found the job posting for here by accident while I was filling out another application and decided "why not, I'll put an application in." and I have never looked back since. I enjoy it here at LBHS and all the students.

What do you enjoy doing outside of your job?

Outside of work I enjoy working out and spending time with my girlfriend and my family. I have multiple nieces and nephews, so seeing them and watching their games is always fun.

What are some of your hobbies and interests?

I love working out, so anything fitness related. I also love camping and hiking. I enjoy cooking as well. Some of my best cooking has been on camping trips.
What is something interesting that students and staff may not know about you? Something that staff and students may not know about me is that I grew up participating in Boy Scouts and earned the rank of Eagle.