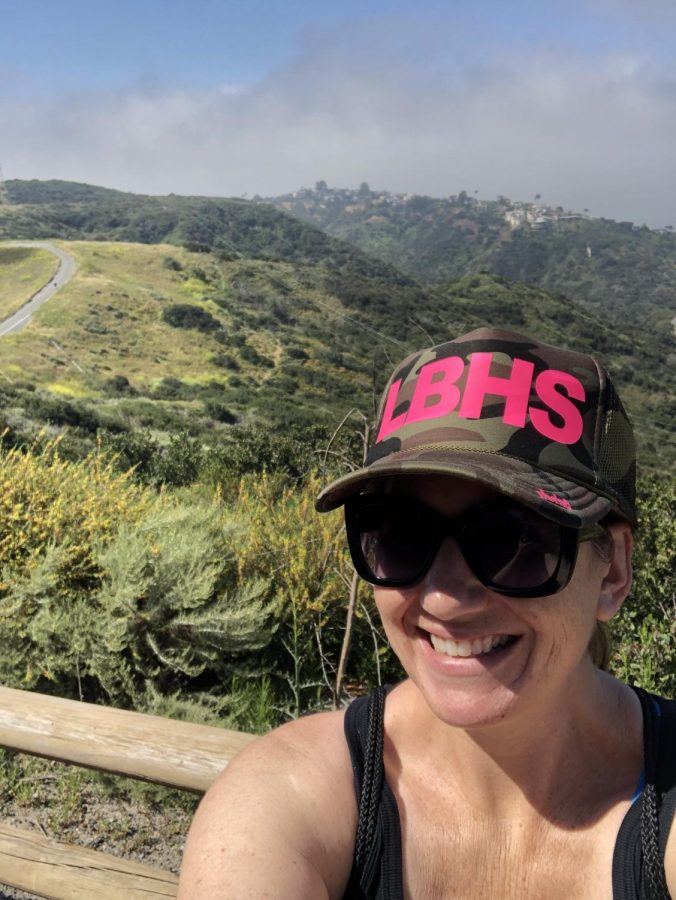 Nicole Rosa: Helping students during Covid-19
Nicole Rosa
Counselor 
Helping students remotely with their college admissions, AP testing, grades, class requests, and more. 
"If anything I hope that it helps align our teachers so that students have an easier time juggling all of the work for their classes. Teachers have really stepped up and not only noticed the amount of work they are giving and adjusted accordingly but they have been able to see what their colleagues are assigning and tried to help kids balance it all," says Rosa
"Rosa has been an immense help during these hard times. From struggling over which classes I should take to helping me figure out my future, she's been there for every step," said Junior Sydney Ekberg.