How you might be saving the environment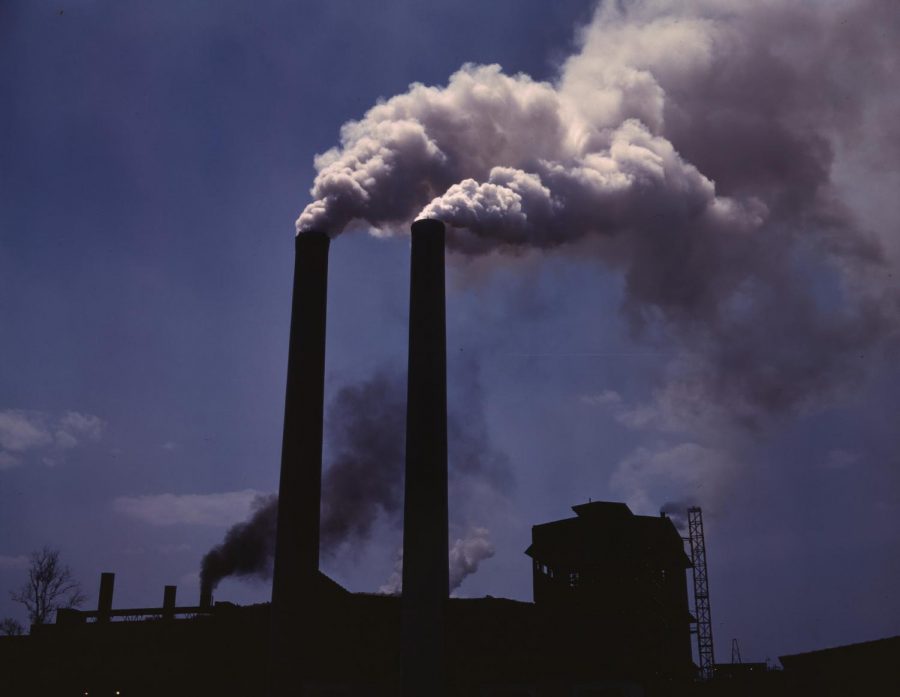 However boring staying at home may be, you might be doing more to help the world than you think. Apart from slowing the spread of COVID-19, by remaining at home you are prolonging life on Earth. 
In February of this year, China's carbon emissions in the Hubei province, where the pandemic originated, were down 25% from the emissions one year prior according to the Center for Research on Energy and Clean Air in Helsinki. Greenhouse gases also were lower in China.
The decrease in pollution can be attributed to the mass quarantine that occurred in China after the onset of COVID-19. Staying inside and using less gasoline helps reduce emissions and leaves the air cleaner. 
In addition to air pollution, levels of nitrous oxide, a greenhouse gas that is extremely detrimental to the ozone layer, have reportedly gone down across Europe and in China. All of this has been beneficial to the environment thus far, but it may not be sustainable.
Because COVID-19 is a respiratory illness, people who are in environments with polluted air are at risk for having more severe symptoms and have a higher likelihood of death. Lowering pollution will limit the number of deaths from COVID-19 in the long run. 
One worry that scientists have is that as soon as this pandemic is over emissions will go back to normal. People might drive as much as they did before the pandemic. These actions would effectively cancel out all the gains we made during the quarantine.
Once normal life resumes, people may carry some of their habits developed during this crisis. Hopefully, driving less will be one of those habits. Things you can do to help lower your own emissions are driving less, eating less meat, and not leaving your devices plugged in.