Home cooking and baking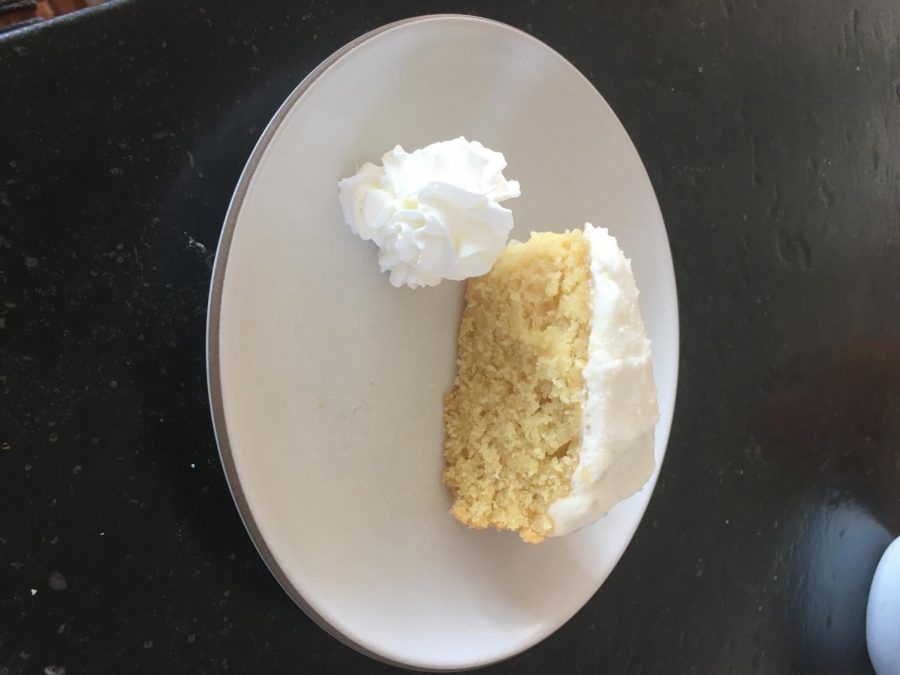 As an activity that has been adored for centuries, many students have taken up cooking and baking for their families during this trying time. During this difficult time, this activity is an effective way to reduce stress with a tasty outcome.
"I've made a cake, a lot of cookies, and crepes," said Sophia Duensing.
Grocery stores have gaping holes in their shelves. It's obvious as to what most customers bought when looking at the stock at the store: bread. Due to the shortages in "necessities", many have resulted in making their own! It's getting very popular to bake your own bread! There are many upsides to baking your own bread such as less of a carbon footprint, limited exposure to others that could be infected, and you have fun making your own baking creations.
"For me, I baked with my mom. It took her a couple days to find the yeast since all the stores wear empty but as soon as we had it we made bread, or tried to," said Emmy Holtschneider.
Cooking videos are becoming increasingly popular. Whether on YouTube, Instagram or Tiktok, these short and sweet videos are a compilation of fast editing, catchy music and easy recipes for delicious treats. People can share these cute videos and make their own creating a cycle of good food and quick entertainment.
"I was hungry and after watching so many Tiktoks on making cakes and goodies, I was compelled to do it. And plus who wouldn't want a good, gooey brownie for lunch?" said Nina Rogers.
Overall, this rise in home cooking and baking is doing good for students. As a fun way to pass time, these practices have so many future benefits along with a treat at the end.