A ¨New Horizon¨ for quarantine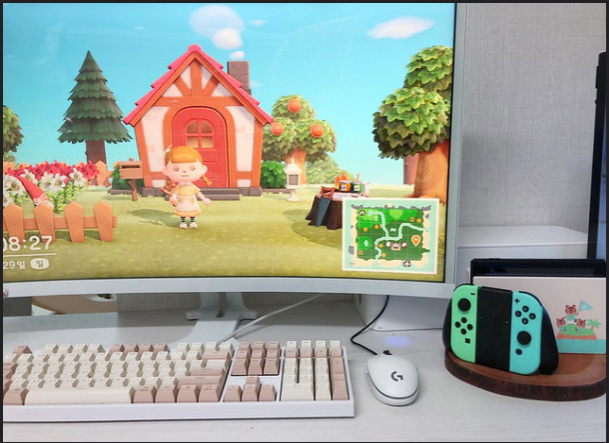 Animal Crossing: New Horizons is the most recent addition to the Animal Crossing series. Released on March 20th, 2020, Animal Crossing: New Horizons brings an abundance of new features to the series. Not only does Animal Crossing help pass the time in quarantine, but it is a very light-hearted series made for all ages. Thus far, the game has sold 12.45 million copies! This game truly has features to entertain anyone.
Animal Crossing: New Horizons starts off as the player having to inhabit a deserted island. With the help of Tom Nook, the game's crook raccoon entrepreneur, you can help build the island from literal weeds and scraps. Over time and work, animal villagers will live on your island! There are endless possibilities in Animal Crossing: New Horizons. You get to specially decorate your island however you want. Of course, there is gameplay outside of fixing up an island, such as a wide variety of bugs and fish to catch.
Rated 9/10 on IGN, Animal Crossing: New Horizons is a game for everyone of every age. The game is definitely cute and wholesome and will quickly bring you out of a world filled with Covid-19 to a world entirely of your own under your control. Plus, this game is very relaxing and simple; in a great way! Animal Crossing: New Horizons is also extremely entertaining and calming as well. The imagination and creativity is out-of-this-world. You, the player, only get to add to it!