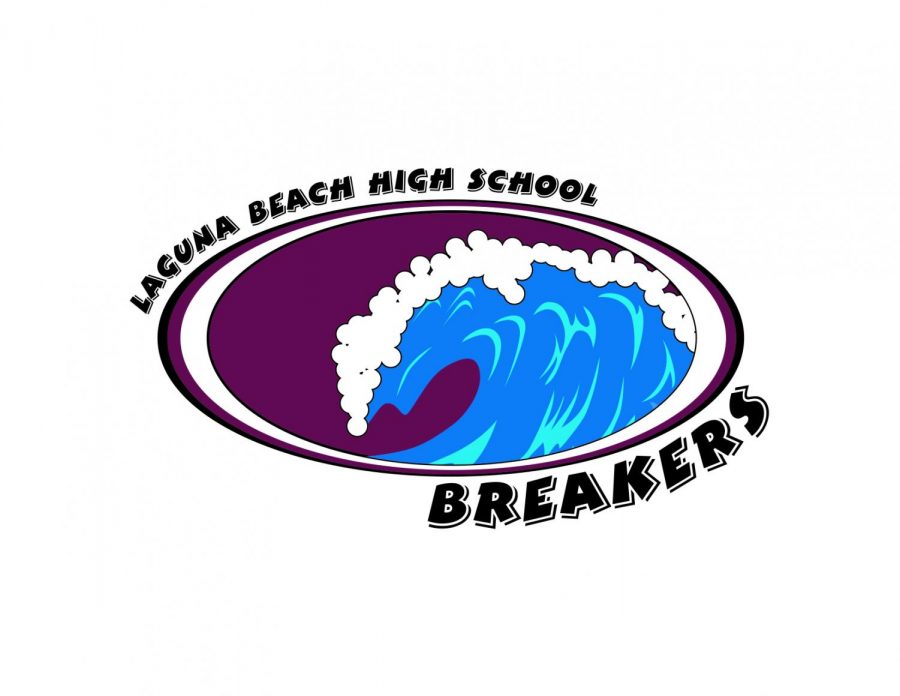 The Spooky Scary Spikeball tournament is continuing this week on Monday and Tuesday with the finals on Wednesday at lunch.
On Tuesday the pumpkin decorating concert will be held in the quad.
Dress up for Halloween on Thursday to participate in the Halloween costume contest at lunch!
Go see "Our Town"! Performances will be held from November 1st through 3rd. The Friday and Saturday performances will start at 7 and the Sunday performance will start at 2:30 in the Artists Theater.
Have a great Halloween!!