Breakers pursue their passions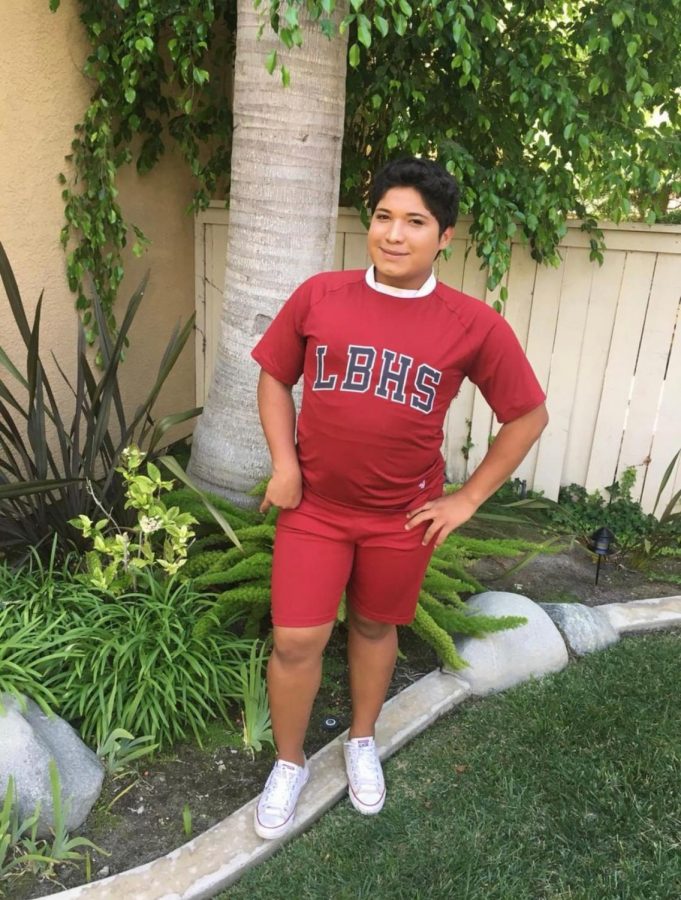 Six years ago, a friend convinced Kaylie Rozell to join Team OC, a competitive gymnastics team.  Little did Kaylie know, the sport would change her life.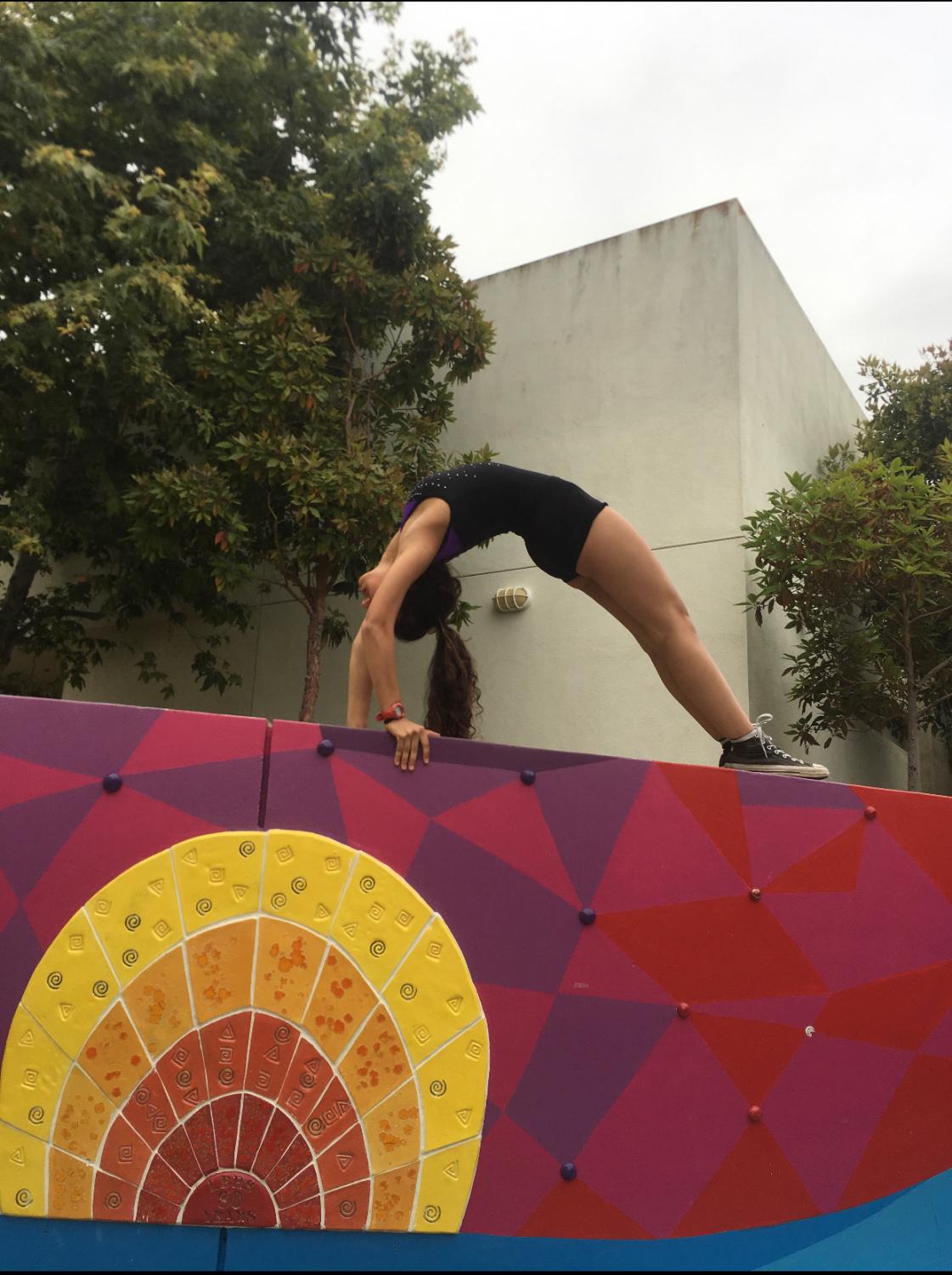 Q:  What is the best part of gymnastics?
A:  The best part of gymnastics is that it takes a lot of strength, flexibility, coordination and a lot of hard work and training for what we  do.
Q:  What has this sport taught you?
A:  Gymnastics has taught me discipline and how to persevere when things get hard.  I've wanted to quit so many times, but I know I have to keep going.
Q:  What does your team mean to you?
A:  My team means everything to me.  They're like family.
Music has always been a part of Noah Novick's life.  Growing up, he would occasionally experiment with an old guitar.  In 5th grade, Noah decided to pursue his passion; he found great joy in music and began to play regularly.  
Q:  What are your goals for your music?
A:   It is truly a passion of mine, and I know I will always have it in my life.  My goal is to always become a better musician and ultimately, I hope people will enjoy the music that I write.  I enjoy performing and I will continue to do so.
Q:  What has music taught you?
A: Music has taught me to always be myself to always be bold and strong in who I am.
Q: Which artists do you look up to?
A:  Some artists that inspire me are Mumford and Sons, The Beatles, Cat Stevens, DMB, and Jack Johnson.
Junior, Alex Lemus started cheer in 8th grade.  When freshman year rolled around, he decided to cheer for LBHS.  Alex has gained confidence and created many fond memories through cheer.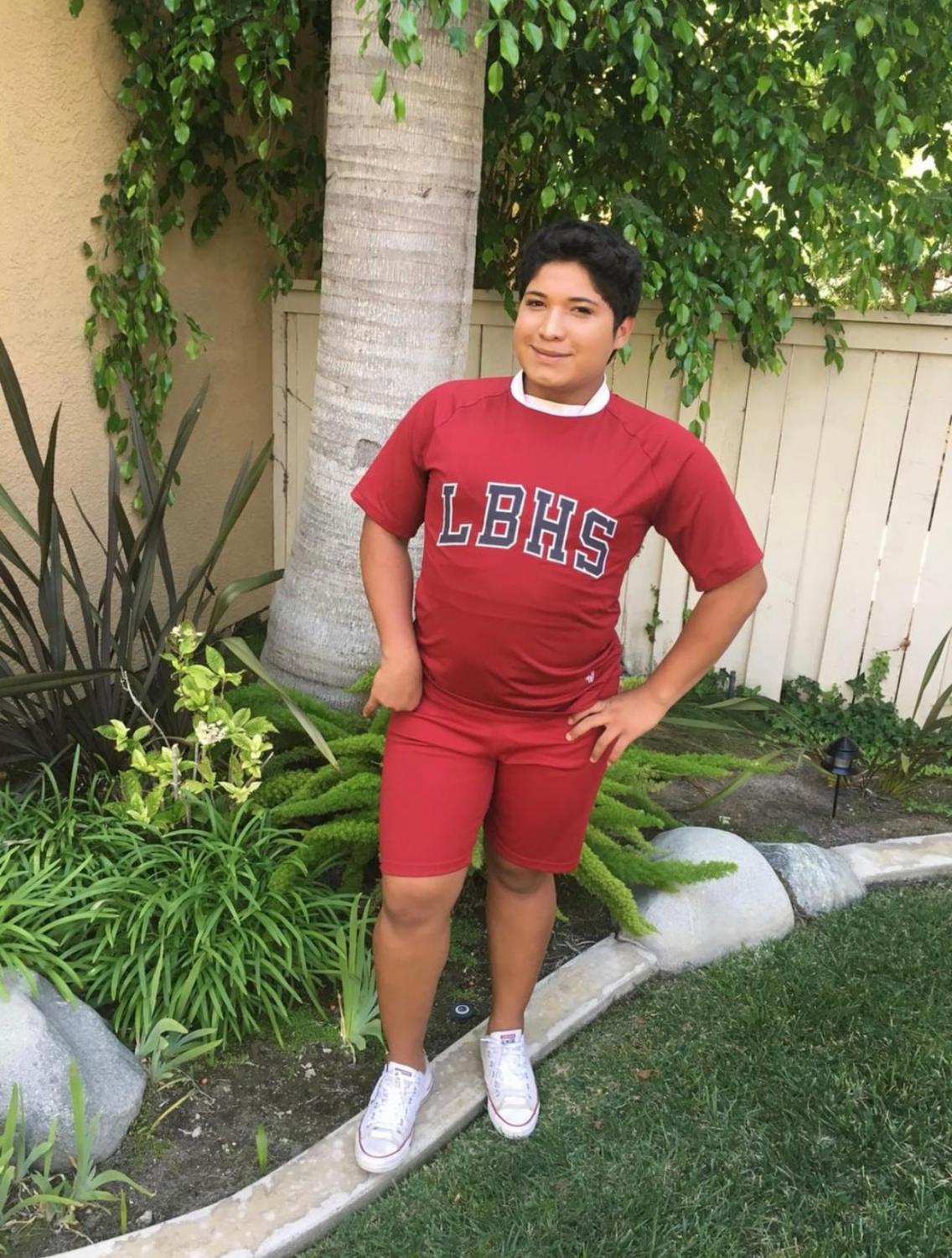 Q: Why did you start cheer?
A: I started cheer because it's something that makes me happy.  I get to be with my friends and it's my hobby.
Q:  Who inspires you?
A:  The freshmen inspire me because they remind me of why I started.
Q:  Do you have any advice for future cheerleaders?
A:  Don't feel afraid.  I was really shy when I started.  Be confident, and don't let anyone take you down.