In case of emergency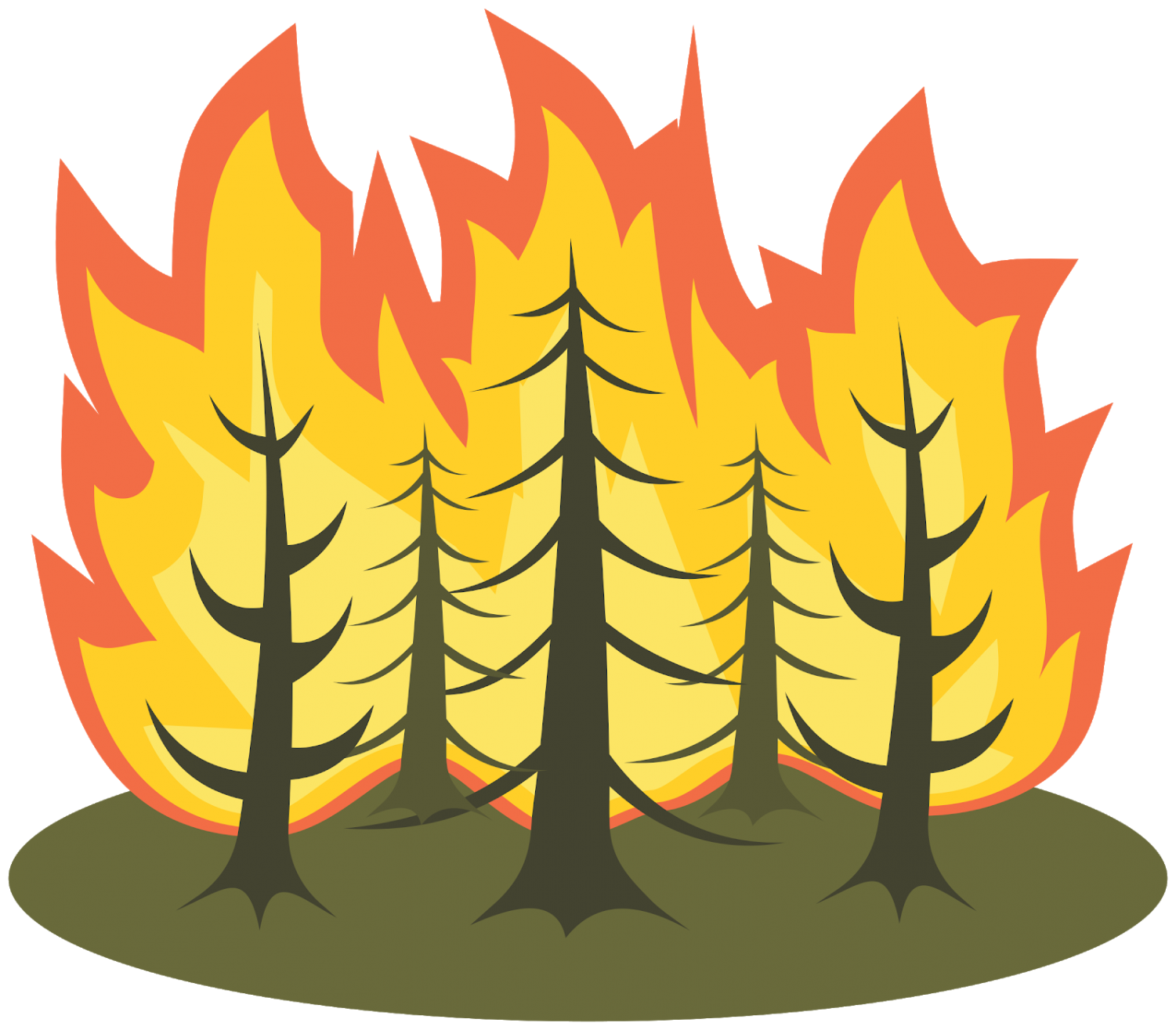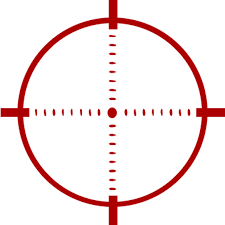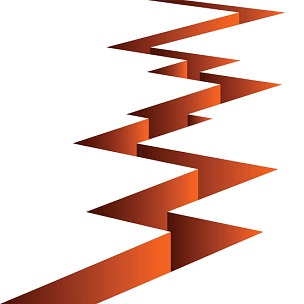 A couple weeks ago, students across the nation participated in the Great Shakeout. This disaster preparedness drill teaches the youth of America what to do in case of an emergency at school. But what if you're at home in the case of an emergency? Even though you are just a teenager, it is important to be equipped with the right knowledge so that you can help your family and neighbors in the event that disaster strikes. With information provided by Laguna's Emergency Preparedness Specialist, Jordan Villwock, you can help your family navigate through calamity.
Earthquakes
Secure Your Space

Move heavy objects away from where people sit and sleep.

Find methods to secure breakable objects.

Make a Plan

Give everyone in your household a specific role to assume before, during and after an earthquake.

Identify an evacuation and regrouping area, as well as secure spaces to take cover under.

Get Supplies

Make at least three to-go kits containing food, water, money, medications and sturdy shoes.

Keep one at home, in a car and at a workplace.

Keep extra supplies in accessible places, enough for one week at least.

Keep portable chargers and solar powered electronics in accessible areas.
Shooters
Run

Find an escape route.

Don't convince others to follow you.

Leave belongings behind.

Hide

Lock doors and turn off lights.

Be out of the shooter's sight.

Find protection to prevent injury from bullets.

Your hiding place should not restrict movement.

Fight

Only use this as a LAST RESORT and if YOUR life is in immediate danger.

Improvise weapons.

Act aggressively.

Commit to your actions.
Wildfires
Prepare

Make yourself familiar with the various fire roads across town.

Decide what part of your home is the best way out in case of fire.

BEWARE OF SMOKE. Smoke makes the fire dark and hard to see. It starts out bright but gets darker.

Pack your vehicles with emergency items.

Plan a safe place to go with your family in the case of a fire.

Keep an emergency kit at home with enough supplies for 3 days.

Escape

If a fire does arrive, leave early.

Take the emergency kit with you.

If trapped inside by the fire, find an area to shelter yourself. Make sure this place is away from outer walls and does not contain any fire.