LBHS Dance holds encore show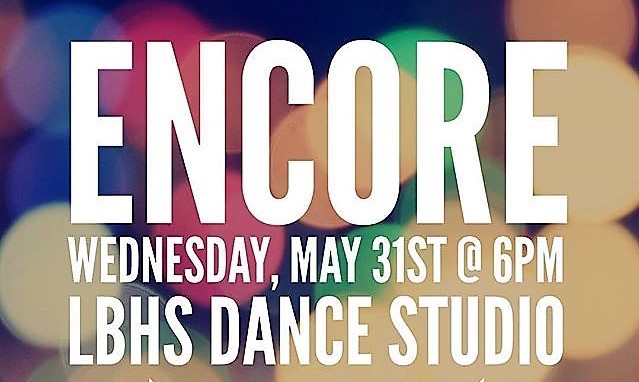 On Wednesday, May 31, the dancers at LBHS put on a small in studio show called the Encore Show. The show was heavily student driven. There were 14 dances choreographed by students and one dance choreographed by Estee Carrizosa. Some dances even had costumes designed by students in Dance Company.
Some dancers had never choreographed a piece on their own, but others had significant prior experience. With all the different levels of expertise, all the dances came out completely different from each other.
"It was challenging, but with some experience we got to take some of the moves we learned and put it in our dance," said freshman and Exploring Dance member Tia Mills.
Overall, the show went amazingly, and everyone was supportive of each other's work.
"It was so cool to see people who have never choreographed before have the chance to create something from start to finish and present it," said dance teacher Samantha Gardner.