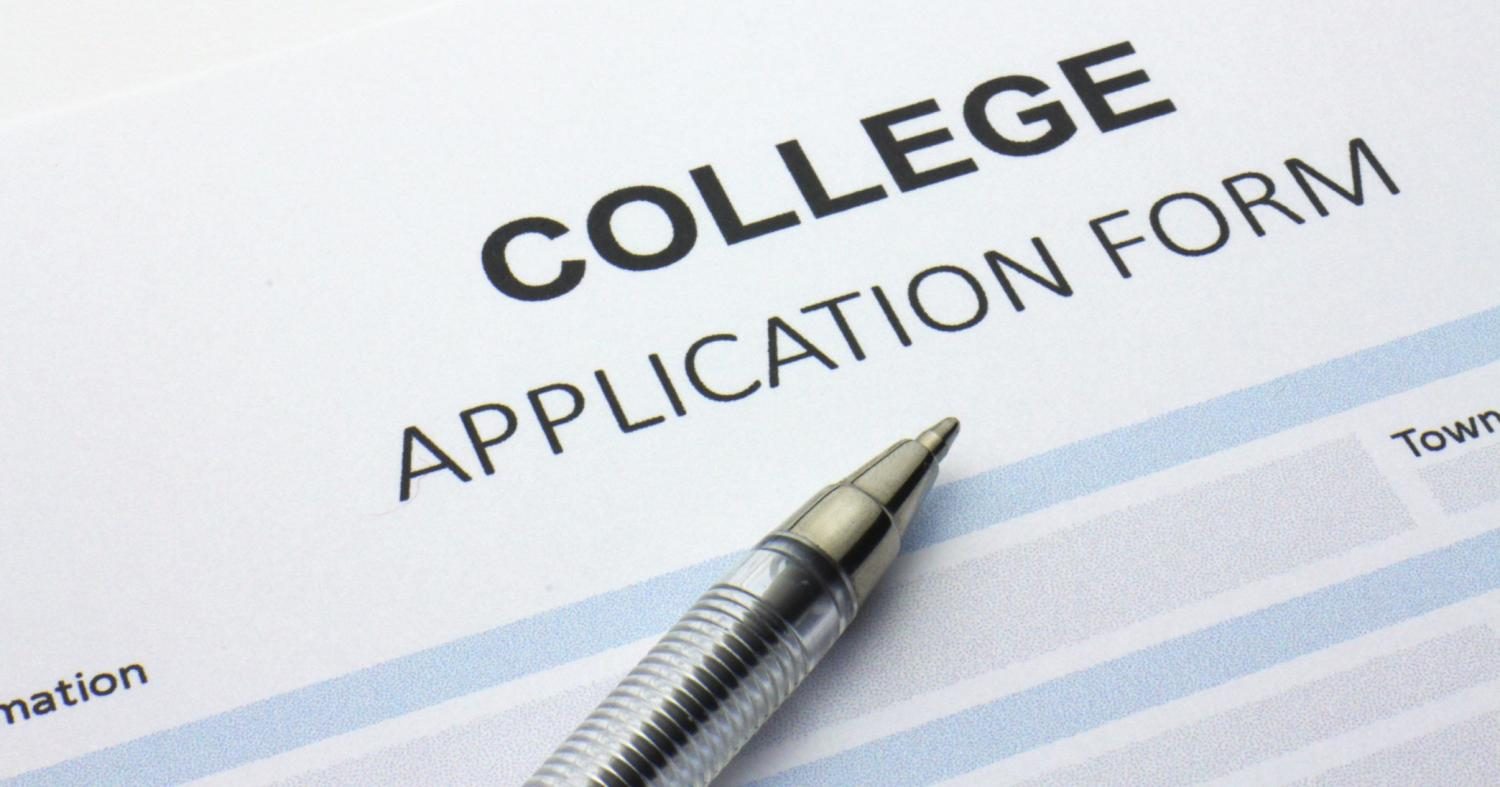 As an upcoming senior, I have one thing that comes to mind. When I think about my last year of high school, I have to remind myself that much more work lies ahead of me…college apps. There are countless stories that revolve around writing college application essays into the depths of the nights, and I have heard about the consequences that occur when people do their essays at the last minute. Going into my last year of high school, I already know which colleges I want to apply to; although I have already done my research, some people may be just starting. It is not mandatory to start college apps early, but the only problem is timing. As more and more people start their applications, the deadline of these applications should be kept in mind.
Applications require: Personal Essays, Community Service Hours, and what clubs students have participated in.
Applications take about a month or a few weeks to complete.
Turning in an early applications can be difficult for some seniors due to incomplete community service hours, as well as the wait for teachers to complete their college recommendation letters.
The later you wait to complete your college essay, the chances for you to apply early and receive scholarship money decreases – especially if you want to attend a university; university applications require more time and effort, and will take at least a month or so to complete the entire process.
State Colleges: The overall process for completing an application takes about 20-30 minutes.
Application requires: ACT/SAT scores, and overall unweighted GPA.
Although the application for state colleges takes less time, you still shouldn't procrastinate. The longer you wait, the more likely that your spot will be taken by another student. State colleges can also be very selective, so it is important that you show your interest in foreign language, sports, and overall participation within your high school. They may care about your personality, but they still look for high SAT/ACT scores, and a GPA that is over a 3.4.
So, for all of you incoming seniors, it is important to start applying early. If you still need to get an art credit or a sports credit, now is the time to do so. Do not be afraid of asking teachers to write a recommendation early. The earlier you ask, the sooner you will receive that letter to further the process of your college apps. Teachers are busy, too!