PowderPuff 2017
The senior and junior girls of LBHS fight to the death in this 2017 round of Powderpuff. The senior girls win 8 – 0 against the juniors.
"My favorite thing about being apart of PowderPuff is being together as a team with my grade one last time," said senior Racheal Kenny.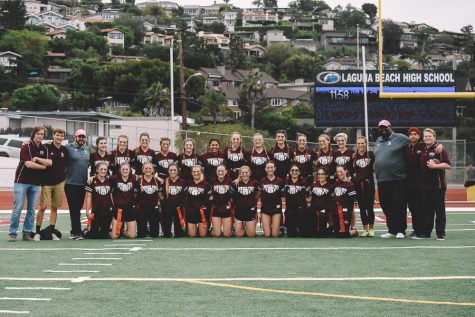 "My favorite thing about being apart of the PowderPuff experience was getting closer to more of the junior girls and playing with coach Bishops son," said junior Emerson McCune.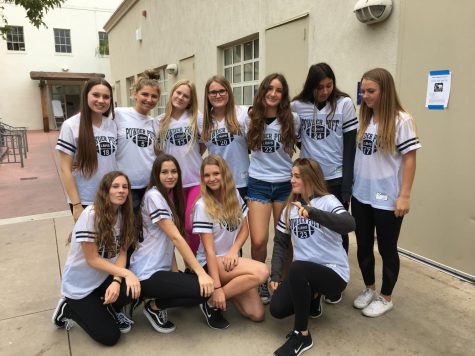 "My advice to the incoming junior girls is to practice a lot for powderpuff its more serious than you think, also just have fun on the field. The memories you make on the filed are more important than winning or losing," said senior Emily Addis.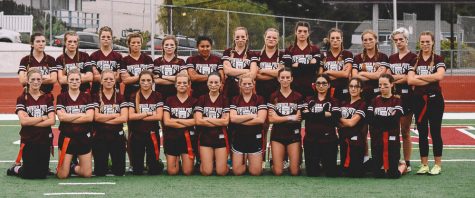 "My favorite memory on the field was made our very first practice, Lauren and Alden two juniors on our team were running full speed at each other and ran straight into one another, the whole team fell to the ground and laughed," said junior Kate Kruger.