Appreciating the unique town of Laguna Beach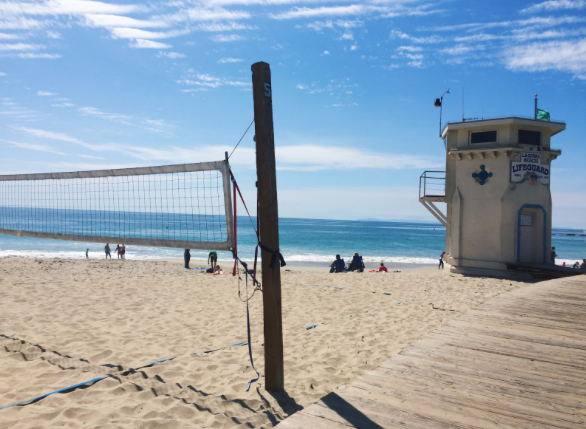 Hang on for a minute...we're trying to find some more stories you might like.
They say you never know what you have until it's gone.  The swishing of the ocean waves throwing themselves at the sand and lightly drawing back.  The bright sun dwindling over the horizon, creating a canvas of orange and pink across the sky, and eventually hiding behind the little strip of land across the way.  The hills that have never been so green with wildflowers springing up everywhere—everywhere in the hills, the valleys, and the cracks in the ground.  
Then there is the food.  La Sirena guacamole and Bear Flag poke; Active Culture whole bowls and Banzai acai bowls; Laguna Sushi rolls and Shirley's morning bagels.  Is there any place with better lunch spots?
Cruising down PCH with the window down, the coastline drifts in and out of view.  Nothing will ever measure up to passing El Morro beach or Aliso Creek beach around sundown.  This is Laguna. This is home.
Next year I will be somewhere far off, and I know I will miss this place.  I'm not saying that Laguna is perfect.  I am saying, however, that home is home.  The people who are so eager to get out of here will be the ones who miss it the most.  They will be the ones who love returning home for Winter break.  They will be the ones who realize how great their home is only after it is too late.  
Life is subjective—your opinion, your attitude, and your mindset are what counts.  If you have a good attitude now about your own home, you will likely have a good attitude about your future home.  Yet, if you "can't wait to get out of here," how are you ever going to appreciate where you live?
Laguna Beach is an amazing place.  Laguna Beach is not the only place you will ever feel like you are at home as other places may be amazing too; however, we must appreciate where we live—the community, the atmosphere, the scenery.  If you don't think you will miss Laguna when you leave for college, I think that you will be surprised to find that you do.